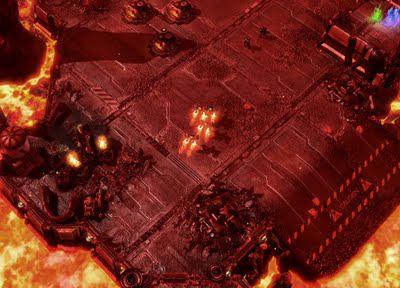 And you don't even have to be in South Korea to play!
ZOTAC Intl. (maker of graphics cards, motherboards, etc.) is hosting a North America Starcraft II cup tournament every Saturday, starting May 14th. Being an officially licensed tourney, they got some great prizes. The prizes for the ZOTAC StarCraft II Cup winners include a ZOTAC GeForce GTX 570 AMP! Edition and $100 for first place, a Kingston 96GB SSD and 8GB DDR3 memory kit for second place, and a customized Cooler Master case with ZOTAC imagery for third place.
Go get your game on and win stuff! I would, but I suck in multi-player. Invite your friends to join the Fan Boy Nation!