via Joan Peterson's Twitter Stream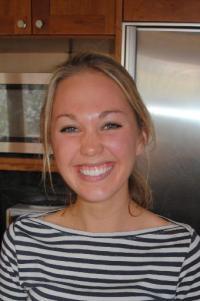 The Daily Camera reports

Police say Ripple entered the bedroom of a house at 425 College Ave. at 3:30 a.m. Wednesday. The screen door was closed, but unlocked. 
The owners of the house, identified by county property records as Timothy Justice and Doreen Orion, were in bed when they heard Ripple come in. In the darkness, they shouted to warn the intruder to leave and that they had a gun, but Ripple continued walking through the bedroom, and Justice fired one shot, police said. 
When the homeowners turned on the lights, they saw Ripple on the floor with a gunshot wound to her hip and called 911, police said. They said they did not recognize her as anyone they knew.
Additional justification of the shooting is that the wife of the shooter had been stalked by a
schizophrenic woman in the past.  But now they leave the door of their multi-million-dollar home unlocked.
To add insult to injury, Ms. Ripple is now being charged with trespassing.
My biggest problem with this case is not that the home owner, who is perfectly willing to shoot someone, does not even lock his front door, but that he could not possibly have had a reasonable fear that he was faced with lethal threat.  Plus, he violated Rule number 3.
What's your opinion?  Please leave a comment.