Leaves turn colorful, the scorching sun is not beating against your back, and you get to dress in layers or bundle up with a pea coat—Fall is a lovely season, no? If you haven't heard, in less than a month from now—September 7 to be exact—Zara will launch their online store for U.S. shoppers! (Oh, the perks of an online store). Until now, this Spanish brand's online store was only available in a few European countries. So for all you fashionistas, the wait is over!
Season after season, Zara always manages to produce lovely styles that make a girl look radiant with European flare—and the name could not be more befitting (Zara means radiance). Their spring collection was another winner with a look that was sleek, simple and tribal (it would've looked even better with a long pendant necklace)

.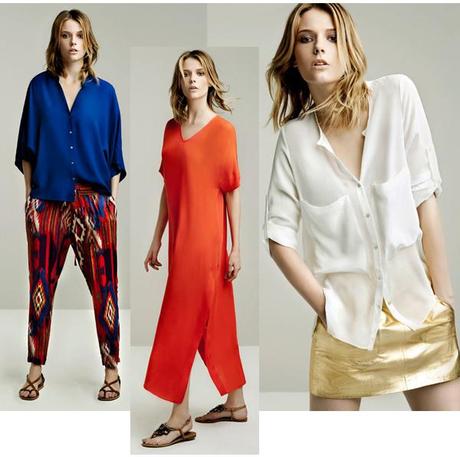 For their Fall/Winter campaign, Stella Tennant (British model) and Hailey Clauson (American model) had the honor of showcasing the collection, which incorporates colorful warm palettes, androgynous styles and some of that polk dot fashion trend we saw on the runways

.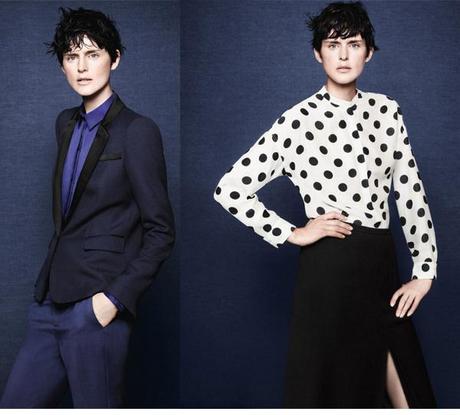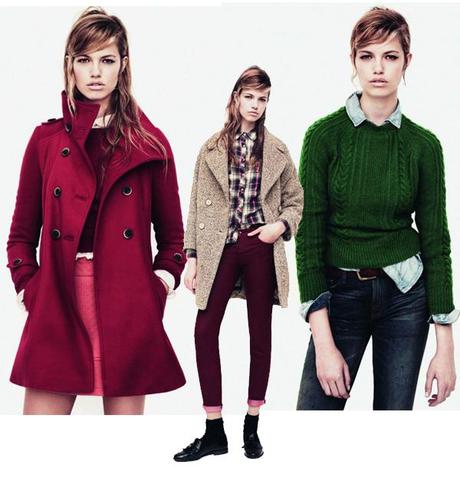 Zara Launch Date: September 7, 2011 | www.zara.com