I know what you're thinking, especially if you're in the east coast-' its freezing! no one is thinking about bikinis child! ' .You should know that the best time to stock up on swimsuits in during the winter time,they are super affordable.If you aren't new to swimsuits you've probably heard of Zaful already,they have hundreds of amazing swimsuits for affordable prices .
There are so many swimsuit styles to choose from on their site,my favorites are
Tankinis
Tankinis are perfect for those who don't want to show too much skin, the one below is a favorite because if the African print design
Shop women's tankini swimwear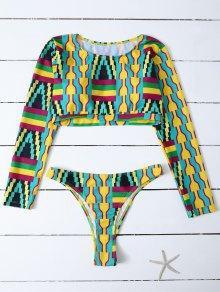 Bikinis
Who doesn't love a hot micro bikini! I advice that you get a plain design and a nice print so you can mix and match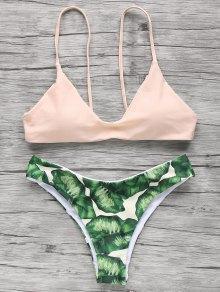 Swimsuits with shorts
The swimsuits with shorts are my go to styles, trust me modest swimwear was hard to find till I discovered Zaful so many prints to choose from!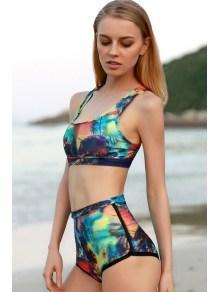 If you have a teenager in your life, they have age appropriate swimwear as well ,check out the girls tankini swimsuits
Check out the Zaful site, let us know which is your favorite


Sayedero Enytan
Solar Engineer by day,fashion blogger by night-well, I don't seem to have time for myself anymore so lets say blogger on weekends :) . This is my place to share my passion for fashion and beauty with everyone,hope you leave here inspired.