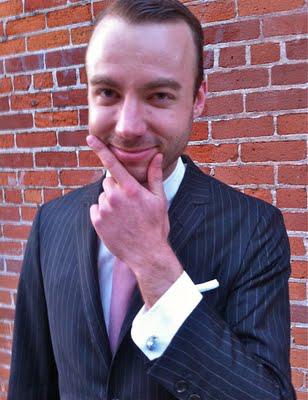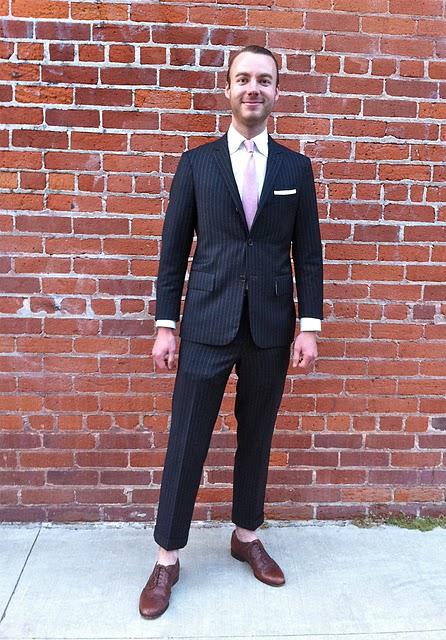 Sacramento's Sharpest Dresser: Zach the Knife
Meet the best dressed man in Sacramento.

Zach's style is so sharp it cuts, well, like a knife. 
This sweet suit was scored from a thrift shop- it fit him perfectly and the cuffed hem is nothing short of marvelous. The nice dandy details added- the pink dotted tie, crisp white pocket square, and polished cuff links place Zack's sartorial savvy on the cutting edge.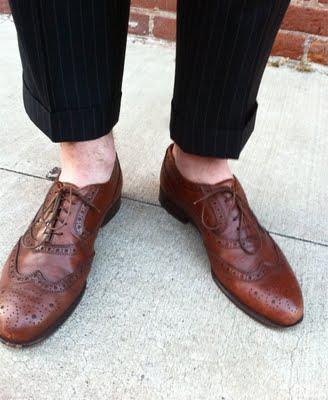 Photo Credits; Bella Q (taken with an iPhone)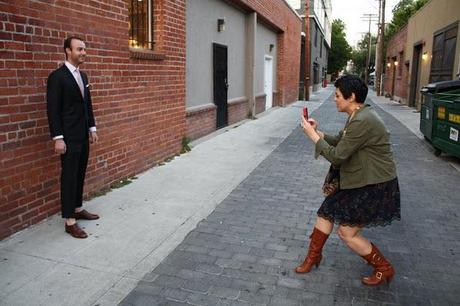 (Edit: I had to add this photo that someone took of me taking a picture of Zach. Street Style SACRAMENTO. )