…a match made in heaven…
Today I'm wrapping up a fun guest series on a simple affair, rounding up my favorite "Z" items – go check it out! Continuing on with the "Z" theme, the March Zara lookbook is out, and whoa, hello cobalt, white, gold and black! With a few pastels, I'm in love. And the love doesn't stop there: Zara Home…but why oh why are you not available in the U.S.? That really zucks.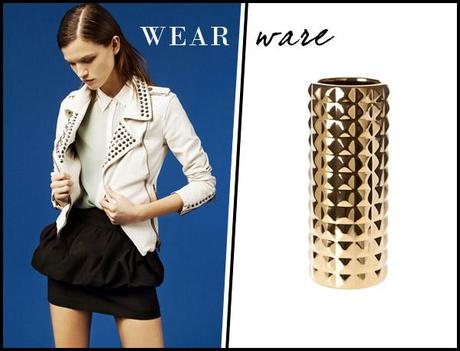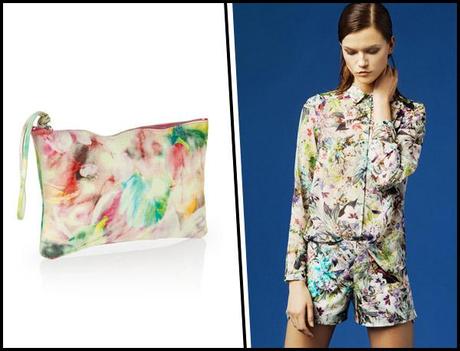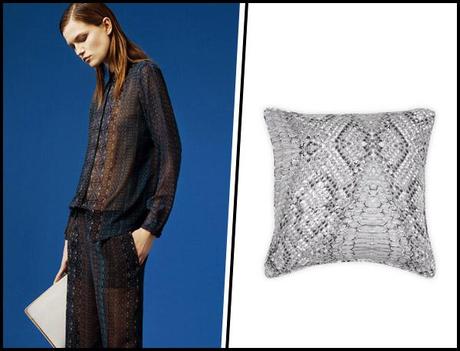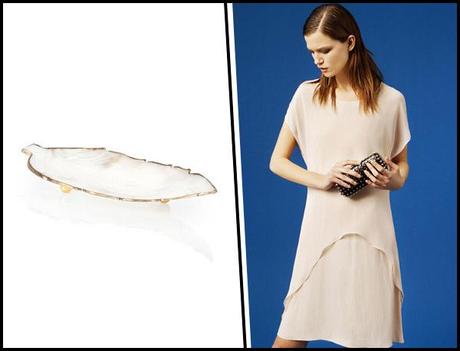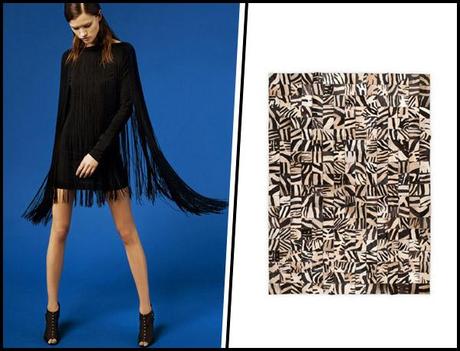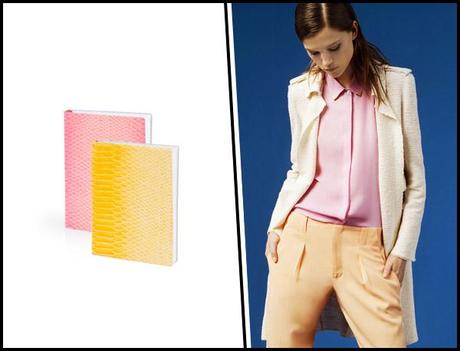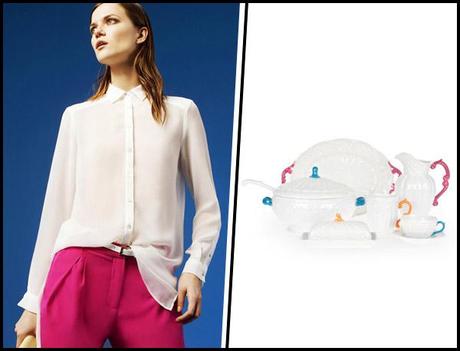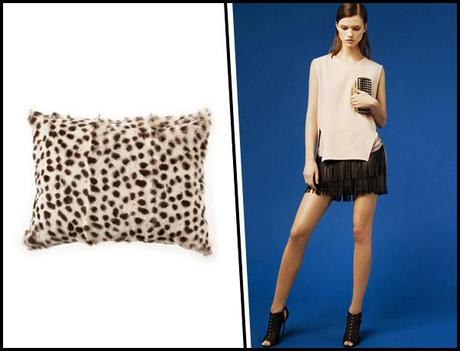 Ah, unrequited love.
Has anyone heard any buzz about Zara Home coming stateside, anytime soon??

Images from Zara.com and ZaraHome.com