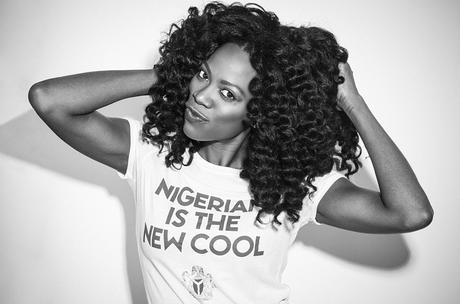 Nigerian born actress, and star of HBO's Insecure, Yvonne Orji recently revealed that when she came to the U.S. To pursue her dreams of becoming an actress, she had no Hollywood connections, but she had Jesus.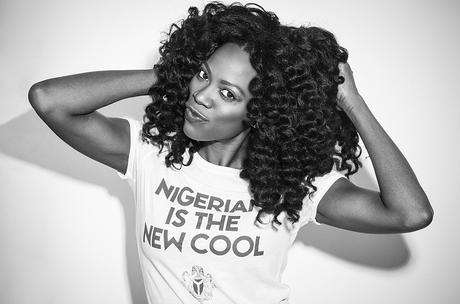 "I didn't come here with any kind of connection. I literally came here with Jesus."
She continued,
"Jesus, family and faith are literally what gave me my vision. You can't tell me no, because you can't tell Jesus no. It doesn't work.
"Knowing I was entering the industry that was not the norm for anyone in my family, My father was like; 'If you're going to do this, do it the best of your abilities. There's a whole country that you would let down. There's a lot of negative speak about what it means to be an immigrant, I'm like, 'OK, I don't know where that came from.' We do the dirty jobs. We do the good jobs. We get the job done.
"What you see on TV is what you believe you can be," she added.
Amen to that!