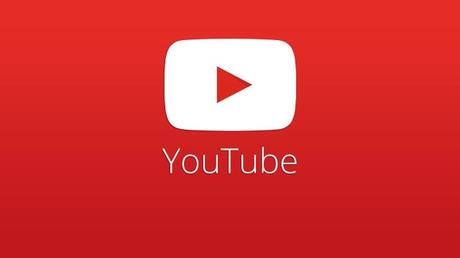 The final democratic presidential debate will be coming to YouTube, according to the latest report by the video sharing platform.
The Google-owned service revealed this information on Wednesday, saying that it will partner with NBC News in live-streaming the January 17, 2016 event. The debate will be aired on NBC starting from 9.00 pm to 11.00 pm ET and it will be hosted by Lester Holt, who is NBC Nightly News' anchor. The show will then be live-streamed on NBC News YouTube Channel for everyone interested to watch from wherever they are.
Given the popularity of YouTube in the U.S. (a recent study revealed that YouTube is the leading service when it comes to internet traffic in the country), this move might be the app's opportunity to emulate Facebook's one of a kind milestone that saw it connect up to 1 billion people in a single day.
The debate will pit the remaining candidates Martin O'Malley, Hillary Clinton and Bernie Sanders head to head against each other and it takes place just before the casting of the first caucus and primary votes.
The video streaming company acknowledged the fact that users have been following the proceedings of the U.S. presidential campaigns closely on the platform and from multiple angles; for instance, candidates launching campaigns, light-hearted moments during the campaign period and even YouTube creators talking about community issues that matter. But this time, "you can now watch the candidates' debate live on YouTube", the company wrote on its blog post.
More involvement from the online community
According to Google, the fact that YouTube will be live-streaming the presidential debate means that online viewers will have an opportunity to be part of the debate before it starts, during and after it ends. YouTubers will also be able to ask questions.
It won't be something strange for these presidential candidates when they get the information that the debate will be available to YouTubers live. This is true because most of them, if not all, have been making use of this platform to upload videos during this campaign period. One example is Hillary Clinton, whose campaign announcement video has garnered close to 5 million views from the time it was uploaded back in April. She has since then continued to enjoy this platform for promoting her campaigns.
The company said that it will be availing more information on how YouTubers will be able to engage in the final democratic presidential debate. Keep following us and we will update you once YouTube unveils the info.