Have you trying to find the
'YouTube Keyword Tool'
at
youtube.com/keyword_tool
this page has been Removed.
This Youtube Keyword tool Page is moved to 404 page not found, Yes Youtube Disabled this Page on September 1st 2014,
The Message show on the page with a search box that says -
"This page isn't available. Sorry about that. Try searching for something else."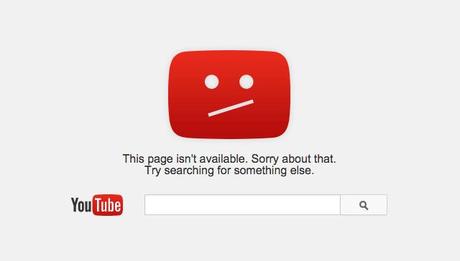 'YouTube Keyword Tool' Goes 404 Page Not Found
We recommend for you to use Display Planner in AdWords for Youtube Video Keywords Suggestions or Try this Very Useful Keyword tool site 'keywordtool.io/youtube', Much Better than Youtube's one. And the search volume is much additional though.