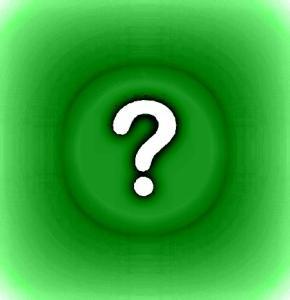 I've blogged lately about the
Care For Your Mind
Community and how it is a place where all are invited to share their thoughts and ideas in regard to creating a better mental healthcare system. What a worthy cause! I've been excited to participate in the conversation, and I feel thankful that the
Depression and Bipolar Support Alliance (DBSA)
and
Families for Depression Awareness (FFDA)
created this vital community.
However, I've noticed something interesting happening within the CFYM Community. As I visit the site daily, to see the conversation unfold and to add my thoughts, I see that there is little conversation actually occurring on the blog. It appears that no one is visiting the community. It's as if the CFYM Community is a microcosm of our society at large. It's an interesting observation. I find myself wondering how this could be. I have many questions floating around in my mind. Are there visitors? And if so, could stigma be playing an active role in the sparseness of the comments? I imagine, based on the Facebook likes and tweets that the blog does have a fair amount of traffic if not a lot of traffic. I wonder what is holding us back from joining the conversation?
Another thought, I'm touched, inspired by and deeply thankful to Mental Health Advocate Molly Jenkins who so graciously shared her story about her suicide attempts and the loss of a dear friend to suicide. Her openness highlights the importance that we talk about suicide and how to prevent it. In her audio interview she talks about why she has become an advocate. I wonder if we are perhaps afraid to talk and converse with Molly because maybe we are afraid that we will say the wrong thing. I know that when someone so honestly opens up and shares their life experience with me that I tend to immediately think about what to say to that person. I think it's a natural tendency. I believe that what's important is that we do acknowledge anyone who is willing to talk about their personal life with gratitude. Personally, I don't think we can go wrong with that. Also, If what we have to say comes from a caring and loving place go with it! If we have questions ask them. Advocates, like Molly, are inviting us into the conversation because what we have to say does matter.
I'd be thankful to my readers if you hopped over to the Care For Your Mind Community and shared you thoughts. Wouldn't it be wonderful to be a part of the conversation? You can be! Please join us. I look forward to seeing you there!