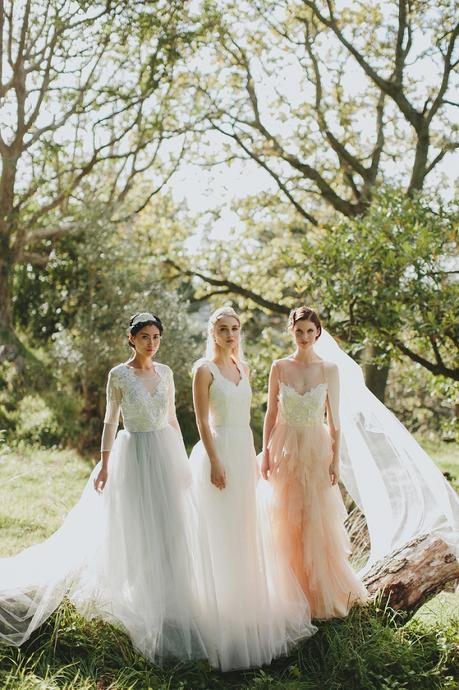 We have so many talented designers in this country it seriously blows my mind, and when the team at Natalie Chan sent me images of their collection my jaw dropped. Natalie Chan has been busily putting together a bridal capsule collection titled 'Yours Ethereally', and it's Beaauuuutiful. I am especially in love the coloured gowns in those soft tones, unique yet classically breathtaking. Keep reading for more information on the entire collection xox

Photography Greta Kenyon Photography | Makeup Bobbi Brown NZ | Models 62 Models
With a beautiful boutique and atelier situated in Auckland, designer Natalie Chan has carved out a unique career specialising in both millinery and fashion design. Her aesthetic is steeped firmly in feminine romance, and 2015 sees the release of Natalie's bridal capsule collection encompassing her signature style in dresses and headwear. Brides are imagined in ivory and a colour palette of dove grey, butterscotch and rose-pink, while textured tulle and lace applique add just the right amount of whimsy.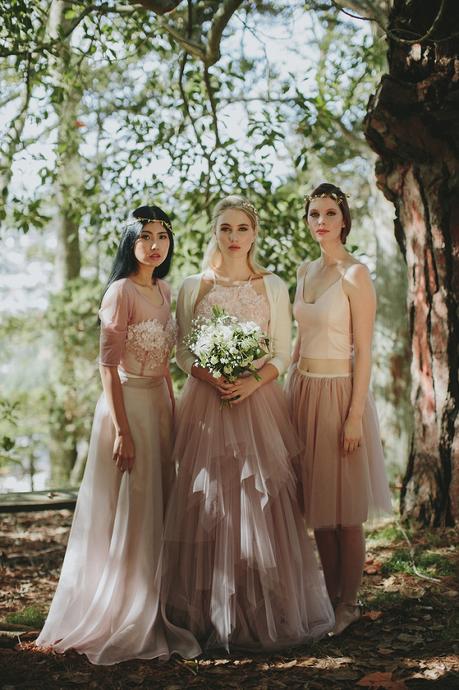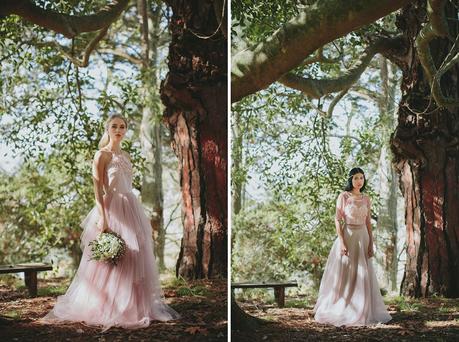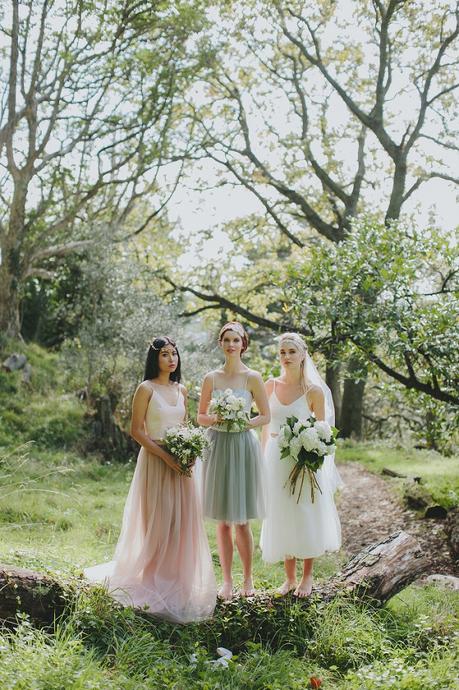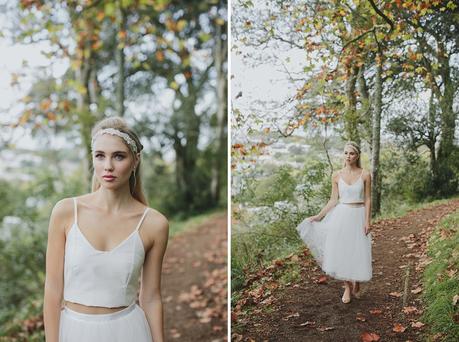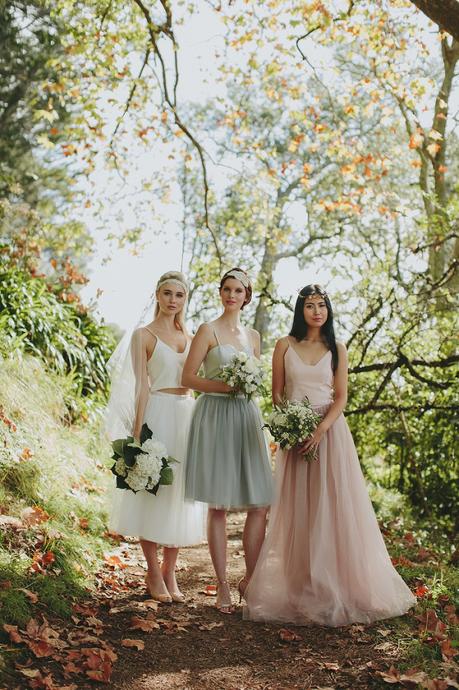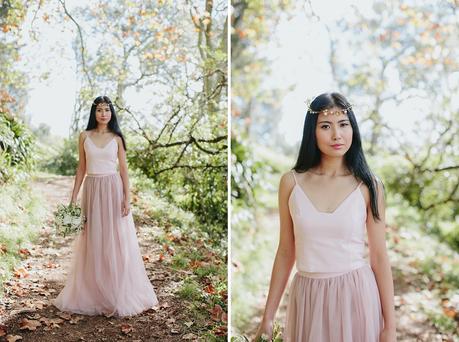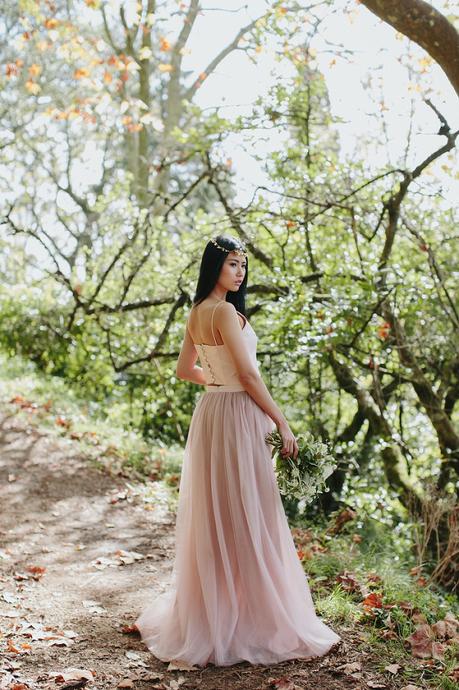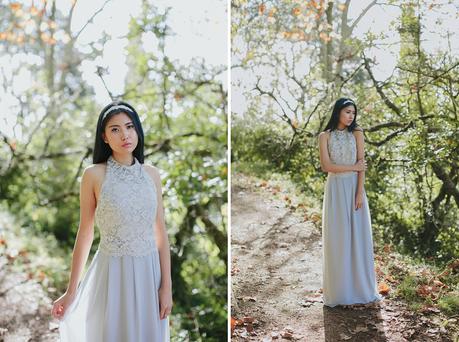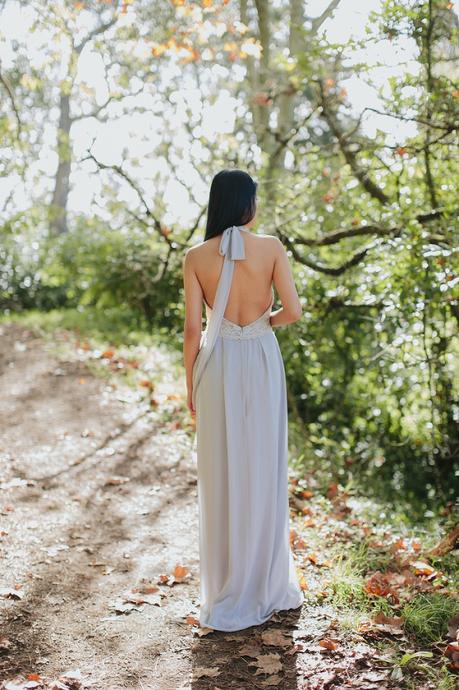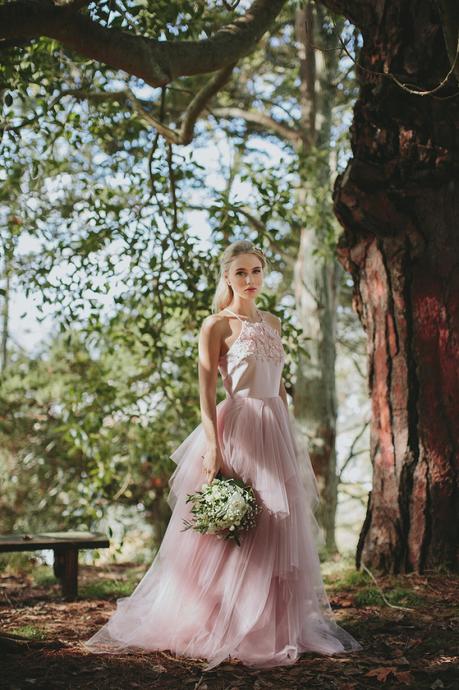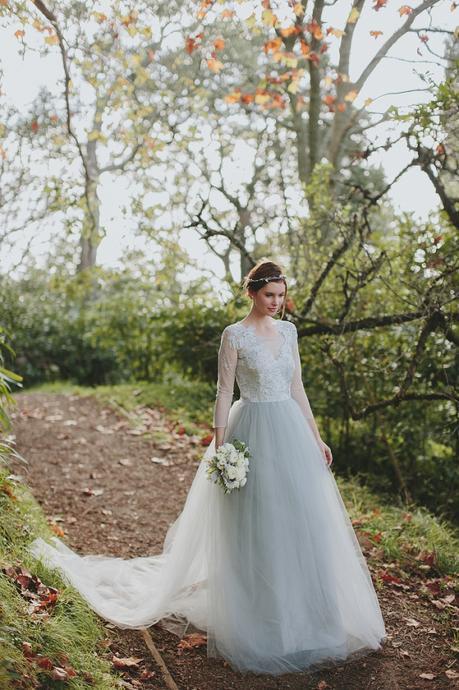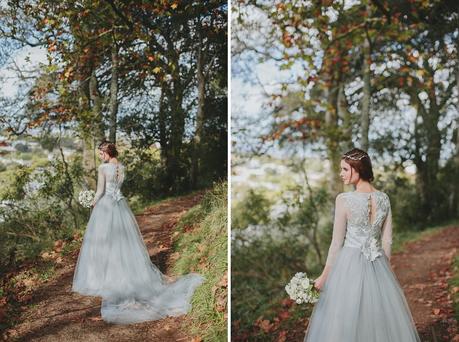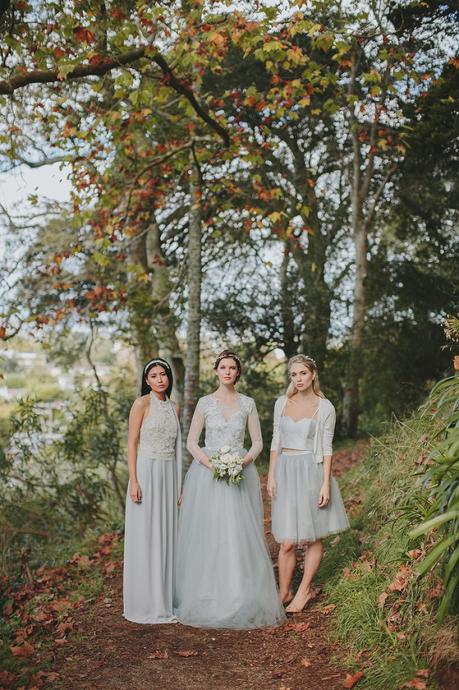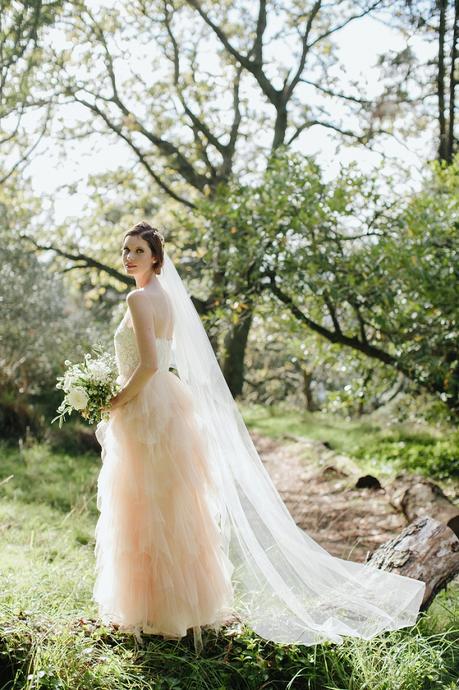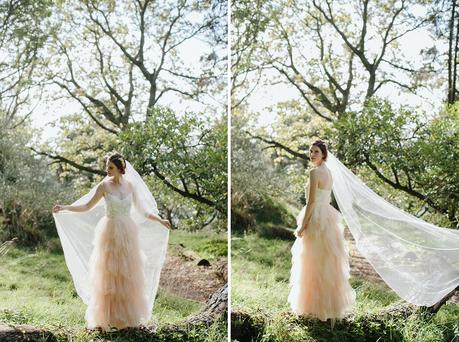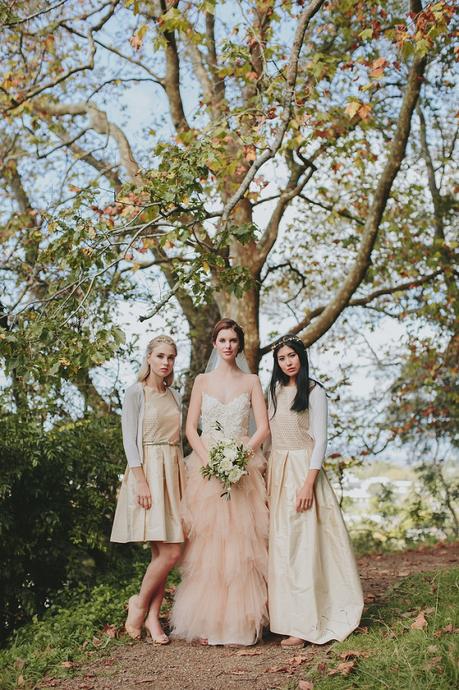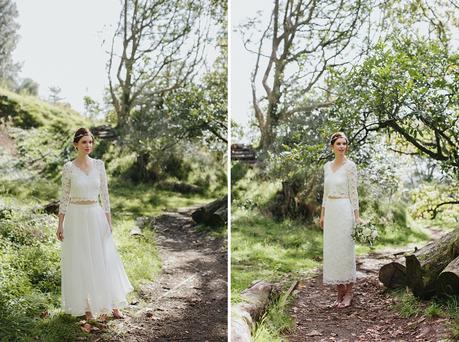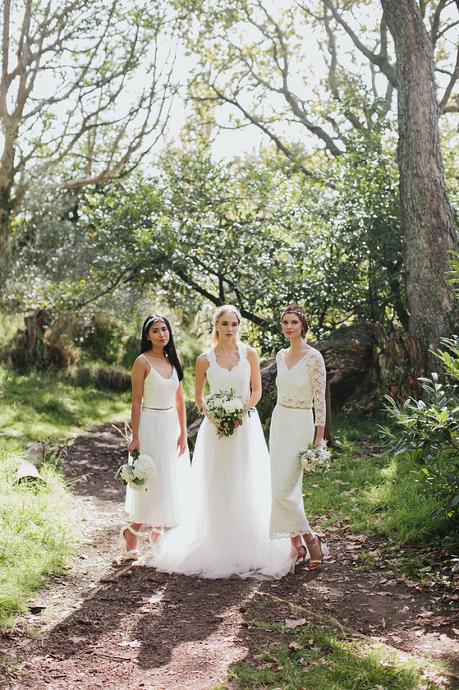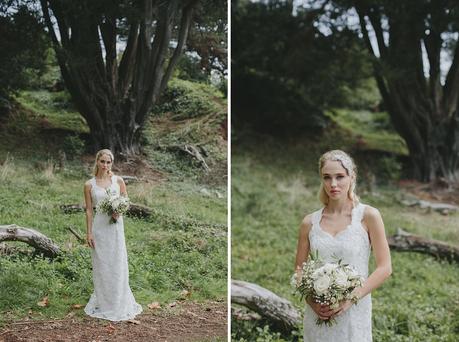 In conjunction with the release of the new bridal gowns, comes a smaller collection of 'pick and mix' separates. The premise is simple; you select one bodice design from three options, to co-ordinate with a tulle skirt of your preferred hemline (knee, calf, or floor-length) and in rose pink, grey or ivory. Styled with luxurious cashmere and dainty headbands these timeless and romantic styles complement a Natalie Chan Bride in the most charming way.
Millinery follows in the same ethereal suit; this season sees the new additions of charm and pearl beaded hair wreaths in gold and silver and hair-combs embellished with jewels, these sit alongside classics such as tulle veils and crystal texture headpieces.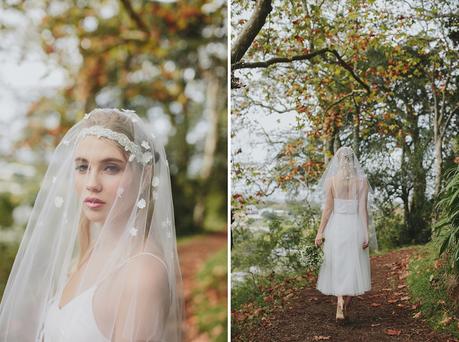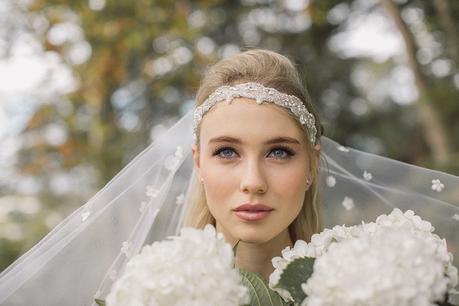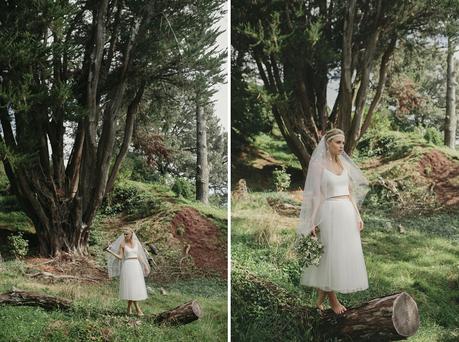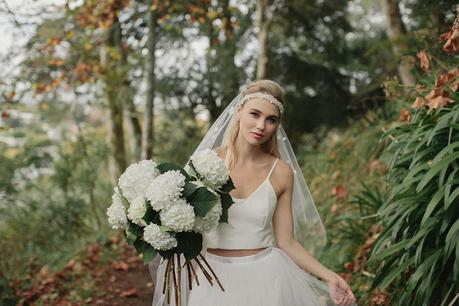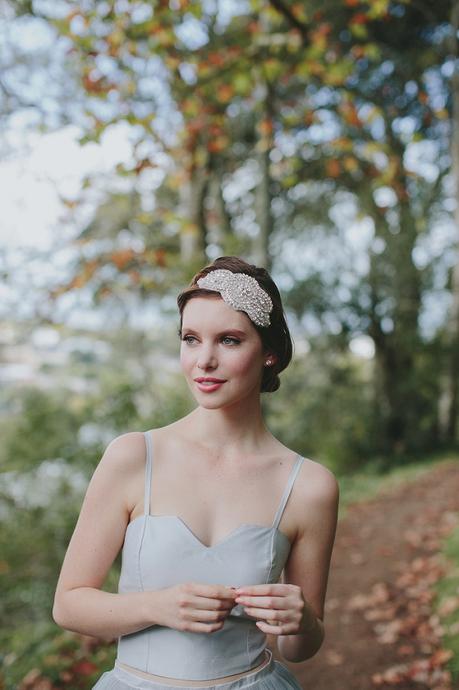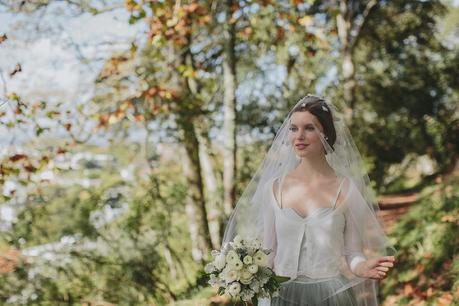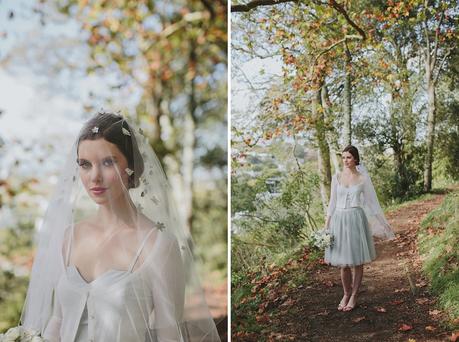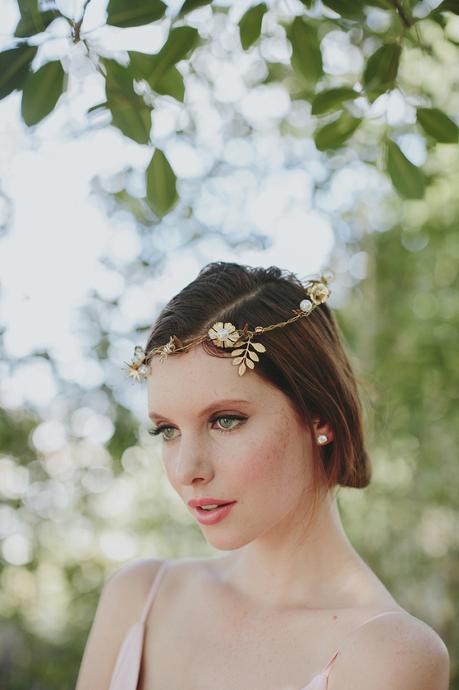 Photography Greta Kenyon Photography | Makeup Bobbi Brown NZ | Models 62 Models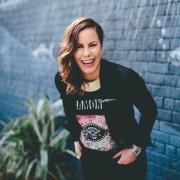 Founder and editor of P&L. Self-proclaimed shoe guru and lover of bogan chic (wtf!) Wife of a butcher, mother of 7 dogs and a cat. Bonkers.