Instead of procrastinating and complaining about how you never get the time to get out of Abu Dhabi to explore all the wonders of UAE and the neighbouring countries, it is time to take a break and make the most of your sabbatical with your friends by immersing yourself in some of the most picturesque sights and locales in the country –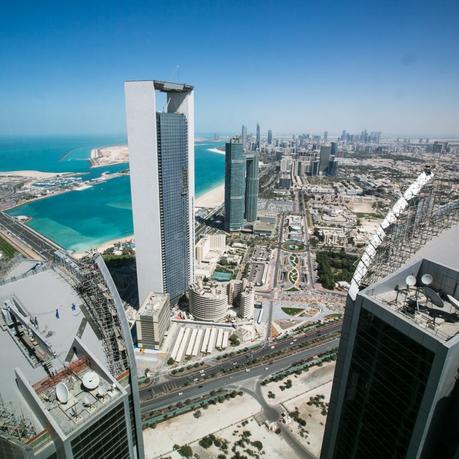 Fujairah
A 300 km drive from Abu Dhabi can get you to this premier scuba-diving destination in the UAE. Home to a coastline that is exclusively on the Gulf of Oman, driving here gives you a chance to go through the winding roads of lofty mountains along with some charming towns that are scattered all across these ranges.
Khasab
Located at about 339 km from Abu Dhabi, this destination is actually located in Oman. This drive is especially popular among those who love camping. Take the winding but extremely smooth roads through fjords and charming bays to get to a region that is fondly known by the locals as the 'Norway of the Middle East'. If you are not a resident of the UAE, make sure you check with your car rental company if you are allowed to drive the car into a different country.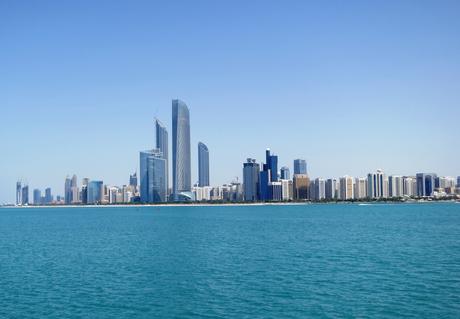 Liwa
If you love to drive sturdy 4-wheelers, it is time to plan your weekend trip  to Liwa. This 220 km drive gives you a chance to rip your car on an endless stretch of roads that make their way through a vast desert known as the 'Empty Quarter'. This trip alone is perfect for those who find driving therapeutic.
Dibba
Located at 285 km from Abu Dhabi, driving here is a great way to take a break from your hectic life in the city. Also located in Oman, this laid-back atmosphere of this region along with gorgeous panoramic views in region are the additional perks that are sure to take your breath away. With soaring mountains on your side and the gorgeous coast on the other, driving here is like balm for your sore eyes.
Ras Al Khaimah
301 km from Abu Dhabi, this destination is fun for those who love some adventure in their travel. Drive to this spot for a mini-break that can get your adrenaline gushing with a host of activities such as water sports, paragliding, fishing and horse riding.
The best way to truly explore all these wonderful destinations is by choosing to opt for a monthly car rental that proves to be cheaper and more convenient when you plan on taking more than a single weekend off during a month.