If you are ever going to travel to Europe, you must take a week out in Finland. This country in the Northern corner of Europe is extraordinary. There are months of the year when the sun doesn't set. And other months when it doesn't quite want to rise either. It is the must-see country for some of the planet's most incredible natural phenomena. Here are my top 5 things you must see and do if you are traveling in Finland:
1. Autumnal Foraging – If you visit Finland during the Fall, you can enjoy some incredible hikes through the forests. Forage the undergrowth for wild mushrooms, and pick all the berries you can eat. It's a great opportunity to see some of the native woodland creatures doing the same thing ready for the harsh winter. Walk and eat? Perfect for the healthy Vegan! Don't forget to pack for the weather and the workout.
2. Visit Lapland – Finnish Lapland is incredibly beautiful. It is the point where three countries meet, and there is an abundance of wildlife and wilderness throughout the six National Parks. With over two hundred thousand reindeer free to roam here, you're bound to catch sight of these beautiful animals doing what they do naturally. And if you or your family are a huge fan of Santa Claus, you might just have a chance to visit him at home!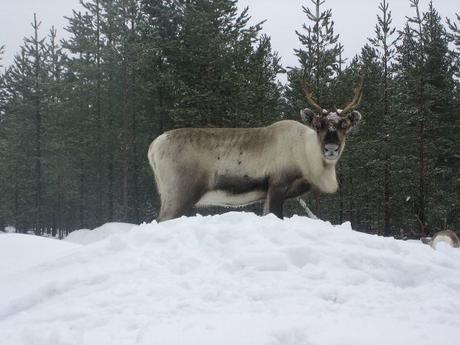 3. Northern Lights – This part of Finland is home to more reindeer than people! The air is crisp and fresh. It is thought to be the most natural and unspoilt area of Europe. It's also a great place to catch an evening of spectacle from the Aurora Borealis or Northern Lights. No two photographs of this sight are the same because there are no two moments when it looks the same. It is forever shifting and moving, offering new colors and shapes in the sky. Finland snow holidays and vacations are the best way to see all that this beautiful country has to offer.
4. Sauna – The Finns love to Sauna. They find it enriches their health and well-being. It is also scientifically proven that having a sauna can help you detox and cleanse. In Finland, it is common to use the Sauna in a group. The nudity is perfectly normal here and nothing to be shy about! Go to the Sauna to unwind after a long, stressful day at work. Or use it to ease your muscles after a long snow hike.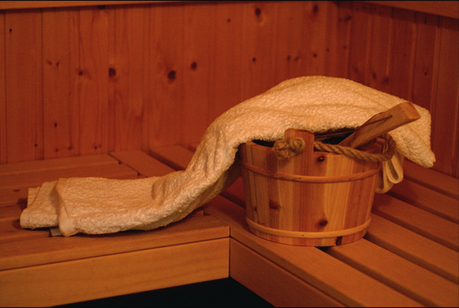 5. Restaurant Day – On Restaurant Day, anyone in Finland can set up a restaurant serving the cuisine of their choice. Finland is a creative country, so you're bound to find some wild and out-there dishes to sample. It's also a great way to sample some of the local produce. Helsinki is world-renowned for its outstanding cuisine and culinary expertise. There's something for everyone in this vibrant city.
Finland is a beautiful place with beautiful people and ideas. There is plenty of culture and creativity to explore in the cities. Or you can take in the extraordinary sights and wildlife of the wilderness and forests. If you love nature and all things natural, Finland should be on your list of places to see in 2016.
Facebook | Instagram | Twitter | bloglovin' | Pinterest
credits: 1.2.3.4
Filed under: Culture, Living, Photography, Travel