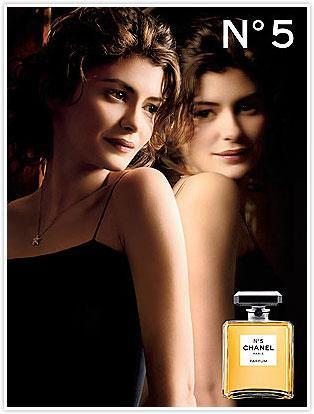 We love big and bold statement necklaces here at 1928, but sometimes there are days you want to keep it minimal without keeping your neckline totally bare. Whether you love flowers, hearts or round medallions, you can find them right here, of course. I scoured our collection of simple pieces and discovered a few of our customer favs. Take your pick and choose according to your style craving!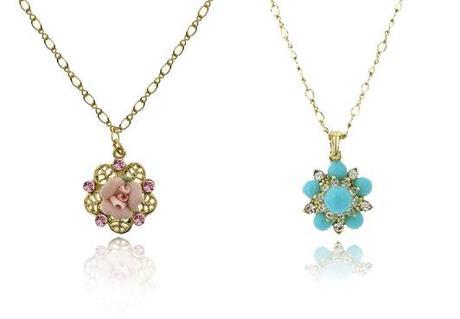 The Porcelain Rose Crystal Flower Pendant Necklace (#45154) and the Turquoise Floral Gold Pendant Necklace (#47650).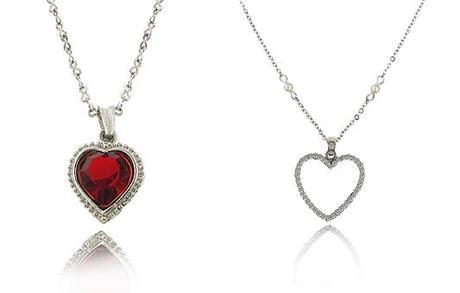 Red Swarovski Heart Pendant Necklace (#47033) and the Amore Heart & Pearl Necklace (#46190)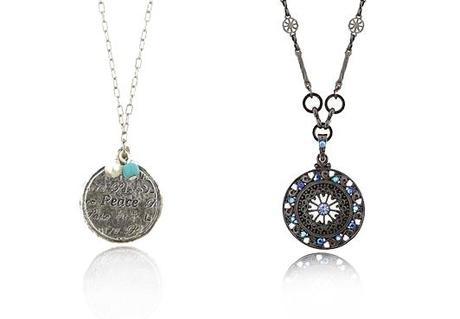 Circle Peace Mini Medallion Necklace (#45779) and the Star Twilight Hematite Necklace (#45926).