In This Video
0:08 How to have my hair looking fabulous without too much effort
3:06 I am such a natural enthusiast that I tend to be all over the place. I need to hone my wardrobe down – any tips on how to do this?
9.29: How do I know what patterns suit me.
How to Style Your Hair
5 Essential Questions To Ask Yourself When Choosing a Hairstyle
How to Build a Functional Wardrobe
Before You Throw It All Out for a Minimalist Wardrobe Read This
How to Love Everything in Your Wardrobe More
Finding Your Style and Determining the True You
Which Pattern Suits You?
How to Choose Prints and Patterns that Go With Your Colour Palette
Which Patterns Easily Mix With Anything?
In This Video
How to make my business clothes slightly more casual?
How do I avoid buying pieces that don't work with what's in my wardrobe?
How to make summer clothes look more seasonal?
Business Casual
What is Smart Casual and How to Get the Balance Right
Business Casual Dress Codes – What to Wear and What to Avoid
Wardrobe Capsules for Your Life – Casual Business
How to Build a Cohesive Wardrobe
5 Steps to Avoid Junk Clothes
11 Questions to Know it's a Winner Should Be Added to Your Wardrobe
How Many Clothes Do You Need in Your Wardrobe?
Summer Wardrobe that Works for All Season
How to Dress in Summer to Feel Stylish, Slim and Cool
Dealing with Summer Clothing When You Like to Remain Covered
How to Create a Wardrobe Capsule Around a Patterned Hero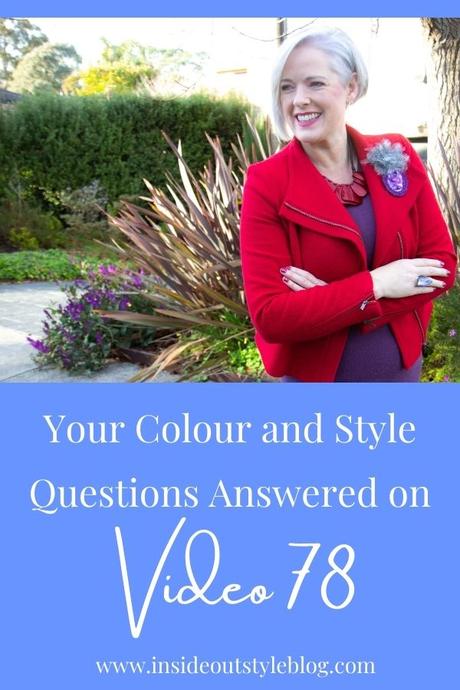 You are invited to the Inlinkz link party!