We love wearing and shopping for pretty jewels and accessories that make us utter all the oohs and aahs, but there is an accessory that is priceless and it can't be purchased.  Yesterday, Kit talked about how confidence can be the best accessory of all, referring to Selena Gomez and her young self who can pull off mature looks with class. How you look can affect how you feel, which means what you wear can make a difference between feeling insecure and feeling more confident.  So wear and buy clothes that make you feel as such! Find out what shape you are and accentuate your best assets and cover up your flaws.
Here are some fashion musts to help achieve some of that confidence!
Structured blazer – they call it "power suit" for a reason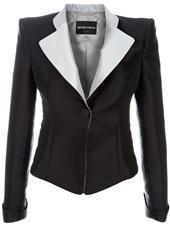 Optical Illusions – dark shades of highlights or blocks of color on each side of a one piece dress makes you look thinner so you feel more confident

Vertical lines – horizontal lines will make the eye naturally look side to side, focusing on width. Vertical lines will do the trick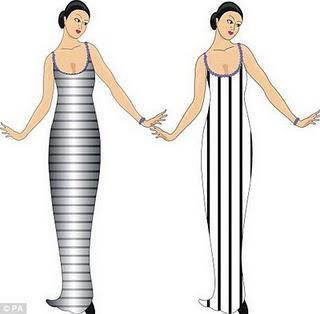 Here's a good tip by fashion icon Coco Chanel. Remember, when you dress, use the concept of proportions to your advantage!
"Fashion is architecture: it is a matter of proportions."