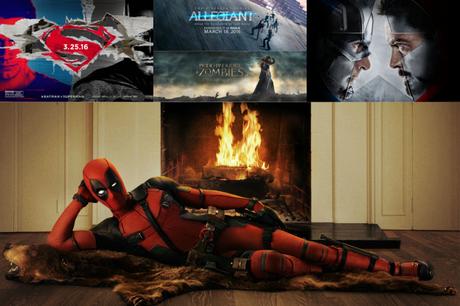 Comics were once a niche subculture but with a huge following. From the early superhero films to the new ones such as Marvels' The Avengers (2012), DC Comic's Man of Steel (2013), and many more, we witnessed how this subculture dominated mainstream. But it doesn't end there.
Novels, also played a huge part in the film industry. Successful films such as Die Hard, Rambo: Frist Blood, as well as Disney's original Parent Trap were all based on novels. Die Hard is from Roderick Thorp's Nothing Lasts Forever, Rambo: Frist Blood is from David Morrell's First Blood, and Parent Trap is from the German novel Lottie and Lisa (Das doppelte Lottchen) by Erich Kästne.
In 2016, this trend continues. And why wouldn't it? Comic books and novels especially young adult books have massive fans. If you are a comic book enthusiast and/or a book lover, below are films based on comics and novels which will be released this year.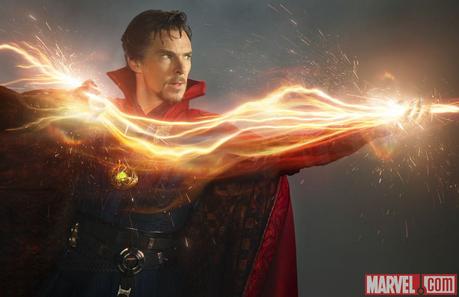 Though not all of these are included in my top 10 movies to watch this 2016, I am still excited to see these on the big screen. But I do hope I have the time to watch as many as I can this year provided all will be shown in my country.
Happy watching! :)

I am Clari and I live, write and draw. Let's create DIY projects, watch movies, go on food adventures and blog it all! http://clarisays.com/