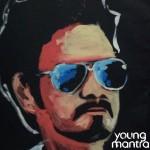 Audio launches when started some years ago provided a novelty in seeing the stars at a close range for the fans and also for the stars to have an interaction with them. Subsequently the praises started to creep in which have now reached to a eulogical level causing nausea to the viewers.
A breeze of fresh air was finally felt amidst such mundane audio launches yesterday at the audio launch event of Greekuveerudu courtesy a new event management company called Youngmantra. Their new concepts (Skits and Painting) at the audio launch event truly lived up to their names and gave the event a fresh feel.
The audio launch of Greekuveerudu staring Akkineni Nagarjuna too was going on the same style only to be finally elevated to a new level by the creative programs of the Youngmantra team. This has instantaneously got them tremendous response.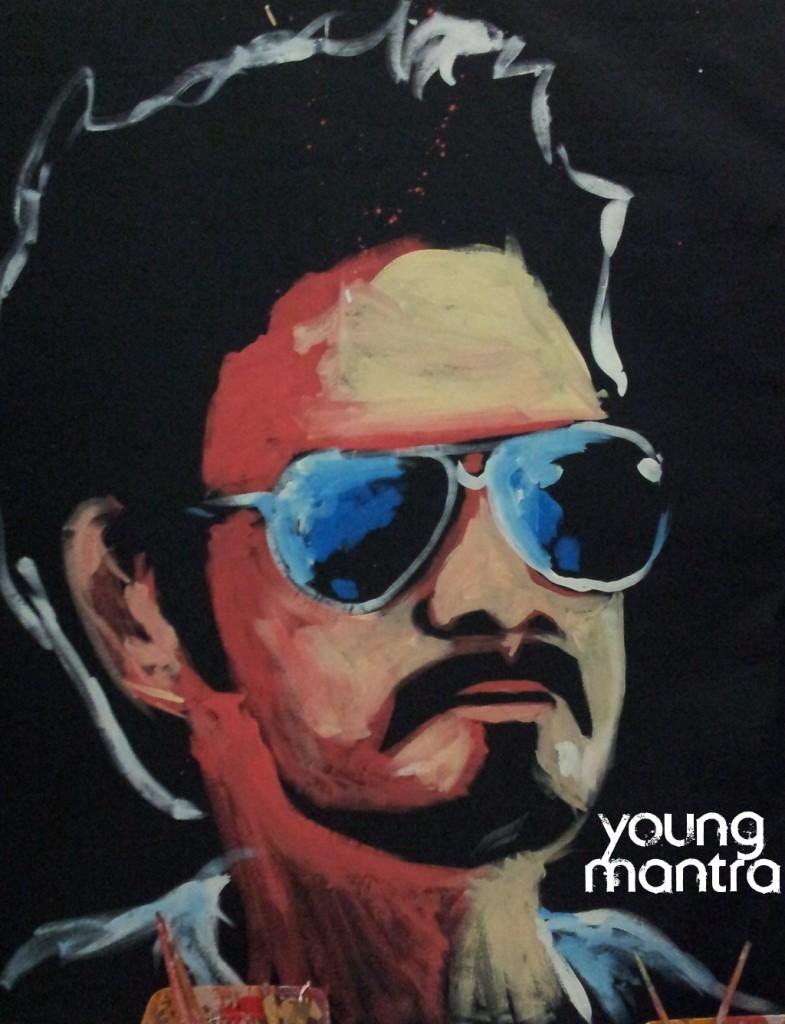 King Nagarjuna's Painting By Vilas Nayak – Youngmantra