San Diego native, Young Lyxx drops a new track off his upcoming EP Almost
There presented by Jenesis Magazine & Chilly O. The track is entitled WOW
and features the Minnesota native and artist on the rise Rocky Diamonds. GB Hitz provides the beat and Young Lyxx and Rocky Diamonds make it a smash. Jenesis Magazine & Chilly O presents: Young Lyxx Almost There Ep dropping October 5th 2011. Happy to be Here on the way! Enjoy!
Young Lyxx ft. Rocky Diamonds – WOW (Prod. GB Hitz) Download Soundcloud or Hulkshare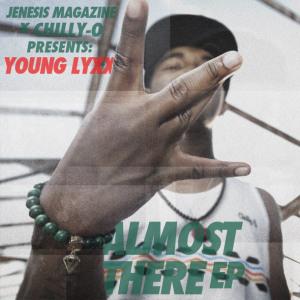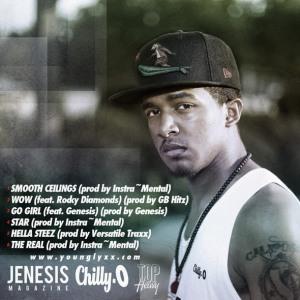 www.YOUNGLYXX.com
@YoungLyxx