Our 2014 class of rising talent includes designers from Bulgaria, South Korea,
Portugal
, and beyond. This year's installment shows that global design is more accessible than ever before, thanks to technology and fluid borders.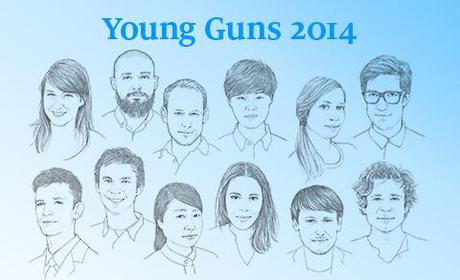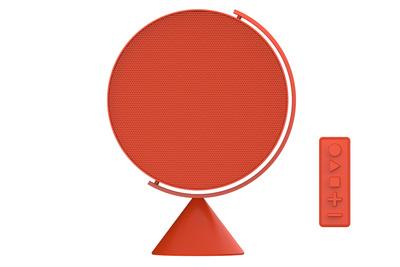 Yong Jeong
Based in Seoul, Yong Jeong is a recent art school graduate whose inventive and boldly colorful industrial designs owe a debt to the South Korean designer Joongho Choi.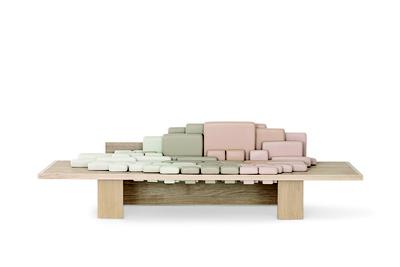 Benjamin Graindorge
Parisian designer Benjamin Graindorge is self-deprecating but completely content in his chosen métier, professing that "learning is freedom." His enlightened state derives from time spent in…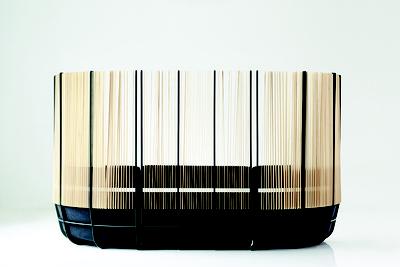 Knauf and Brown
Calen Knauf and Conrad Brown are simpatico in a way that only best friends can be, which is fitting because their Vancouver-based design studio, Knauf and Brown, has its roots in the bonds the two…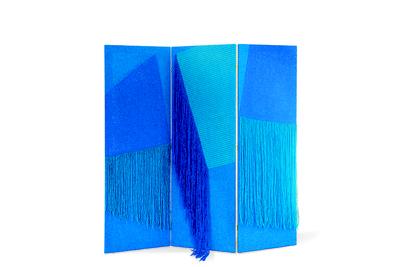 Henny Van Nistelrooy
With his upbringing in rural Holland, his education in London, and his current base in Beijing, Dutch designer Henny van Nistelrooy mixes the flavors of his multiple worlds into a colorful and…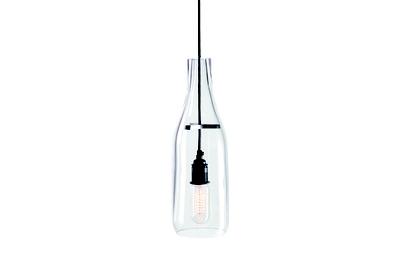 NTN
Ian Walton (who comes from a long line of physicists) and Marcel Twohig (the son of an artist and sculptor) both studied industrial design at Dublin's National College of Art & Design.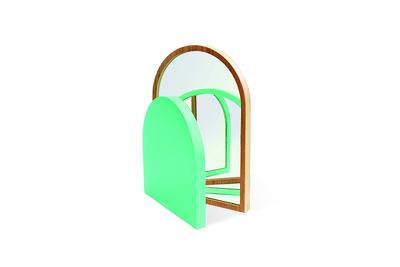 Margaux Keller
Margaux Keller has come a long way since age 13, redecorating her room by arranging furniture and "pinning stuff on the walls." She decided then, as a teenager growing up in Geneva, Switzerland, to…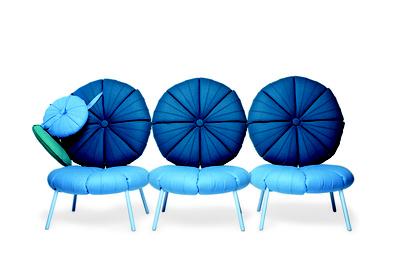 Karoline Fesser
Inquisitiveness motivates German designer Karoline Fesser, who lives and works in her hometown, just outside Cologne.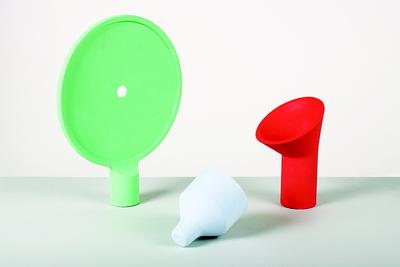 Daniele Bortotto
Nomadic Italian designer Daniele Bortotto gleans inspiration from the places he visits: "I'm always on a train," he says.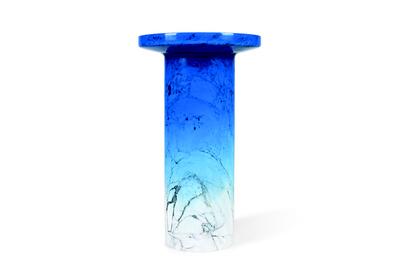 Nick Ross
It's no wonder that designer Nick Ross—of the Stockholm studio that bears his name—often references historical events. For inspiration, he says, "You can't beat a good BBC documentary.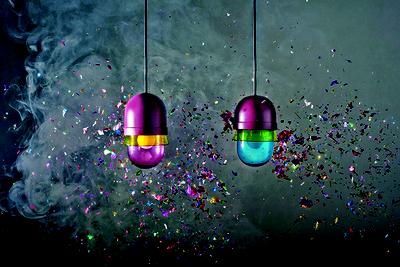 Vera & Kyte
Vera Kleppe and Åshild Kyte are the talents behind the up-and-coming Norwegian design studio Vera & Kyte.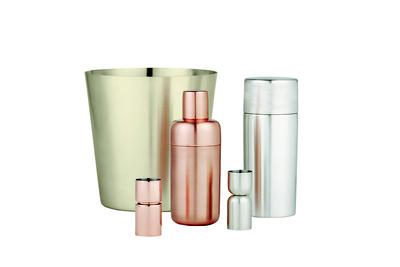 Aaron Probyn
Enterprising British designer Aaron Probyn crafts minimalist kitchenware for mega-retailers like West Elm and Habitat.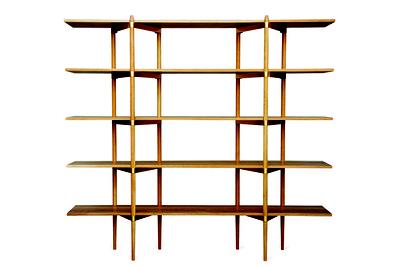 Casey Lurie
A Southern California native, Casey Lurie honed his aesthetic in art programs at Cal Arts and Northwestern University, but it wasn't until he met Teruo Kurosaki, founder of the influential Japanese…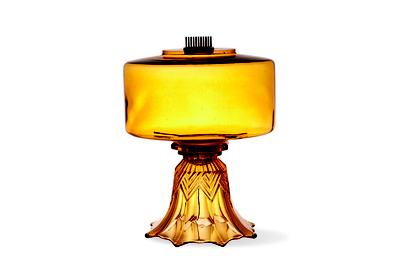 Marina Dragomirova
Marina Dragomirova studied graphic and interior design in her native Bulgaria before decamping for London, where she landed in the products-design program at the Royal College of Art and interned…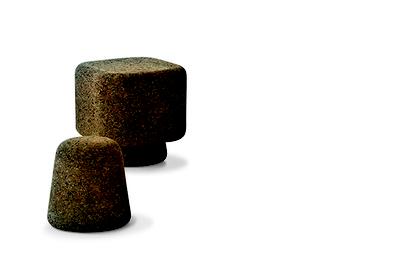 Tania da Cruz
Milan-based Tania da Cruz cut her teeth in Marcel Wanders's Amsterdam studio. "It was like living in a temporary fairy tale," she says.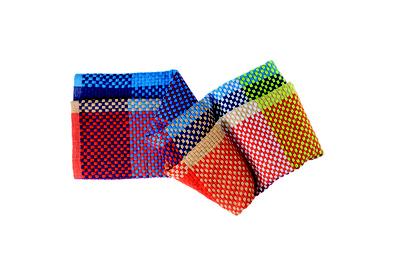 Simon Key Bertman
Simon Key Bertman's textile designs are a treat for the eyes, the brain, and the fingertips.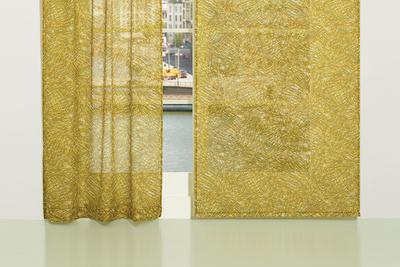 Aoi Yoshizawa
"I have been interested in textiles ever since my mother and grandmother taught me to sew and knit when I was small," says breakout textile designer Aoi Yoshizawa.
Originally published
in  Modern Today as  Young Guns