You are allowed to feel sexy.
A few weeks ago a guy on Twitter asked me, "why does a beautiful and intelligent woman like you want to be sexy? Sexy isn't beautiful." I didn't know him, and his comment wasn't in response to anything I had said, he was just a stranger on the internet who decided that it was his place to police my body image. He decided he had the authority to tell me that I shouldn't feel sexy, so I'm deciding right now that I have the authority to tell you the opposite.
You are allowed to feel sexy. 
There are a lot of people out there telling you that you aren't. They're telling us that sexiness, nudity and promiscuity are the same thing, and that we have to choose between being smart and being sexy. Don't listen to the people who want you to feel bad about yourself. Don't listen to the people who tell you that you can't be intelligent and sexy, because the two are not mutually exclusive. In fact, intelligence is sexy! Anyone who thinks otherwise is not worth your time.
Photography by Mateo Yorke Photopathic.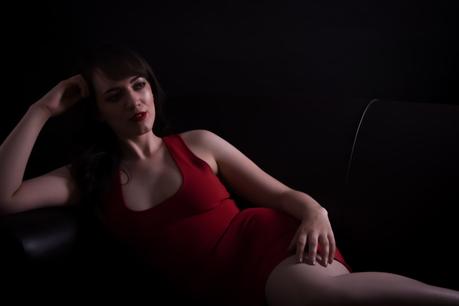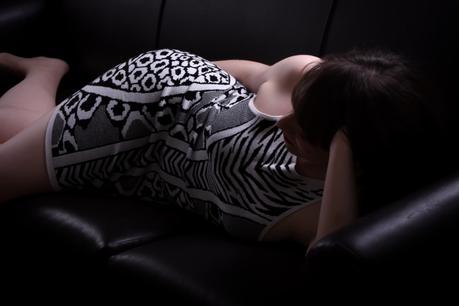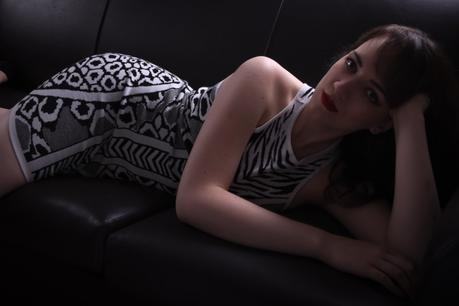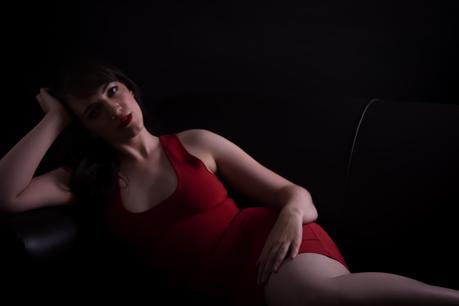 Red dress from BCBG
Black and white dress from Guess
. . . . . . .