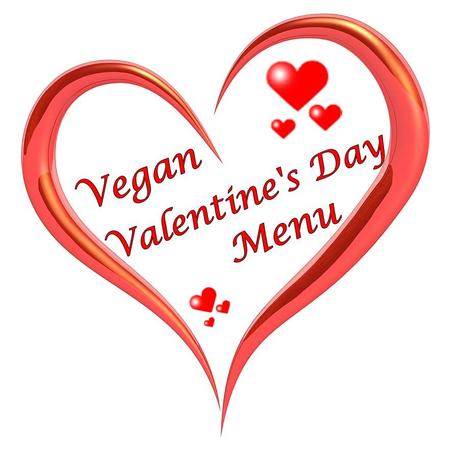 Making these menus is always harder for me than you might think. There are so many delicious recipes on The "V" Word, that it's difficult to narrow it down to just a few for a menu. It's much easier to make mix-and-match menus with tons of suggestions but is that really much different than you just browsing through the whole blog? So I thought about what my perfect Valentine's Day dinner would be and chose the dishes I love best. For some courses, I selected more than one dish so there are choices. Here is a Vegan Valentine's Day Menu You'll Fall in Love With.
Valentine's Day Menu
Appetizers
Garlic Tomato Bruschetta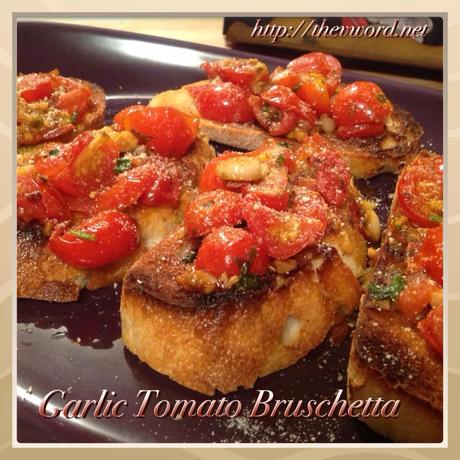 Roasted Buffalo Cauliflower Bites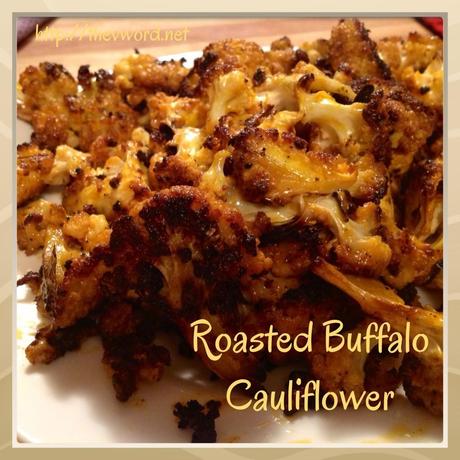 Soups
Purple Cauliflower Soup with Cheddar Crisps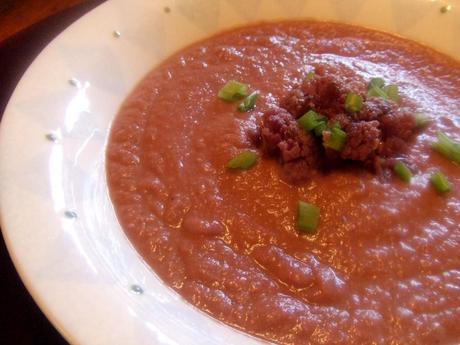 Italian Roasted Eggplant Bisque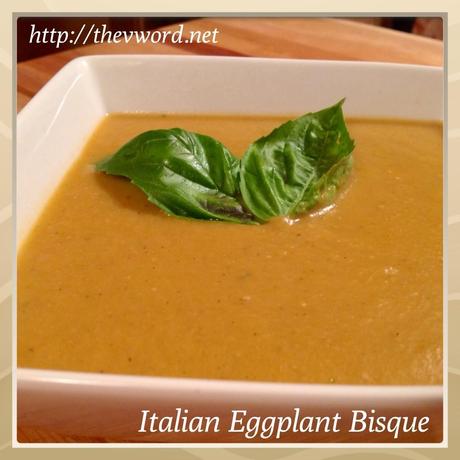 Salads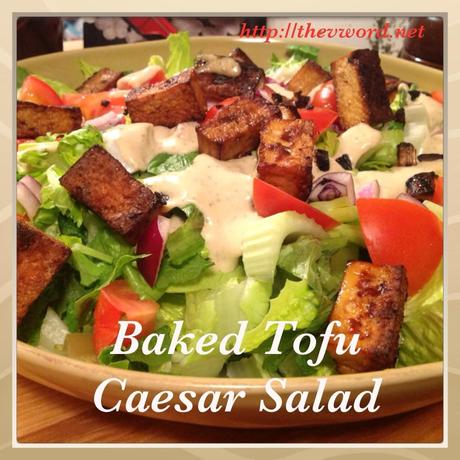 Orange Fennel Salad with Agave Mustard Dressing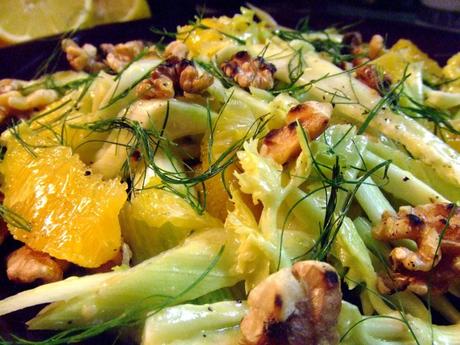 Entrees
Spaghetti in Lemon Coconut Cream Sauce with Tofu Scallops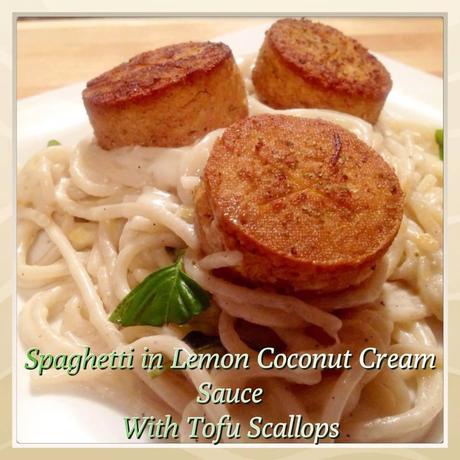 Tofu Piccata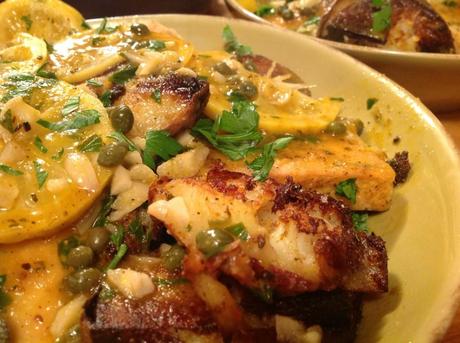 Braised Seitan Short Ribs in Spicy Chile Sauce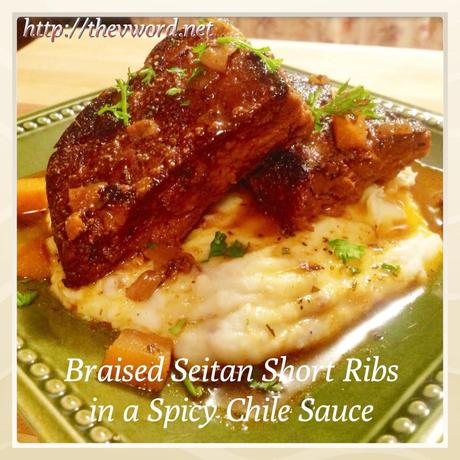 Gnocchi with Butternut Squash, Kale and Vegan Mozzarella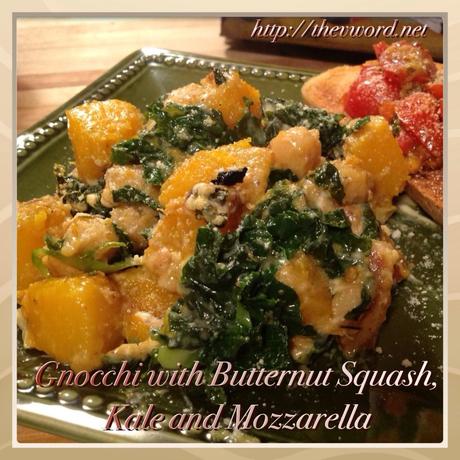 Sides
Overstuffed Artichokes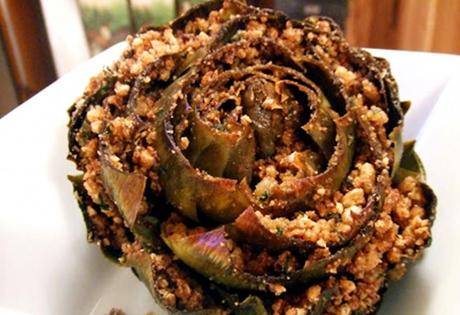 Braised Jerusalem Artichokes with Garlicky Kale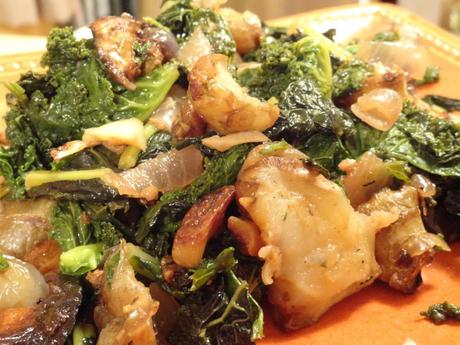 Stewed Cauliflower with Spinach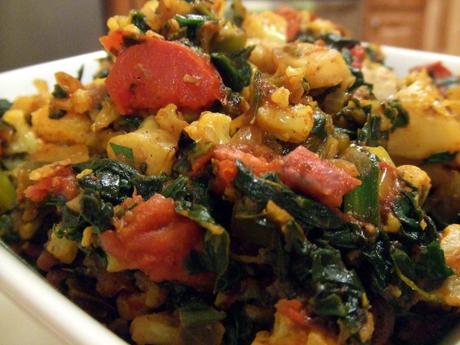 Caramelized Radishes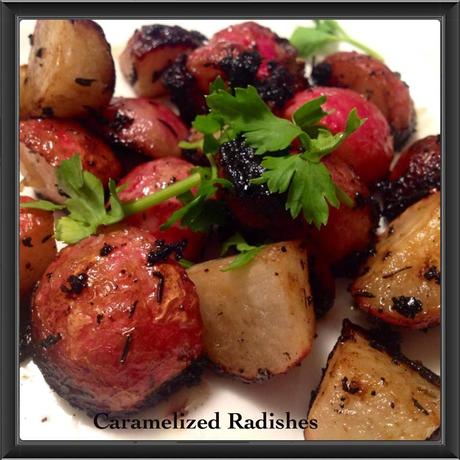 Desserts
Vegan Truffles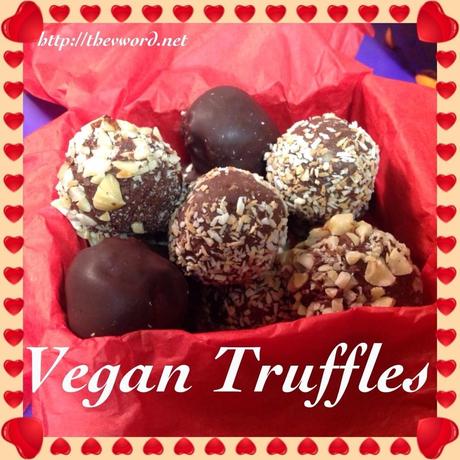 Chocolate Mousse with Chocolate and Vanilla Whipped Cream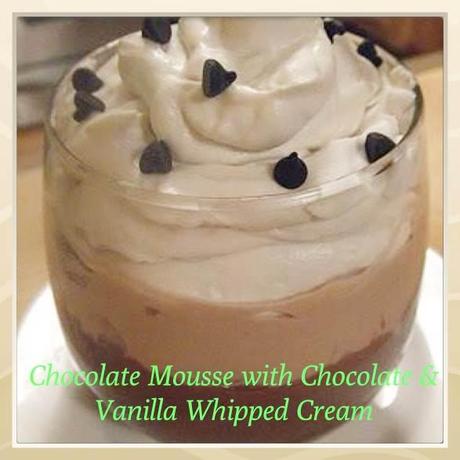 Wishing you a Happy Valentine's Day filled with love and compassion!
The "V" Word: Say it. Eat it. Live it. 
(Visited 18 times, 18 visits today)