January 19, 2017
You can only travel to one place?
Article Source: aspiringthoughtssite.wordpress.com

Aspiring Thoughts
Hey fellow readers 👯
Today, I wanted to do another interactive question with my followers. So, where's one place you've always wanted to travel to? 🛩⛵And would you ever consider living there? 💡
The place that I have always wanted to travel to is Montana. I would be blessed to be surrounded by the beautiful nature that surrounds the area. I would definitely live there. I love the idea of a quiet enviroment🐿
What about you? Where would you love to travel?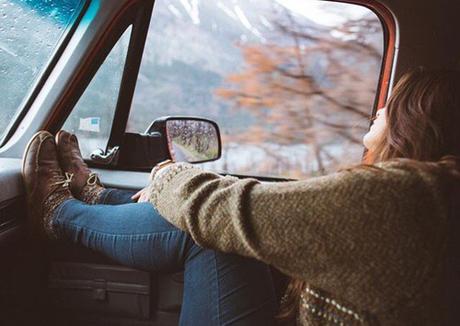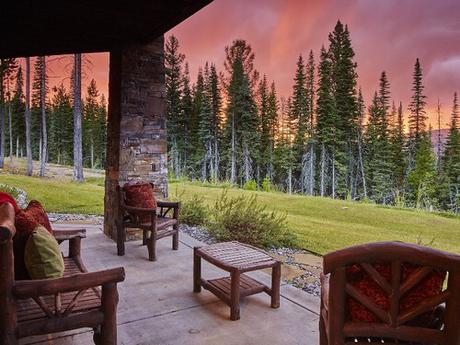 -Aspiring Thoughts 🐼
Written by
Vikas Acharya
Posted in

blogger