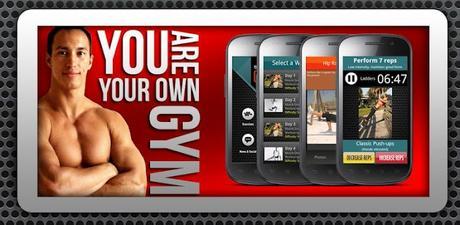 Finally, the bible of bodyweight exercises can be kept in the palm of your hand!

You Are Your Own Gym play.google.com.yayog
Based on the best selling book by Mark Lauren, the bodyweight exercises in this app have been used to create society's leanest, strongest, most confident people. Mark honed his program for a decade while preparing nearly a thousand soldiers for the extreme demands of the most elite levels of the U.S. Special Operations.
Use this mobile companion to reference over 120 different body weight exercises and over 320 variations of varying difficulty!
Need to spice up your workouts? Mark Lauren's proven training techniques are now available to you in the form of timers for Tabatas, Supersets, Stappers, Interval Sets, and Ladders. Let Mark Lauren guide you through workouts and tell you exactly when to workout and when to rest. Get into shape with as little as 30 minutes a day!
What's in this version :
(Updated : 6 March 2017)
New 'light' user interface.
Updated workout builder with sync feature between Android devices using Google Drive.
Random exercises in Quick Workouts.
New exercise choosing options.
Required Android O/S :
2.2+
Screenshots :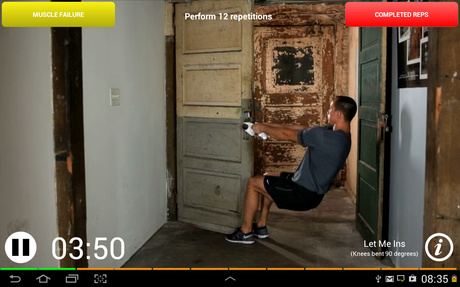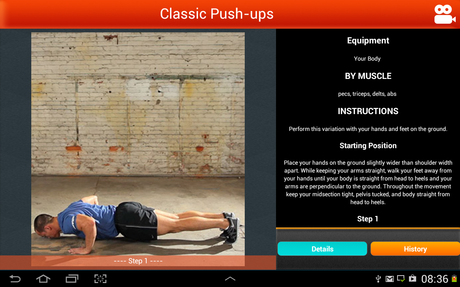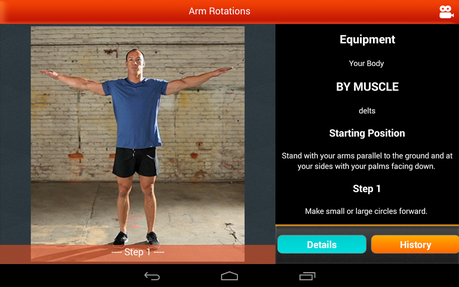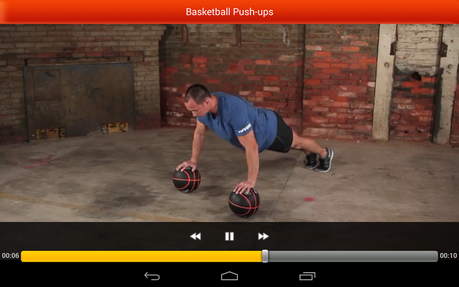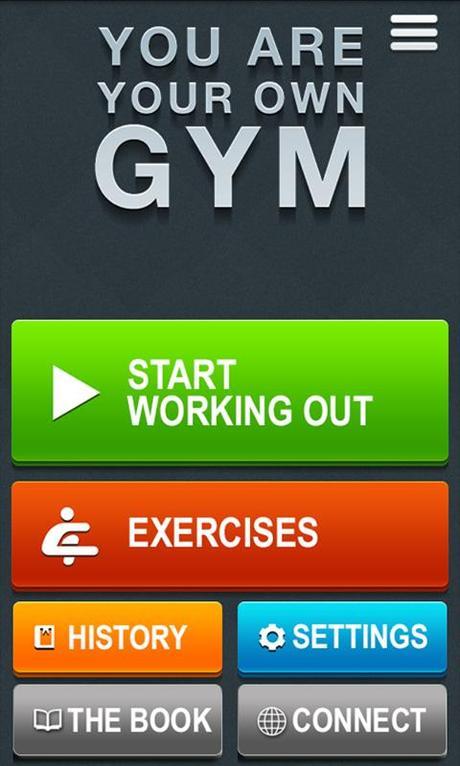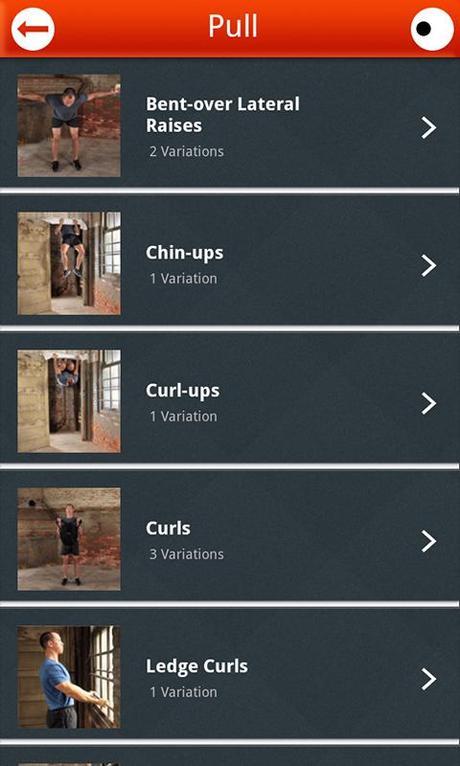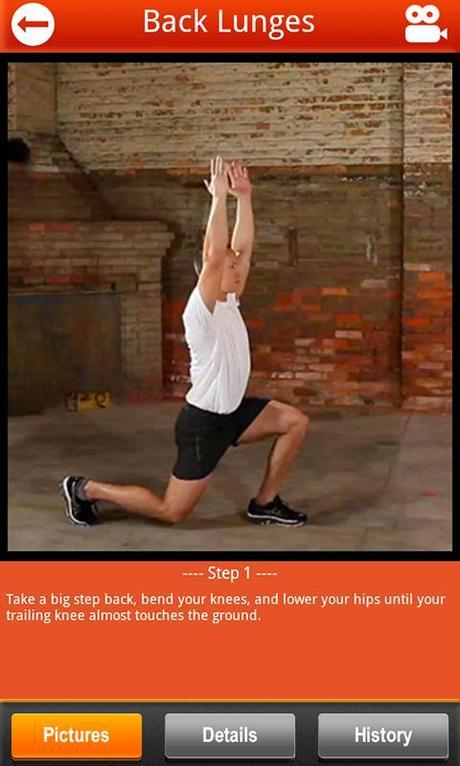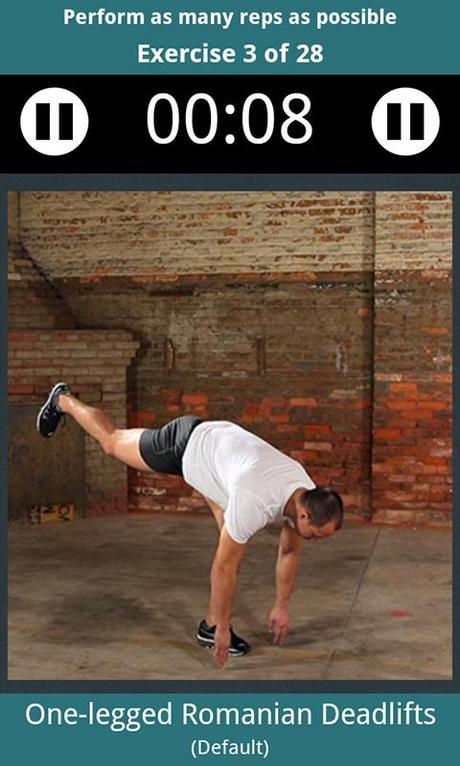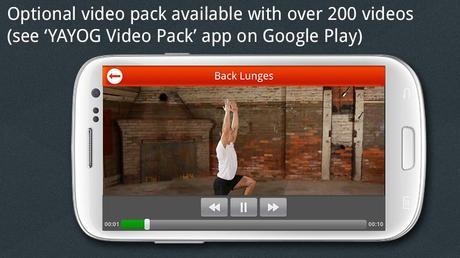 Download : 43M (APK+OBB)