Cedar Court Grand Wedding Photography
Ahhhh – what a fabulous Christmas wedding. You are just gonna love this one because we had the most gorgeous low winter light for the portraits!
Kerry and Jon are super laid-back low key people who were really up for having a relaxed affair at one of the prettiest hotels in York (and that is saying a lot!) – The Cedar Court Grand. They had their ceremony in the most gorgeous wood panneled room and a very Christmas-y reception with loads of candles and baubles to spare. We had a clear, crisp day with loads of sunlight and even a bit of unseasonably warm weather (although I do have to say Kerry was totally hardcore and didn't even complain once about the cold when we went outside to shoot – atta girl!)
Have a little peek at what a little Christmas magic will do!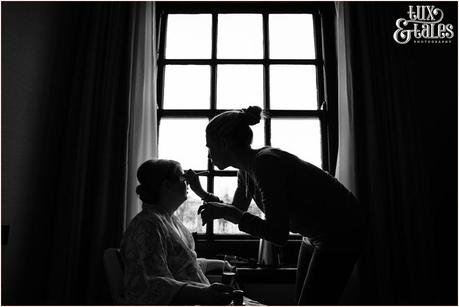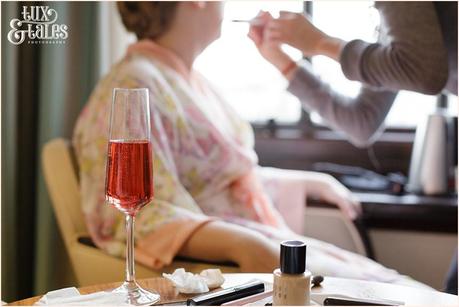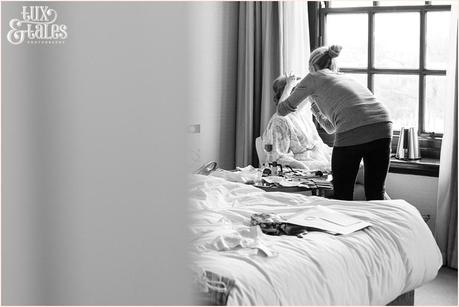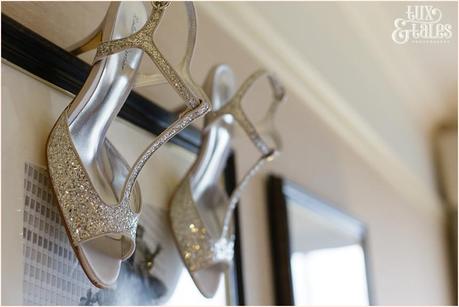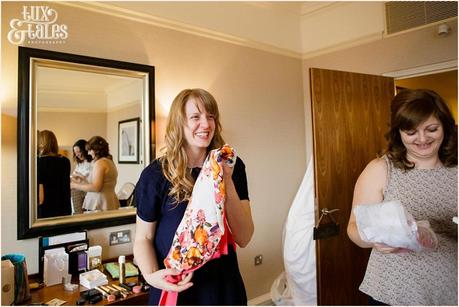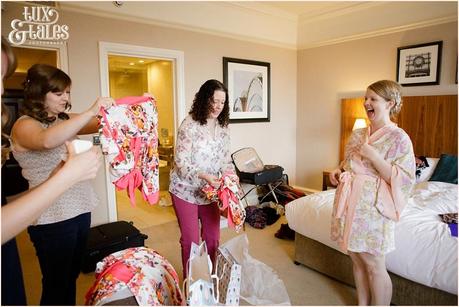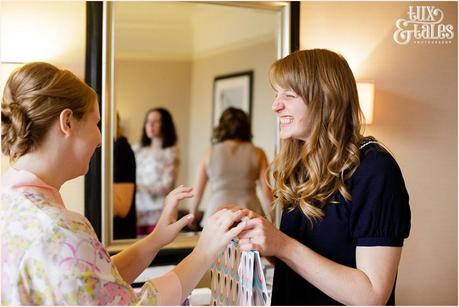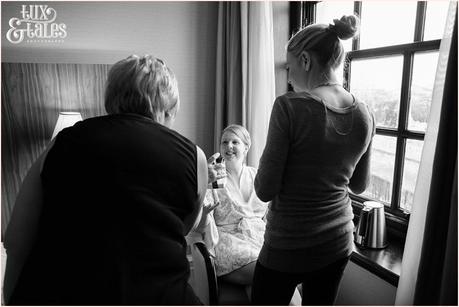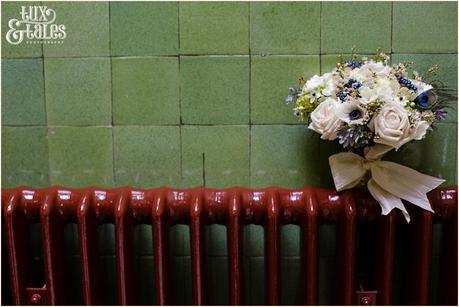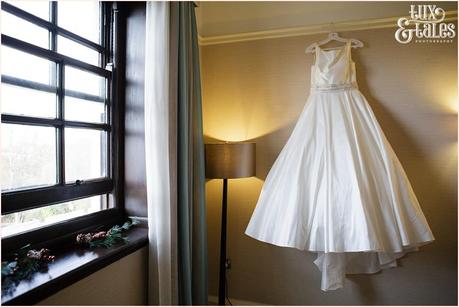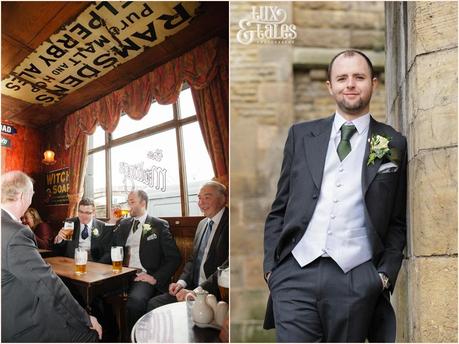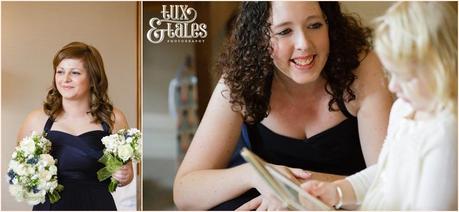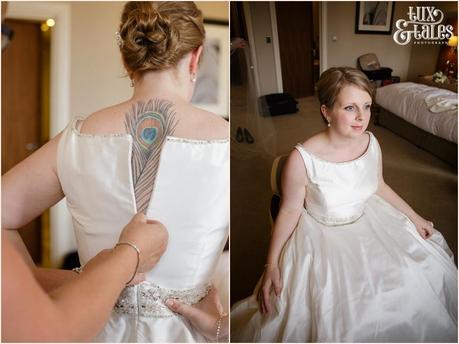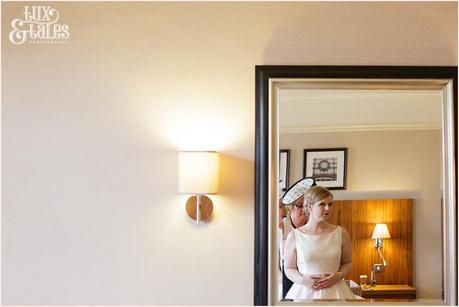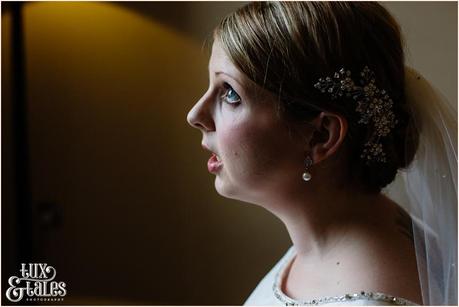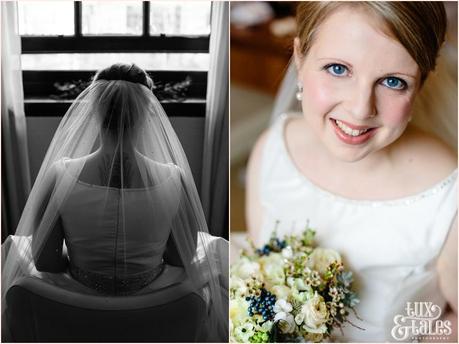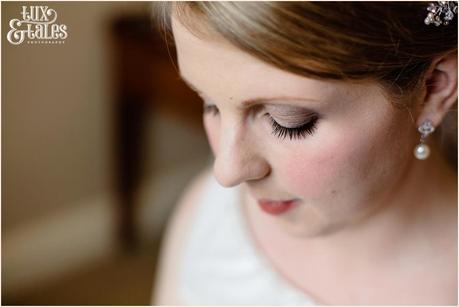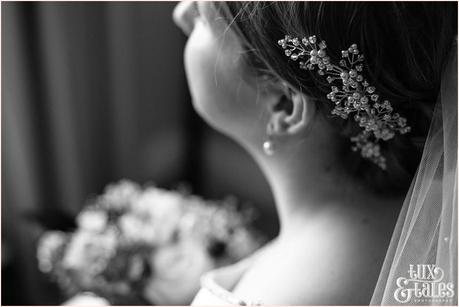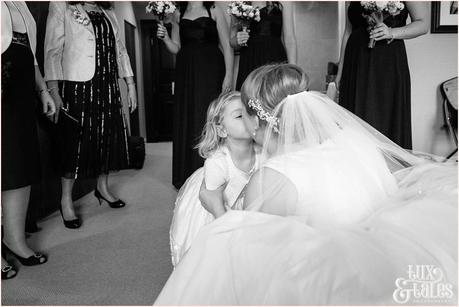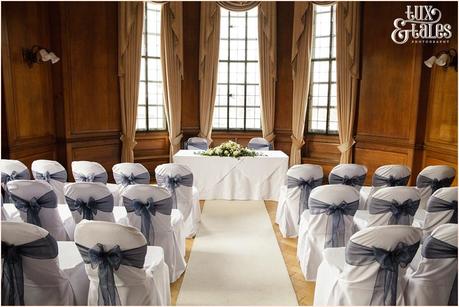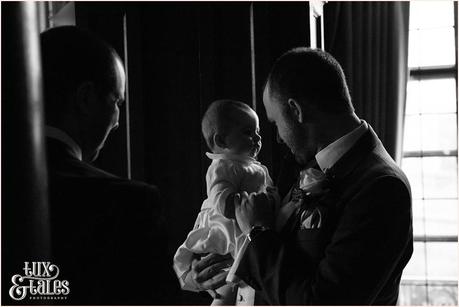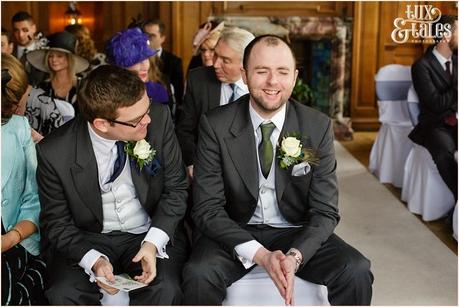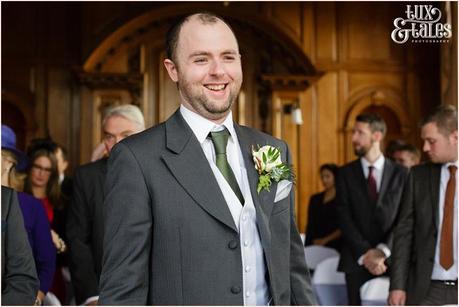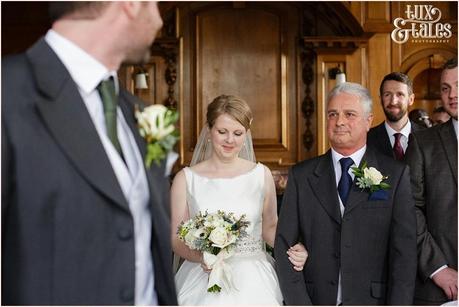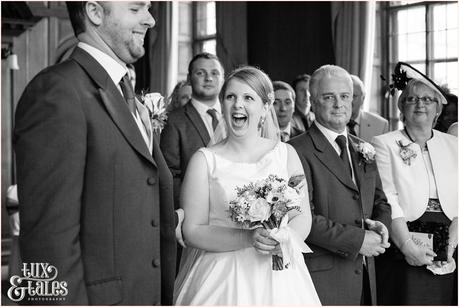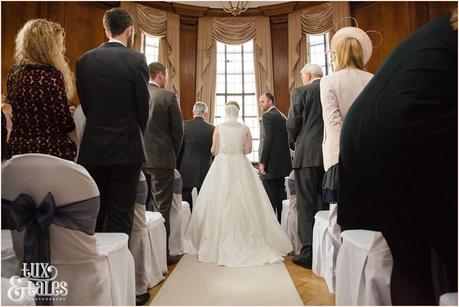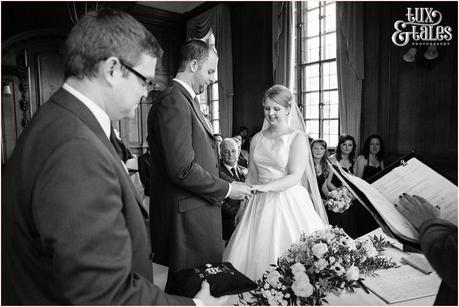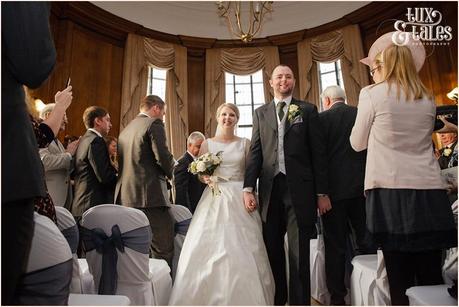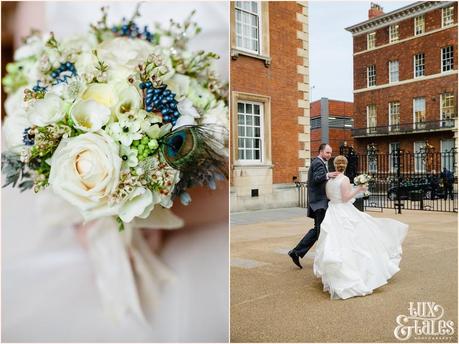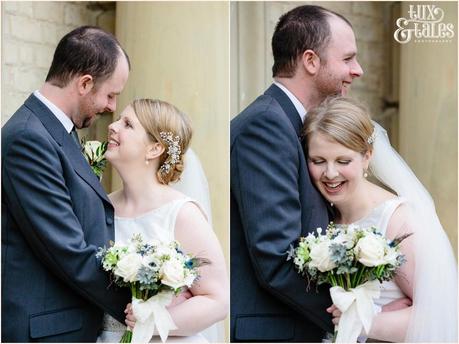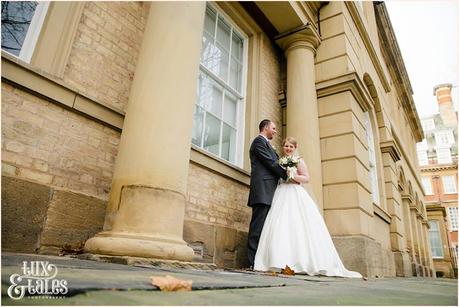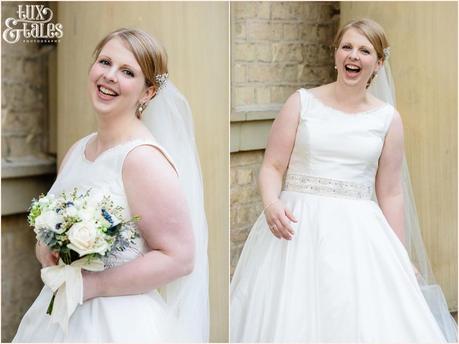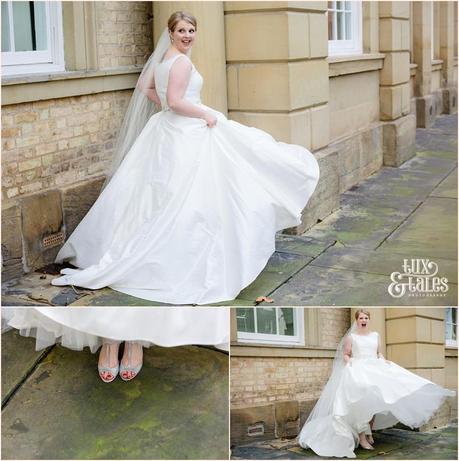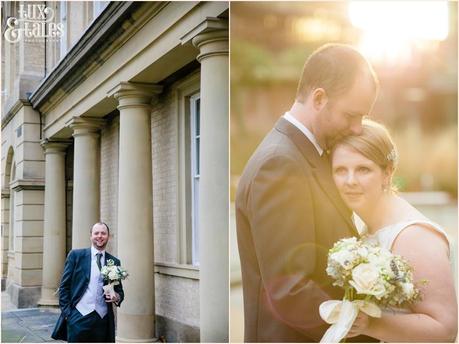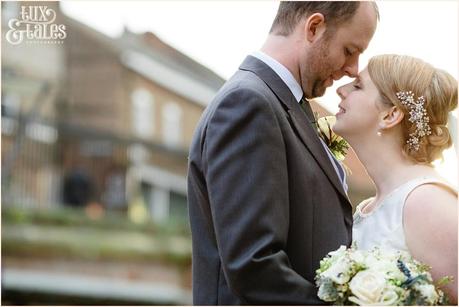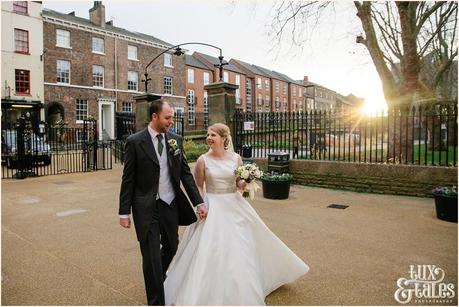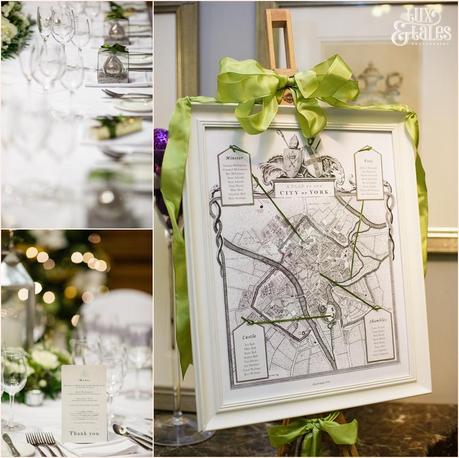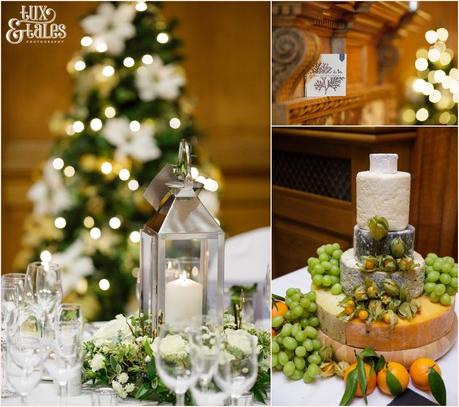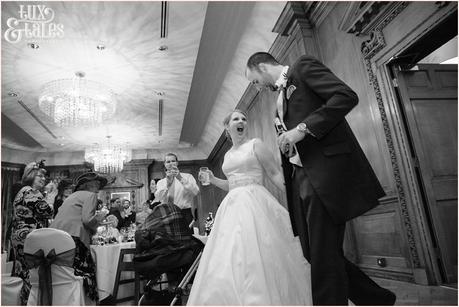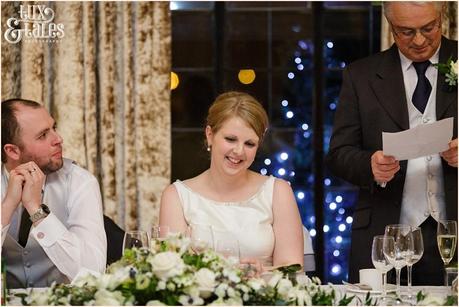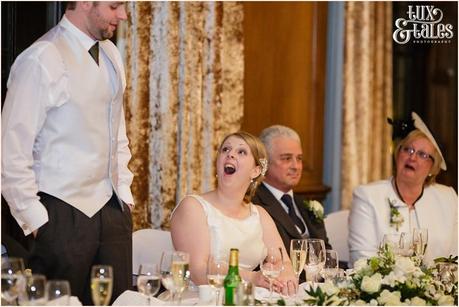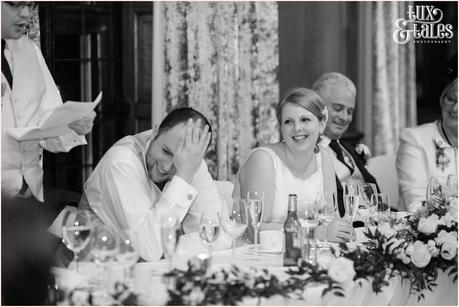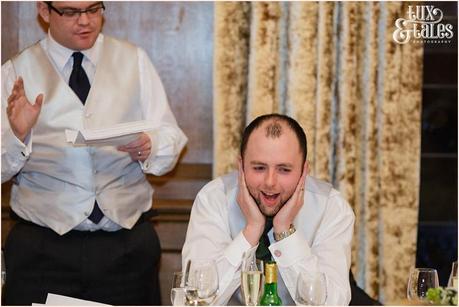 Supporting Cast:
Dress: Confetti & Lace
Hair & Makeup: Dannie Lea Hair
Flowers: Fleur Adamo
Stationery: DIY
Venue: Cedar Court Grand Hotel