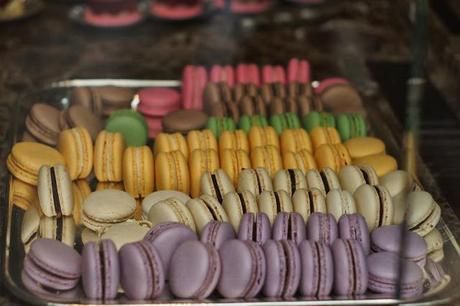 Last Friday I headed down to York for the day. I've been a couple times before but this time I was meeting up with my friend Adam, who lives in York when he isn't up in the North East for Uni so I had my own personal tour guide!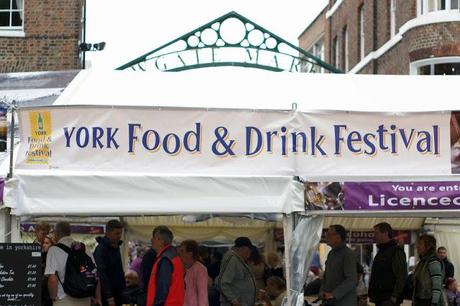 We got to York just after 10am (we traveled by coach from university; taking a group of international students) and it was already really busy due to the Food Festival. I really should have taken more photos of the food, being a blogger and all it's almost an unwritten rule but never mind. Just take it from me that the smell was amazing, so much street food and cupcakes, mmm!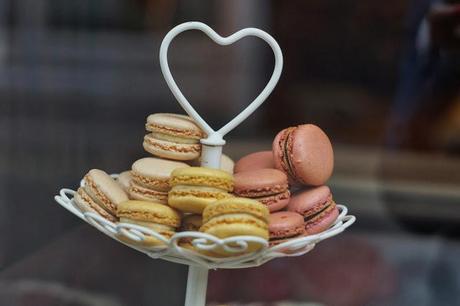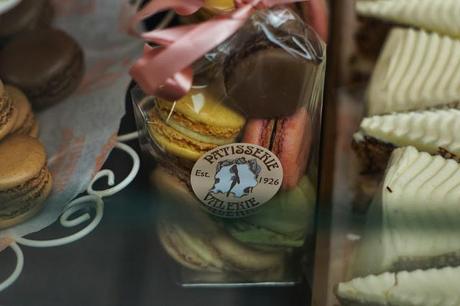 I couldn't help but eye up the macaroons (and all the other cakes and desserts) in the windows of Betty's tea room and Patisserie Valerie!
Around midday I met up with Adam and after catching up over a coffee from Dusk (which was really lovely and I recommend you go there if you visit York) he took me on a little tour of the city covering the Museum Gardens, Clifford's Tower, the riverside, The Shambles, York Minster and Evil Eye; his favorite place for cocktails and thai food. It's already been decided that next time I'm in York, we're going there for food and some drinks. I really liked the poster they had inside with a tube map layout for the different cocktails they make.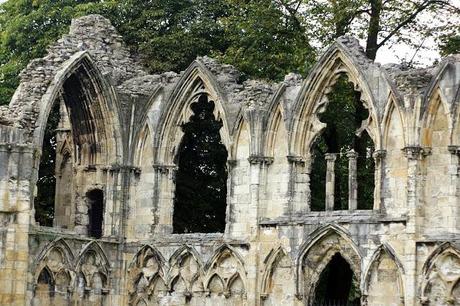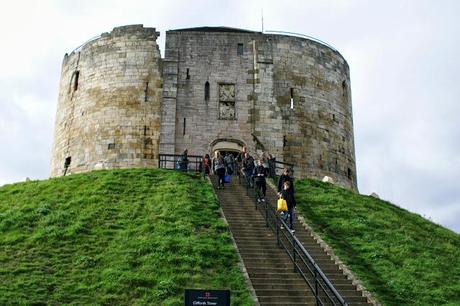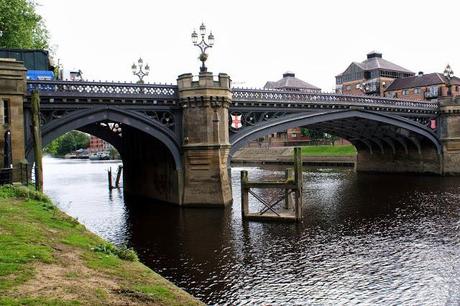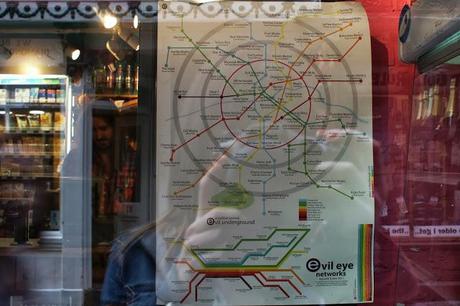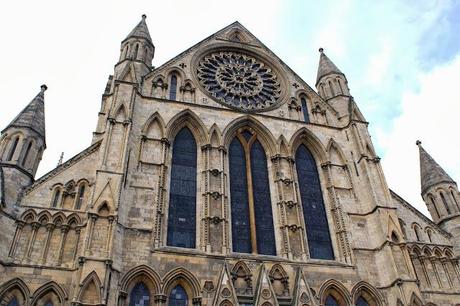 I had a really lovely day and it was nice to visit York when it was a bit warmer and not snowy! When I was last there, on a previous trip with the study abroad and exchange international students (I work in the office as the Study Abroad and Exchange Assistant) it was mid January, snowy and really cold. I wore Converse too which definitely wasn't the best idea but this time my Vans held up pretty well.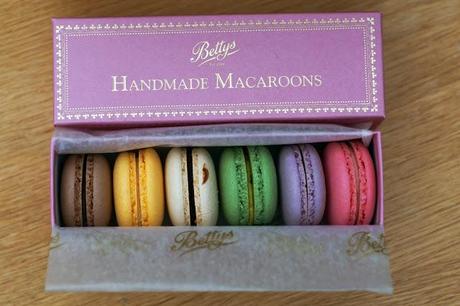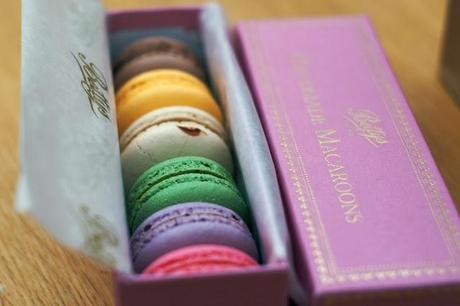 Emma (who I work with) surprised me with a box of macaroons as an early birthday present for my 21st this Friday. Obviously they won't last until then so I've been tucking in already and they're great; who needs to go to Paris for macaroons, just get yourself to Betty's in York!