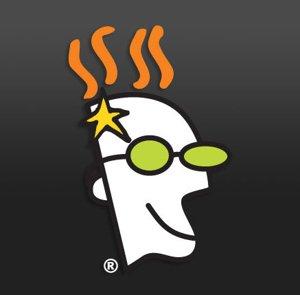 YMCDN.com closed at $127,801 on GoDaddy Auctions on Wednesday. The domain has a big link profile.
Looking at Majestic.com:
Information
Homepage TitleN/A
Crawled URLs333
Indexed URLs15,672
Educational Ref. Backlinks3,044
Governmental Ref. Backlinks698
Educational Ref. Domains479
Governmental Ref. Domains128
External backlinks Fresh 1,342,193
Trust flow of 32 and Citation flow of 30.
Allinurl:ymcdn.com on Google returns 106,000 results.
Now will it get paid?