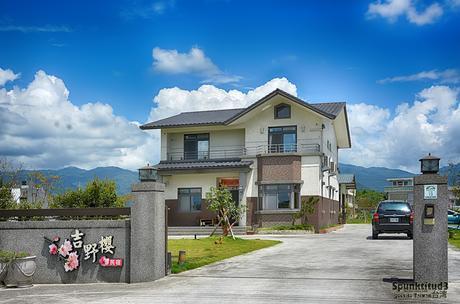 A homely and comfortable minsu I stayed at while in Yilan was at Yoshino Cherry Minsu 吉野櫻民宿. The spacious two-storey house is the home of Chen-jie 陳姐, who stays with her family at a smaller house just behind this main building. The minsu is named Yoshino Cherry as Chen Jie's husband likes cherry blossoms, and the minsu is also home to some cherry trees.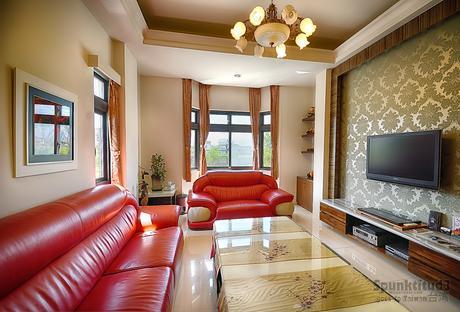 I like the feeling of being welcomed into a real home as opposed to checking into an unfeeling hotel room when I travel. The airy living room made me want to sink right into the inviting couch (which I did at night, chatting with my friends, Chen Jie and her husband before heading to bed).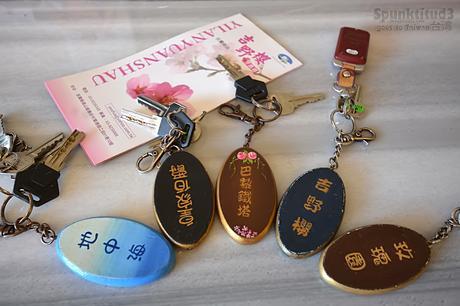 There are only 4 rooms at the minsu, with one of them having 2 rooms (that's why there are 5 keys here). Each room has a different theme, and opening each room door brings a gust of anticipation.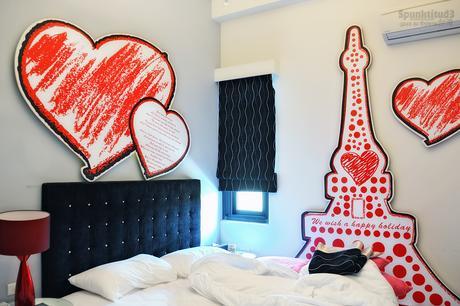 The Eiffel Tower room is the only room located on the first floor. It would be good for elderly who cannot climb up the stairs or couples who want more privacy (which was taken by the only pair of lovebirds in our group).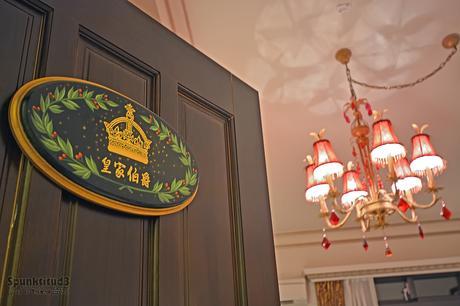 I stayed at the Royal Earl Room. Something tells me it will be my kind of room from the crown painted on the room sign.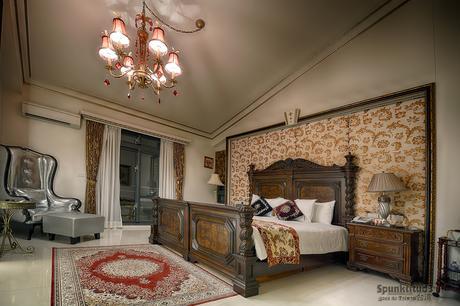 Woohoo! Grand-looking Victorian bed, red chandeliers and a silver couch – #like. It comes with a balcony too.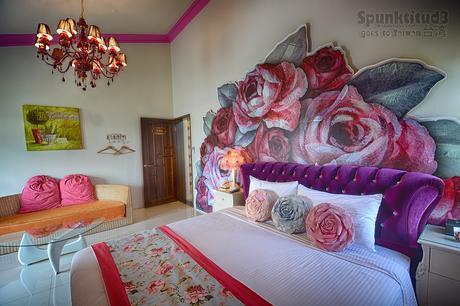 I was lusting after the Rose Garden Room too – just look at the gorgeous rose headboard with matching rose cushions!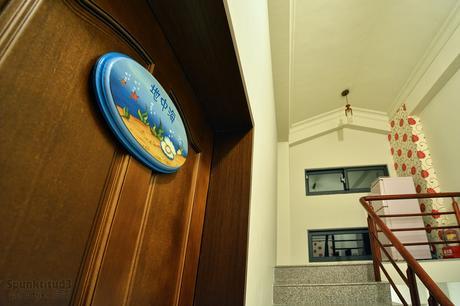 The Mediterranean Room comes with 2 bedrooms, so it would be suitable for a family or 2 couples.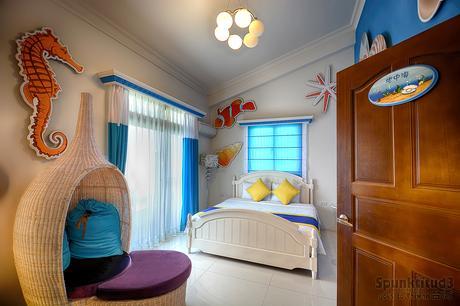 I felt like singing "Under the Sea"…kids would like this room.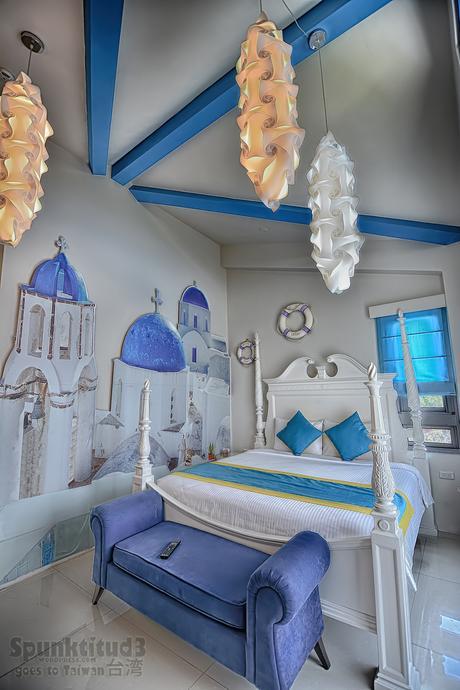 Welcome to Greece…well even for just a wall mural. I like the four-poster bed and cosy ambience.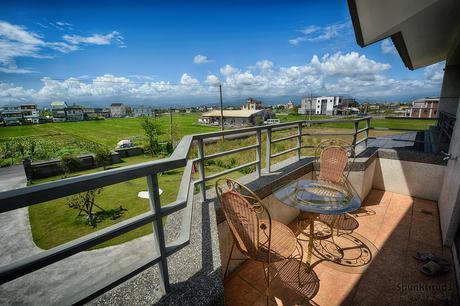 Yoshino Cherry is surrounded by farmland so it would be lovely to have a leisurely high tea at your room balcony and basking in the serenity of Yilan's naturescape.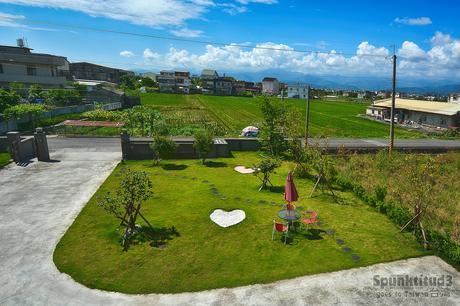 Are those hearts I see in the garden?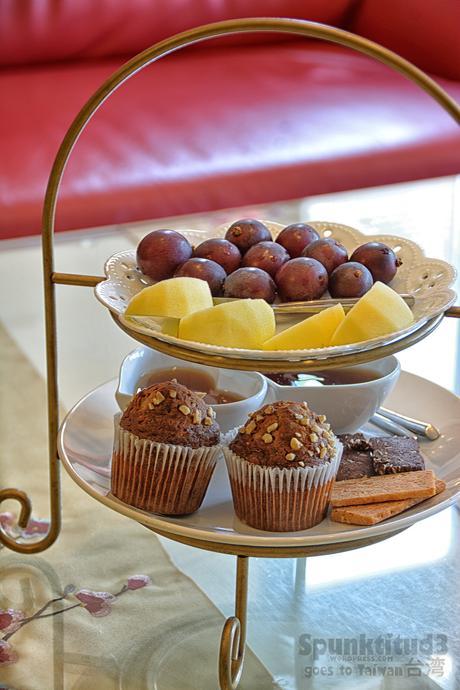 High tea is served every afternoon, and Chen Jie prepares everything herself. One unique thing about this minsu is that it offers one free DIY activity for its guests daily – it can be baking pastries with Chen Jie, or a pottery class with your little ones.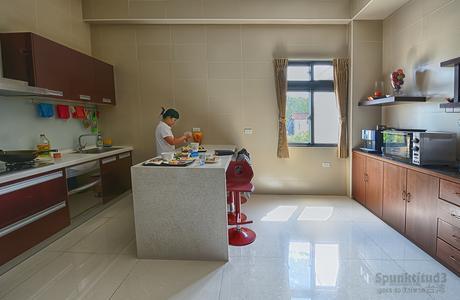 Guests are welcome to use the kitchen. I can almost film a cooking show in this huge space!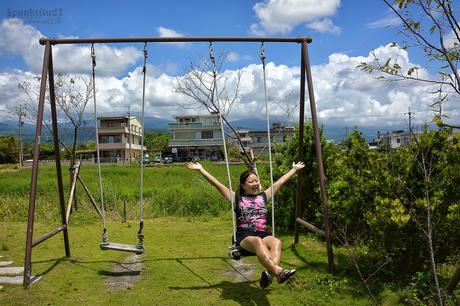 The big kid in me was pretty happy with the swing I discovered at the back of the garden.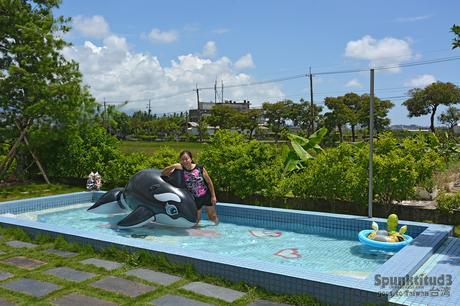 There is also a children's play pool. I lost no time in getting pally with the resident Willy the whale. In addition, the minsu has some electric mini cars which are a big hit with kids so parents won't need to worry much about kids getting bored. The minsu can also arrange for BBQ for you.
Places you can visit near the minsu include Luodong Night Market 羅東夜市 and Dongmen Night Market 東門夜市 which are about 15 minutes away by car, and Sophisca 菓風小舖 a popular DIY candy store is only 5 minutes drive. Kavalan Whisky Factory 金車威士忌酒廠 and several parks are also nearby (see their website under 'Scenic Spots').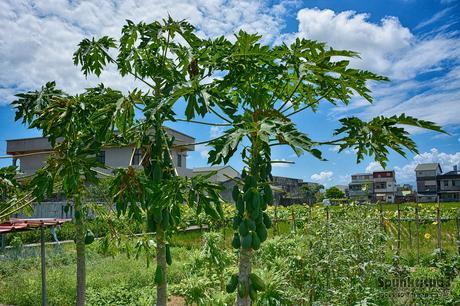 We checked out the field opposite the minsu after high tea. Look at those papayas! If only they were ripe…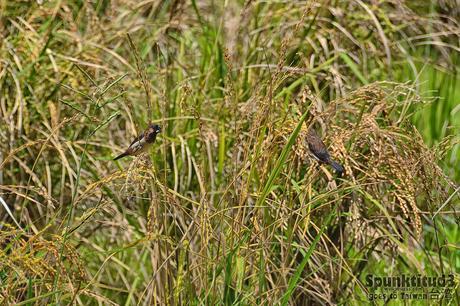 Most of the areas around were rice fields.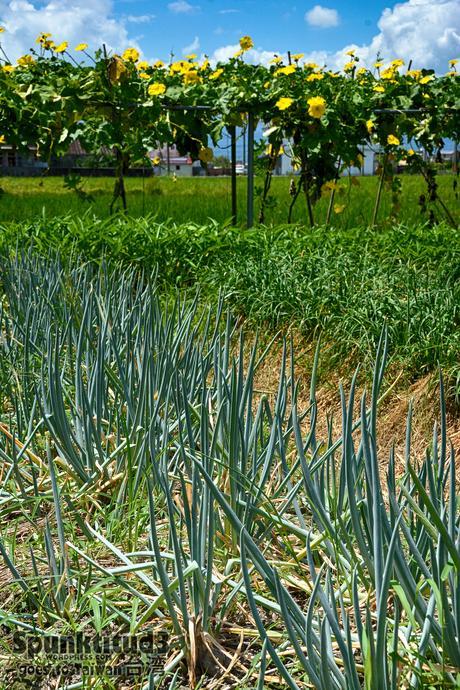 There were small patches of vegetables grown as well, such as spring onion. They must be one of the plumpest spring onions I have seen.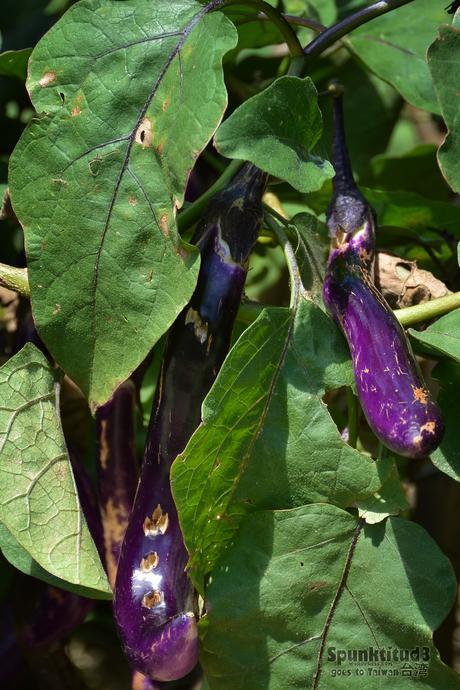 Brinjals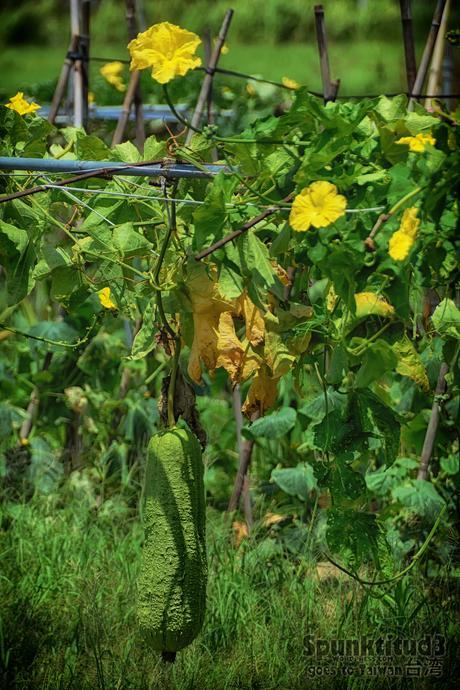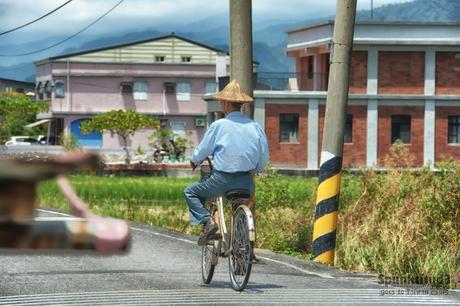 Time seems to slow down here where life is simple.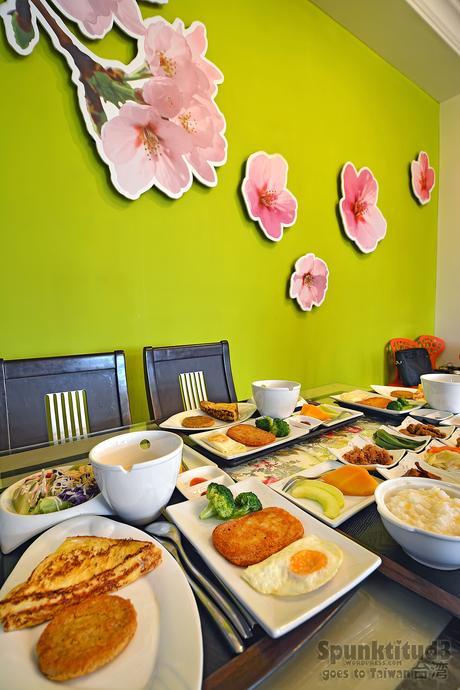 The highlight of this minsu for me is definitely their breakfast. It is one of the most delicious and nutritious meals I have had. Chen Jie serves Chinese or Western-style breakfast, and both are just as good. Chen Jie epitomizes the spirit of minsu owners very well – we feel her warm hospitality and passion to make her guests feel at home from every little detail at the minsu.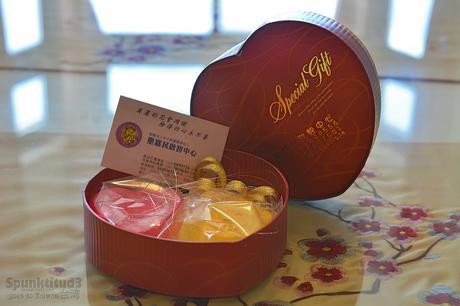 Yoshino Cherry presents their guests with a souvenir before they leave. Chen Jie used to be a special needs teacher before starting the minsu, and these handmade soaps are made by her former students.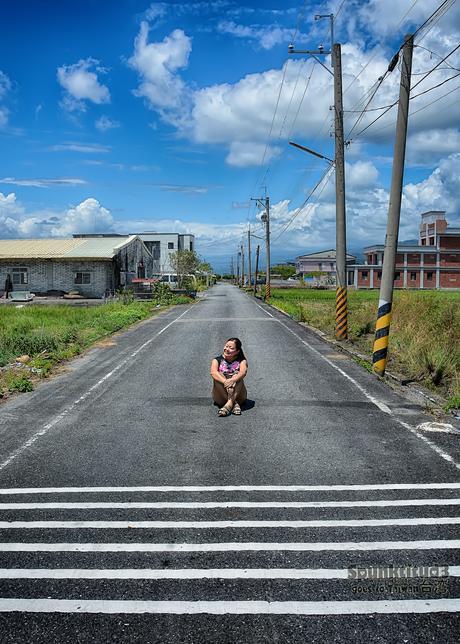 The road ahead is long, and I know not what awaits. So just smile and enjoy the present moment :)
Yoshino Cherry Minsu 吉野櫻民宿
Address: 宜蘭縣員山鄉惠好村賢德路二段91巷10號
Tel: +886 3 922 7900; Mobile: +886 939 930 116 (Chen Jie 陳姐)
Email:[email protected].
Website: www.sakurabnb.com.tw
Facebook Page: https://www.facebook.com/YilanYoshinoCherryBedandBreakfast
Room rates start from TWD2,400 to TWD11,000 to book out the entire minsu (good for 12 pax)
Nearest Public Transport: Yilan Train Station宜蘭火車站or Yilan Bus Station宜蘭轉運站; followed by a short taxi ride (about TWD220 – abt USD6.80/SGD9.90)