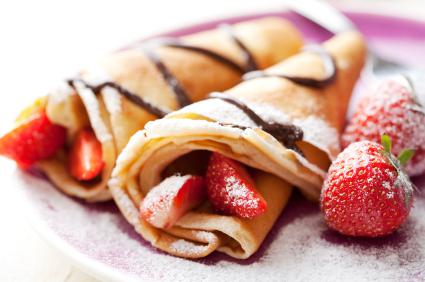 Sticky and sweet Nutella and Strawberry pancakes with white chocolate ice cream…
Nutella pancakes are my absolute favorite and every time I make them I wonder why I save them specifically for Shrove Tuesday. Here are a few tips to create picture perfect pancakes.
The Magic Ingredients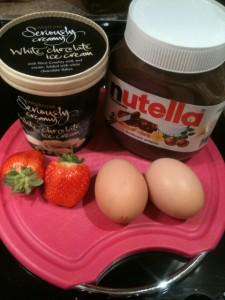 You will need:
Eggs
Flour
Fresh strawberries
Icing sugar
Nutella
Milk
White chocolate ice cream
1) Invest in an ice cream scoop. A spoon simply won't cut it. Boil the kettle and run boiling water over the scoop seconds before you plunge it in to the tub. This will result in the perfect scoop of ice cream to sit on top of your pancake. 2) Replace your standard vanilla ice cream with luxury white chocolate ice cream. Waitrose do a simply scrumptious version that boasts delicious white chocolate shavings. 3) Don't forget to dust your pancakes with icing sugar to finish. Voila! Professional looking pancakes.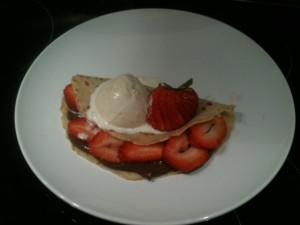 What will you put on your pancakes? x