I was extremely happy when Target announced they were re-releasing the most popular dresses from their designer collaborations over the past few years. I missed out on this dress when it was first released, and I was determined not to miss out on it again. However, eBay has helped me hone my stalking skills and I was able to grab two different sizes when it went on sale online. I sent one of the two to Rosa at Love at First Shop, who wore it recently and look amazing in it. I love our completely different takes on this dress.
I immediately thought of my grey rain boots to go with this dress because the colors work together so well. Luckily for me, it was raining when I wanted to wear it, so I didn't look completely ridiculous running around in rain boots.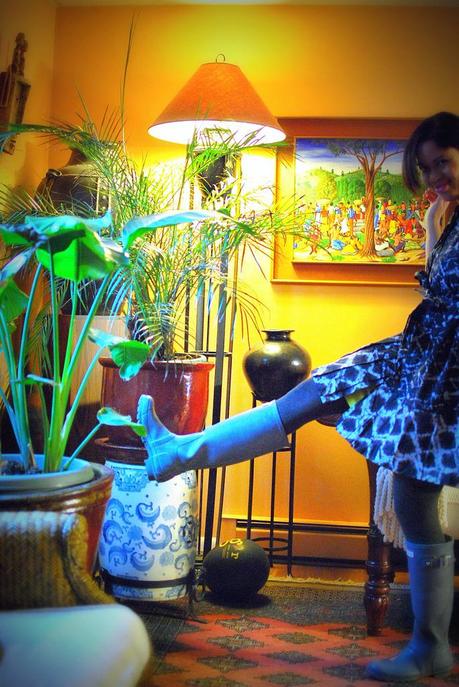 Imagine band music playing right now!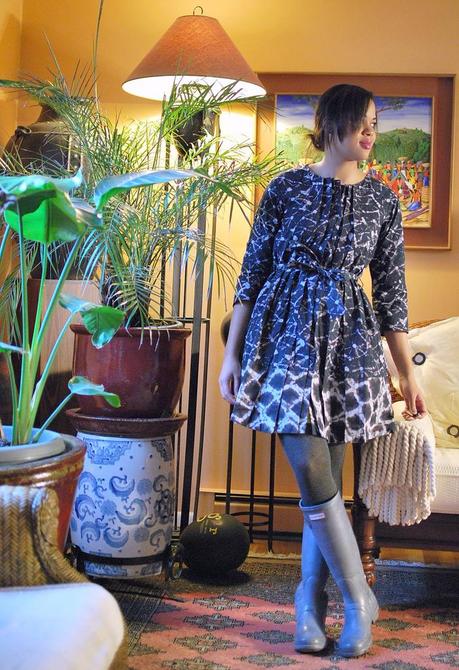 dress- Thakoon for Target
boots- Hunter
tights- H&M
 
P.S.- And a really freaking awesome P.S., at that. Scott Schuman, otherwise known as The Sartorialist, is coming to Boston! I imagine every fashion blogger in the state will hanging in Boston wearing their most amazing pieces. All of them. All at once. Hey, I know I will be! No official dates yet, but stay tuned.