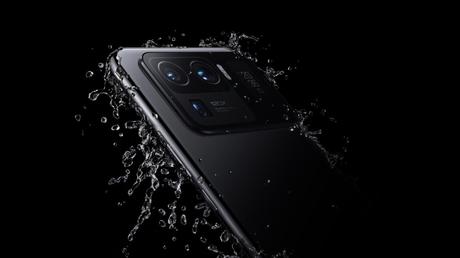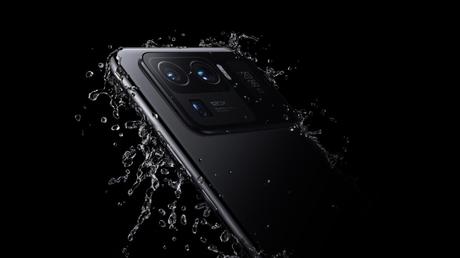 The second screen on the Xiaomi Mi 11 Ultra was reportedly borrowed from the Mi Band 5.
Xiaomi's co-founder Lei Jun apparently posted the news on a live stream.
The 1.1-inch AMOLED acts as a selfie mirror and notification sticker.
The Xiaomi Mi 11 Ultra is one of the most impressive phones of the year, at least on paper. There isn't a single headlining feature as the Ultra covers all the basics well. But that second screen on the back is definitely the eye catcher.
If this rear display looked a little like another Xiaomi product, that's because it is. Xiaomi co-founder Lei Jun (via ITHome) reportedly revealed in a Douyin live stream that the second screen of the Mi 11 Ultra is from the ~ $ 30 Mi Band 5.
Xiaomi recently debuted with the Mi Band 6, but the fifth iteration of the wearable was an impressive all-rounder. It has a 1.1-inch AMOLED display (294 x 126) that fits comfortably into the Mi 11 Ultra's camera.
It's also a smart move by Xiaomi. Instead of developing a second screen specifically for the Mi 11 Ultra, using the Mi Band 5's display keeps the parts list low and consumes excess inventory. The second screen does not have to be particularly sharp, as it mainly functions as an info ticker and digital selfie mirror on the Ultra. By using a smaller, low-power display as the second screen, the Ultra can also save its 5,000 mAh battery.
While other companies may not follow suit, the Mi 11 Ultra is proof of concept for second screens. In theory, Samsung could add the Gear Fit 2's display to an upcoming model. Huawei could do something similar too.
However, using the Mi Band 5 display on the Ultra doesn't save the phone from a price shock. It starts at 5,999 yuan (~ $ 916) in China and the only variant in Europe is available for 1,199 euros (~ 1,415 US dollars). It will probably be the most expensive Xiaomi phone ever launched in India.