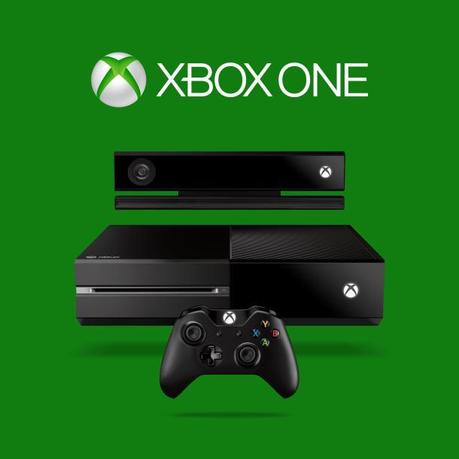 The Xbox's specs were briefly mentioned as an 8-Core CPU, 8GB RAM, 500GB hard disk drive, Blu-ray drive (FINALLY), Wi-Fi direct, USB 3.0 and 1080p wide camera. Basically the same as PS4 but with a camera. Microsoft had shown the Xbox and the controller straight away, the X(box) is just a box and the controller is another bog standard controller. 
First of all: NO!!
What I understand from the stream, is that the new features consist of an OS that makes use of Voice Control and gestures. I am not to keen on this as people like to talk freely and move there arms without wanting a response. They also talked about the Skype features and a new peek thingy which lets you do 2 things at once. STILL NOTHING ON GAMING
It also uses Explorer, Windows 8 and etc
They then went on to talk about their TV things. Basically, a freeview box. The problem is, I Smart TV can do all this and this doesn't work well when you have a subscription box.
The first piece of gaming news was that all games run on the cloud and it is constantly online. Does this mean I don't buy discs? or don't save games locally? I don't know. They also said that the Xbox Live still costs money and it will have 300,000 servers, so some good news.
They introduced an EA Sports guy with 2 watches but the stream broke.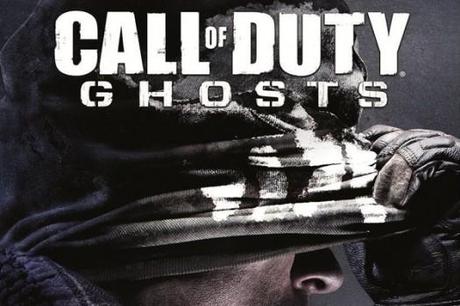 The last thing they did was show of Call of Duty: Ghosts first they showed a trailer and boasted their new engine along with a dog. When they said they will show gameplay, they showed another trailer, when that ended, the stream stopped. No goodbyes, No thank yous, NOTHING
Final Thoughts: If I want a TV I will buy one, a games console is not a TV, what did you actually change in terms of gameplay?, and what makes you think this is better than the PS4?
Please comment your thoughts below. Any pro Xbox comments will face my rage
I am severely disappointed in you Xbox