By Susan Duclos
Market Watch
is reporting that stocks have sharply fallen after the explosive news that
Russia
will help Syria in the event of an military attack against them.
Business Insider
reports that when asked directly if they would help Syria, Russian President Vladimir Putin says the Kremlin will continue to to back Syria in the case of foreign military intervention.
"Will we help Syria? Yes, we will. We're doing it right now, we're supplying arms," Putin said.
Considering the latest rhetoric from
Barack Obama
on attacking Syria whether he has has congressional approval or authority, this latest news brings the world one step closer to World War 3.
Russia has also said it will provide Syria leadership with a missile shield to protect itself against military attack, as Hannity discusses below.
This story is developing.....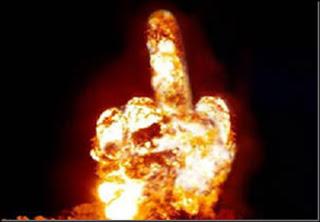 Cross posted at Before It's News