notloB Music Presents...
Wrong is Right and Morgan Weidinger and Friends
Wednesday, December 9, 7:30pm 
(cafe opens at 6)
Arts at the Armory Cafe
191 Highland Ave, Somerville, Massachusetts 02143
Suggested donation $5-15.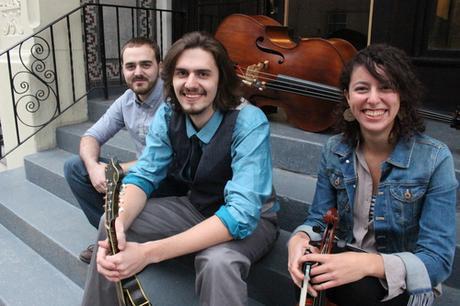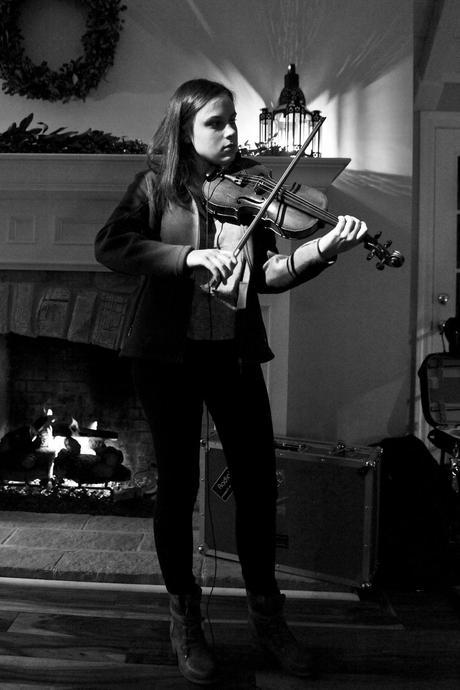 notloB Music's Fall music series continues at the intimate (50 
seat
) cafe at the Somerville Armory, presenting in a return engagement of Wrong is Right, and newcomer Morgan Weidinger 

WRONG IS RIGHT
http://wrongisrightband.com/
https://www.facebook.com/wrongisrightstringband/


Wrong Is Right is the blend of mandolin, fiddle and upright bass, played by Jake Howard, 

Sumaia

 Jackson and Mike Gaisbacher respectively. These three vibrant players and tune-writers met through a love of roots music at Berklee College of Music. Bringing backgrounds in many American roots music styles with combined skill and finesse on their instruments, Wrong Is Right is carving a path through the contemporary acoustic scene. With driving groove and elegant melodic interpretation, they explore the converging aspects of Bluegrass, Jazz and other roots music. Their poise and witty personalities bring their music to life.


JAKE HOWARD


Born and raised in the great bluegrass state of Ohio and currently residing in Boston, Jake attends school at the Berklee College of Music. With a background in Bluegrass music, he now studies Jazz and other roots music since beginning his studies at Berklee. Most of Jake's free time is spent tuning his mandolin, and also is sometimes seen playing the mandolin.


SUMIA

 JACKSON


Sumaia

 began studying classical music in California at the tiny age of 5. About eight years into her studies she was captivated by Irish and Scottish fiddle music. In 2012, she began studying at Berklee College of Music where she has since branched out into Old Time fiddle music, Bluegrass and Jazz. She plays all this, sometimes on a fiddle with five 

strangs

, also on one of them ones with four 

strangs
MIKE GAISBACHER


Sometimes known as "MAN WITH CELLO", Mike plays the bass and also lives in Boston having graduated from Berklee College of Music. Since arriving in Boston in 2013, he has broadened his playing to include The Jazz, The Bluegrass, and Old-time roots music. Mike enjoys long walks on the beach and sunsets.


MORGAN WEIDINGER


http://morganweidingermusic.com/




Morgan Weidinger is a St. Louis-born violinist who also plays piano, guitar, and sings. Although Morgan's initial training emphasized classical music, she now performs her own songs and creative covers. In 2015 she hopes to incorporate wireless sound and Ableton in her live performance. Morgan sings while she plays her violin, sometimes looping the guitar underneath. 




Morgan made her Carnegie Hall debut on the violin at age 14 as a member of her high school Symphonic Orchestra and performed at Alice Tully Hall in 2012. Over the last three years, she has studied with rock violinist Adam DeGraff, revolutionary 6-string violinist Tracy Silverman, and Berklee fiddle Professor Darol Anger.




In 2013, Morgan was accepted to Berklee College of Music with a full-tuition scholarship to study Performance and begin the next stage of her career. She performs year-round as a solo and featured musician in Boston and St. Louis. 




And friends? You'll have to come to find out!
Reservations 
are strongly suggested, our cafe artists have been performing to full houses.
Since 2007, notloB Music has presented close to 200 folk, old-time, bluegrass, progressive string band and Celtic concerts in unique venues throughout the greater Boston area.
Tickets
 ~
Facebook
~ 
Twitter
 ~ 
email list
 ~
Contact