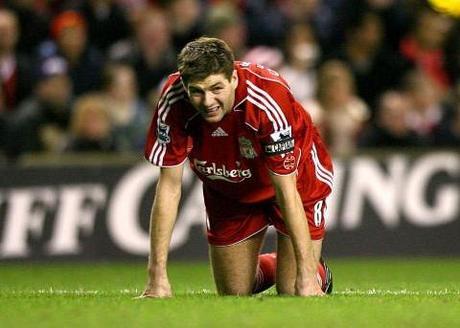 Bringing football to its knees? Photo credit: Picassa web albums
Bevan has claimed that a number of Premier League clubs are looking into scrapping promotion to and relegation from the Premier League, The Guardian reported. Bevan fears that foreign owners looking to safeguard their investments may want to make the league a franchise, similar to American equivalents. The suggestion has created quite the kerfuffle, with shocked noises coming from a wide range of observers. After Liverpool's owners wanted to shake up the TV rights of the Premier League, are we seeing the start of a football revolution, or will the resistance to these moves be too strong?
A real danger? Bevan is adamant that this is a real risk. The move, which would affect the entire Football League, "could happen", he warned. He suggested that a number of foreign-owned clubs are already talking about it, and "if we have four or five more new owners" there may be nothing the league can do to stop it.
FA unfazed. A Football Association (FA) spokesman told the The Sun that the FA would block any such move, and has the power to do so: "The FA's share can be used so it has to approve any major rule change. This covers changes to promotion and relegation."
Death. Despite this reassurance, managers, chairmen and writers have united their voices in calls to prevent any change. The phrase of choice being used is "it would kill English football", with Dave Whelan of Wigan, David Sullivan of West Ham and ex-player Ian Wright all comparing the proposals to murder of the game.
"I fear for English football. And we must make sure that the lunatics do not take over the asylum. If they do, the Premier League will die", wrote a distressed Ian Wright in The Sun.
Suicide. Manchester United manager Alex Ferguson said that the changes would be tantamount to "suicide." Even David Sullivan, the chairman of West Ham, who were themselves relegated last season, blasted the suggestion, which would ruin the "history and tradition" of the British game. Wigan owner Dave Whelan worried that the changes weren't unrealistic, and went as far as threatening to quit altogether. Talking to TalkSport, he said, "If it was to happen I would resign Wigan from the Premier League and go back and play in the Football League."