Casinos are usually surrounded by an aura of mystery, glamor and excellence. Some of them are so spectacular that even someone who doesn't actually like gambling will fall in love with their unique appeal. If you can't go on holiday this year to a new casino, why not consider playing mansion casino. It can be almost as much fun, and you'll save time and money not having to travel to go to one. These days there are lots of fun casino games to play online, so you'll never get bored. If you're interested in traveling to a casino… well, there's a bunch that are really famous. Read on to find out more!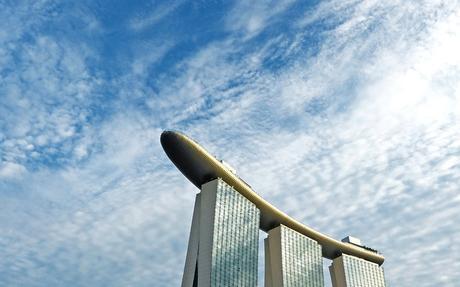 The Marina Bay Sands Casino, Singapore
Torn out of a glamorous Sci-Fi movie, The Marina Bay Sands Casino is impressive from any point of view you may look at it. Its architecture defies gravity and the laws of science, its appearance is meant to enchant and the entire atmosphere around it seems almost surreal. Plus, the infinity edge pool on the casino's rooftop is truly the cherry on top of the cake – magical, "impossible" and fabulous at the same time.
Casino Grand Lisboa, Macau
No less than 47 floors high, the Casino Grand Lisboa will awe you even if you look at it from afar. Shaped as the bulb of a flower, this relatively new casino is meant to strike you as amazingly beautiful. Everything about it is mesmerising: the lights, the shape, the height and even the simple hearing of the fact that it cost $385 million to be built! Now, that's a work of art you will surely want to visit, even if you don't actually want to engage in the games played inside.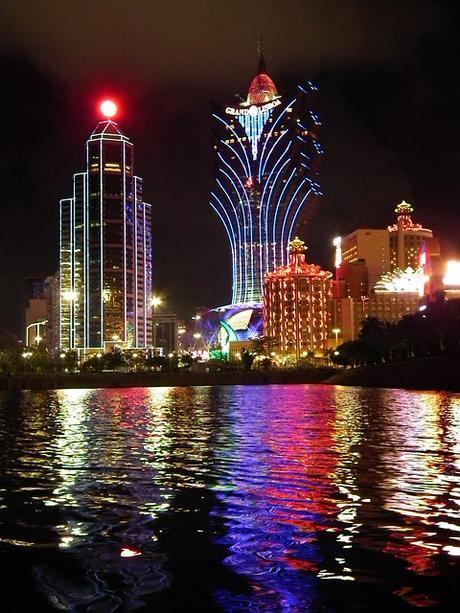 Casino Baden-Baden, Germany
When Marlene Dietrich says about a casino that it's the best in the world, you tend to believe her – and that's precisely what happened with Casino Baden-Baden in Germany. Built at the very beginning of the 19th century, this casino is a huge piece of history you will definitely want to see. With its architecture and with a surface that stretches over more than 32,000 feet, there's no way in the world to be left "immune" when faced with such glory and awesomeness.
Casino di Venezia, Italy
OK, you may not have expected such a romantic city to be the "host" of one of the world's greatest casinos (and, if you had any expectations of Italian casinos, they were most likely related to Rome). But it is. Casino di Venezia is one of the biggest, most important and most glamorous casinos in Europe and around the world as well. In fact, it's so famous that it has put Venice on the "map" of the Las Vegas casinos as well (where you will find a casino inspired by Venice itself).
Shark Reef Aquarium at Mandalay Bay, Las Vegas
Speaking of Las Vegas, you probably expect to find a lot of fabulous casinos there – and this time, you would be right. However, of all the amazingness in Las Vegas, the Shark Reef Aquarium at Mandalay Bay is by far one of the most awe-striking places you will ever visit. Imagine a casino and an impressive aquarium (1.6 m. gallons of water, more than 2000 animals, an underwater tunnel) brought together in the same building and you will understand just how beautiful, inspiring and superb this place is!