Motueka is famous for its apples and kiwifruit, bringing workers from all over the world into the orchards and packhouses each season. We worked at the Thomas Brothers Packhouse for two months and got a first hand impression of what seasonal work is like. We also discovered Motueka and its surroundings a bit. Here are a few impressions of what life was like for these two months:
Packing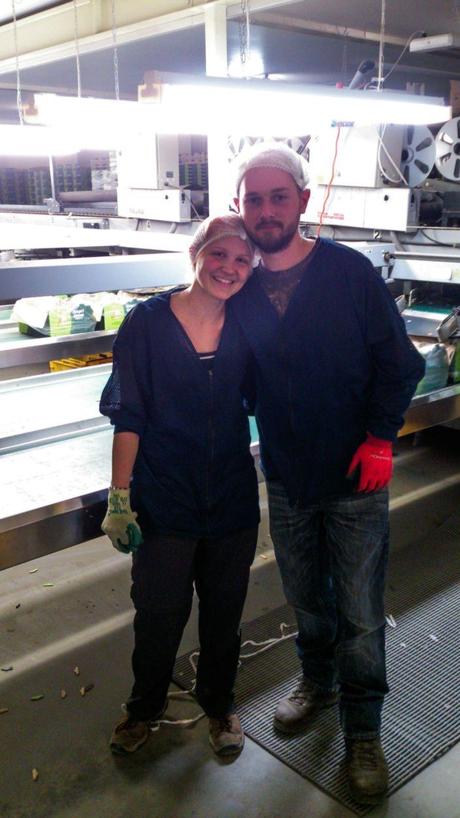 From early in the year up to April the main fruit to be packed are apples. Everything from Braeburn over Jazz to more exclusive varieties like Koru and Envy grows in Motueka. The apples need to be washed, graded (which means sorting out the bruises, cuts, etc and separating between grade I and grade II), packed into boxes and stacked on pallets to be shipped all around the world. The same happens to the kiwifruit, coming in from mid to end April until the end of May. There are surprisingly many varieties of kiwifruit as well, not only the best known Green, but also Gold, Charm and other new varieties.
Kay and me were packing the fruit and checking them for any kind of marks, bruises, wrong colours/sizes and so on. Sometimes we had very quiet days with lots of stops in between, sometimes it was really stressful and chaotic. The job itself was rather boring, but with all the people around us (mostly backpackers from Asia, Europe and South America) to talk to it was really a great way to earn money without working too hard. The supervisors were great, too, and took each problem with heaps of patience and a smile on their face.
Our packhouse, Thomas Brothers, is a family business and relatively small with less than 100 employees. It packs mainly apples and kiwifruit, but also some pears and Nashis. The working atmosphere is very relaxed and friendly. We worked eight hours, six days a week with three breaks each day (one for lunch and two ten minute smoker breaks.)Thomas Brothers take really good care of their employees, the bosses are always up for a joke and every once in a while they organize a barbecue for all the staff. All in all we were really happy with the job and managed to earn some money while spending our free time exploring the Golden Bay area. And we could always take home some free apples and kiwifruit :)
Everyday work: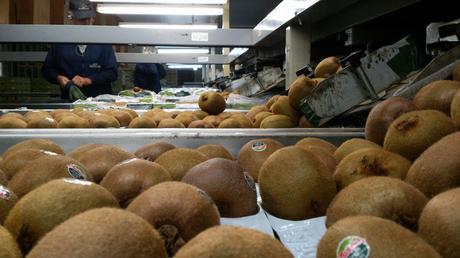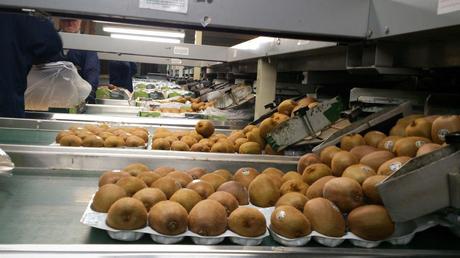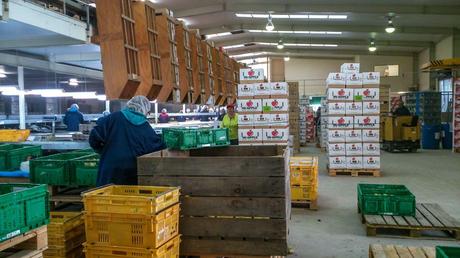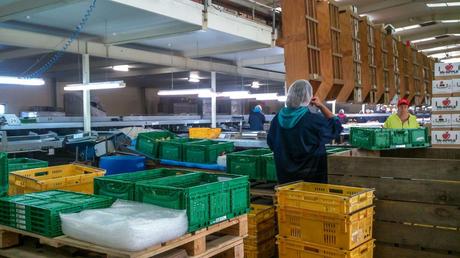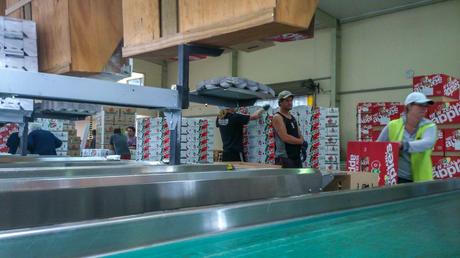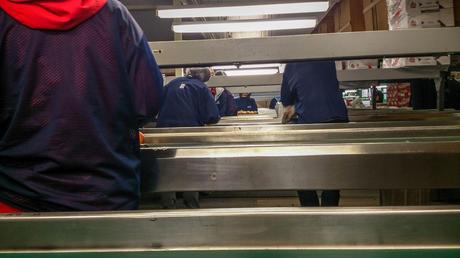 The big clean-up day, before changing from apples to kiwifruit: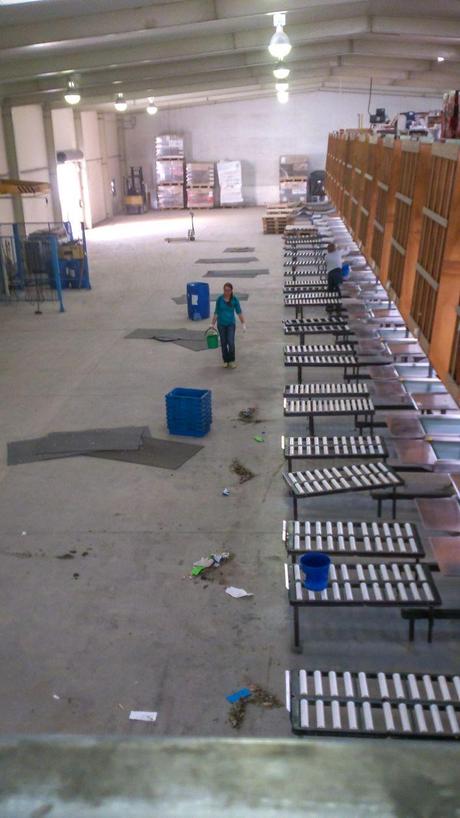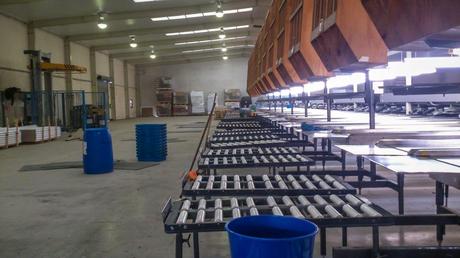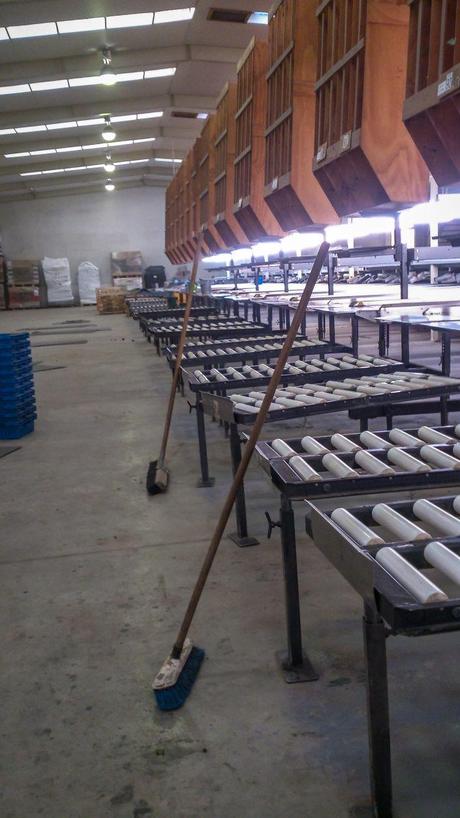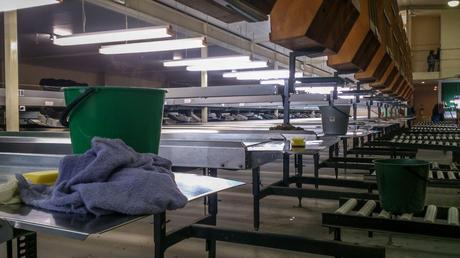 Picking
From the people picking apples, pears and kiwifruit we heard all kinds of different stories: some quit after a few days because of the exhausting work, some did it for the whole season and had fun doing it. Working on contract rate – wages measured by the amount of fruit you pick - is definitely tough, but if you decide to get used to it, it can be quite good money. You definitely need to be an outdoor person for fruit picking, because it might mean getting soaked by rain every once in a while.
Where we lived
We chose to have some luxury while we were working in the packhouse: We didn't sleep in the car, but in a little cabin (with a real bed!). The other people staying in the small holiday park were mostly there for longer as well, so we had some neighbours for the whole two months. With several people working on the orchards, a kiwifruit orchard nextdoors, a feijoa bush and some lemon trees around the campground, we always had enough fruit to go around.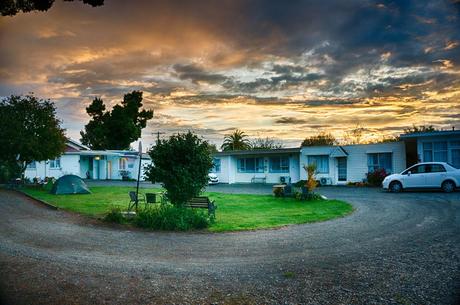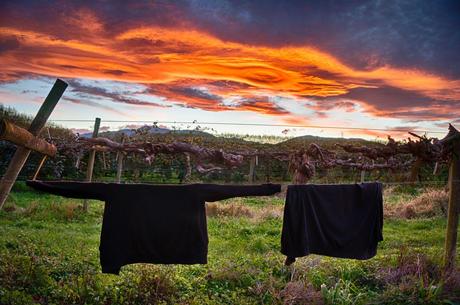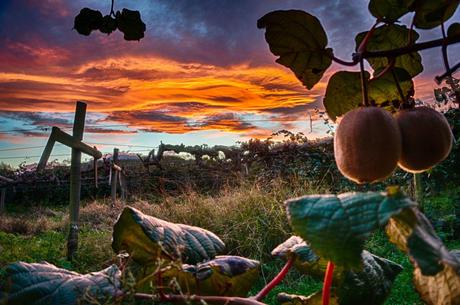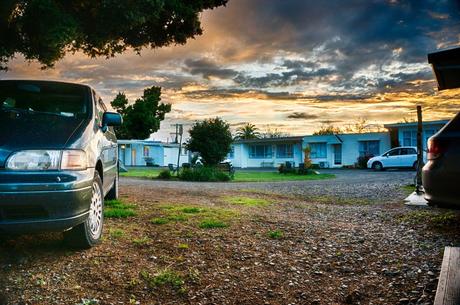 Motueka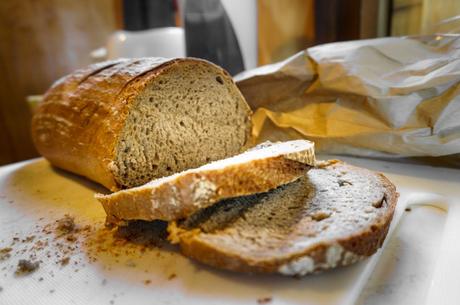 REAL bread from the European bakery in Motueka
Motueka is a very quiet little town, mainly coming alive with workers from overseas during the apple season. It has one main street with two supermarkets, a few little shops and restaurants and whatever else you might need.Every sunday there is a market next to the i-site, offering locally grown veggies, food, handmade jewelry and clothes. I was there only once and got the impression that this is where the whole town comes together every week – I met half our collegues from the packhouse there.
Otherwise, most things to do are outside of town, like the Riwaka Resurgence (the crystal clear source of the Riwaka River), some walks with a view on the surrounding hills, or the road up to Takaka and Cape Farewell to the north.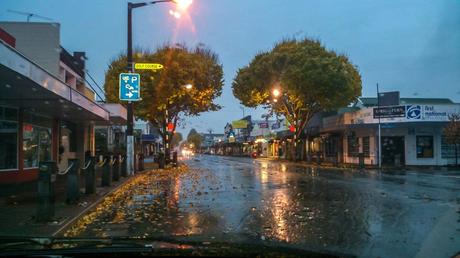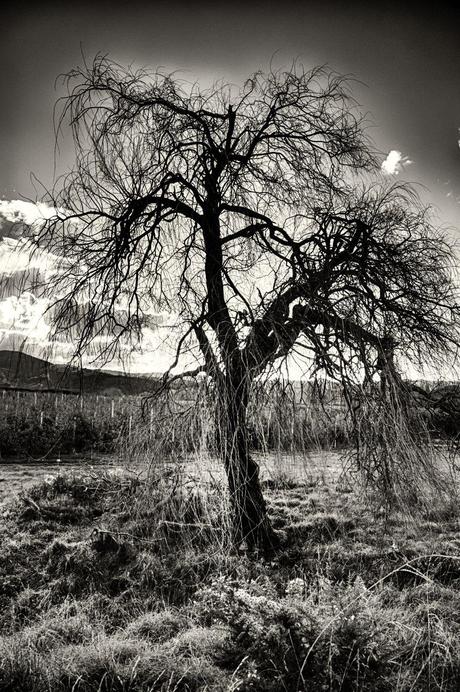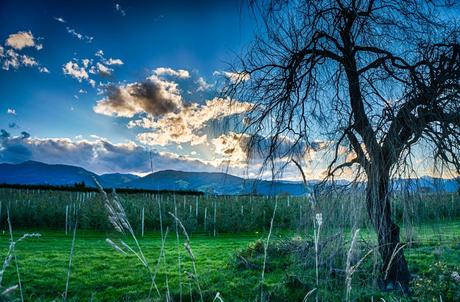 Some photos from the autumn market in the Motueka Steiner school: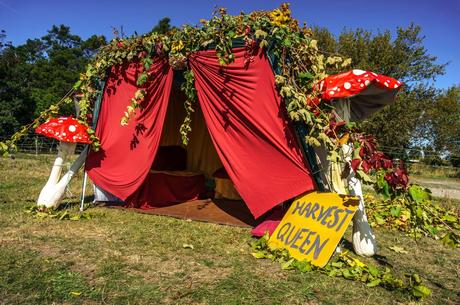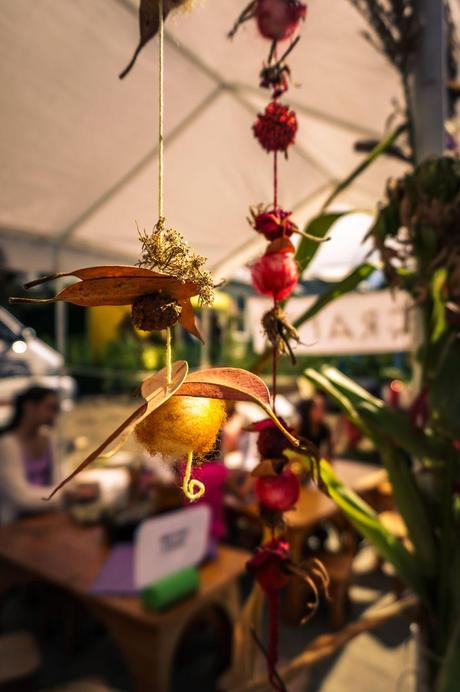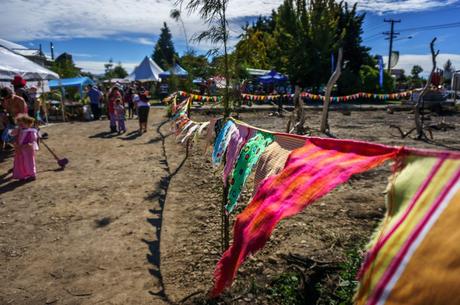 Climbing Sundays
On two sundays we went rock climbing with some colleagues from the packhouse. Paynes Ford near Takaka is famous for its rocks and it is always busy with climbers from all over the world.