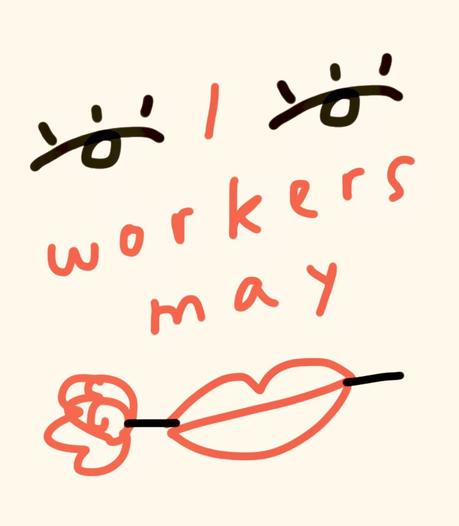 In solidarity with all who've lost their jobs or have had their payments cut, and with all working wo-men of the world - the first of May is a day to campaign, celebrate and keep up the good work many people are doing to improve and achieve decent work & living conditions for us all. If we stand together we are stronger, and can take on nearly anything. At least we can make sure no one is left to struggle alone.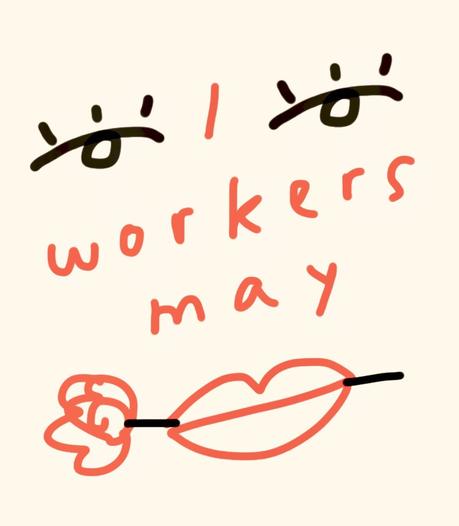 Look it's 1st of May / Worker's Day (2021)
This May, make your voice heard - and if you live in Madrid (Spain) or UK, you can cast your vote this week on the local elections. And for what I've seen, I may go Green...