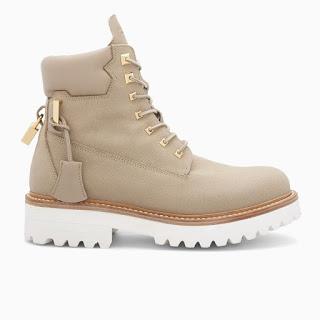 Buscemi Canvas Site Boot
Wool and leather may go together, but Buscemi makes canvas in the snow a must go! The Site Boot is a handsome and exceptionally well-made boot for Buscemi. Made in Italy, the upper is a durable canvas lined in Vachetta calf skin leather and features galvanized gold alloy lace grommets, the signature heel lock and a thick leather and rubber white sole. The color may say Spring but the durability speaks to that of a pretty suave winter boot. Available now in Tortora (tan) and Militare (olive) at Buscemi.com.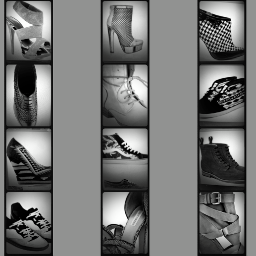 About SHOEOGRAPHY.COM:
Shoeography.com is a daily footwear blog highlighting what's new and what's hot in mens shoes, and women's fashion shoes!