The Political Idealist:
It's amazing that one man could contribute so much to the evolution of the English language. It is thought Shakespeare coined hundreds of entirely words- a Renaissance forerunner of the Internet, in that regard?

Originally posted on Stephen Liddell:
This week marks both the death and supposed birth of the greatest writer of the English language, William Shakespeare.  He was born in 1564 and died in 1616 and whilst much about him is sometimes doubted such as his birthday, sexuality or even actual identity; what can't be questioned is the fact that he gave the world some of the finest works of fictional literature.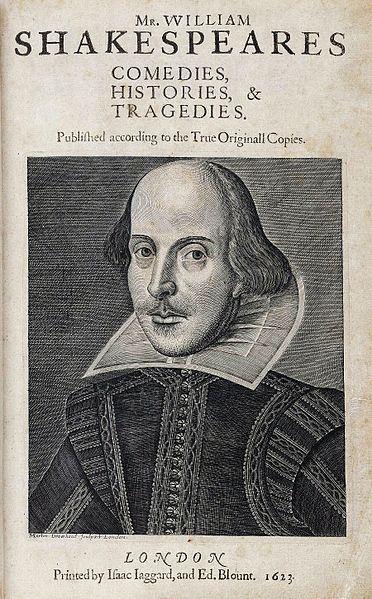 First Edition of William Shakespeare
His works remain classics to this day though we are used to hearing his beautiful prose spoken by actors in the very finest Queens English, originally of course they would have been performed by actors speaking a West-Midlands and almost Brummie accent.  For those overseas readers who don't know what a Birmingham accent sounds like, this is about as far from the accent of Sir Patrick Stewart or Sir Ian McKellen as imaginable and something like having someone from New…
View original 562 more words