Happy Easter, everyone!
A Happy Mum is going on leave because with much anticipation, we will be heading to Billund in Denmark for the long weekend.
WOOHOO!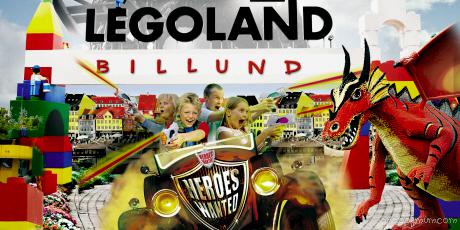 What's in Billund, you ask?
Lots! We're going to a waterpark, a zoo but the highlight will probably be

L

E

G

O

L

A

N

D.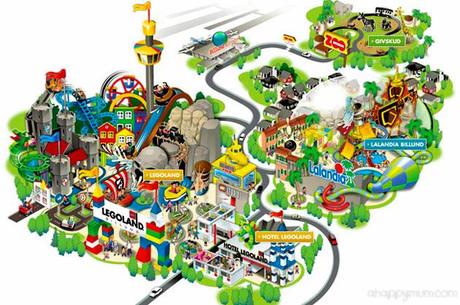 Yeap, Angel is in for a ball of a time and we just can't wait!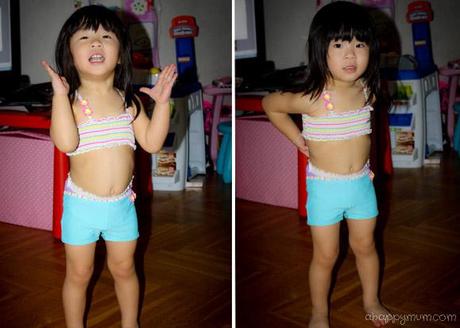 Besides, it's going to be a celebration this Saturday. Yeap, erm-hem, someone is turning a year older.
So, see ya after the break and I will be back soon with more pics and updates!
P/S: Guess what's Angel's word of the day? Yeah, you got it! B-I-K-I-N-I!