Butterflies.
I've always thought them to be one of the most amazing, intriguing, mystifying and beautiful things you can ever find in the world.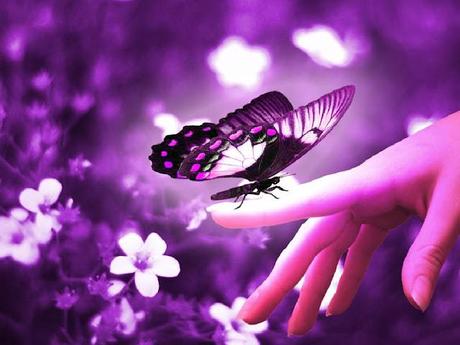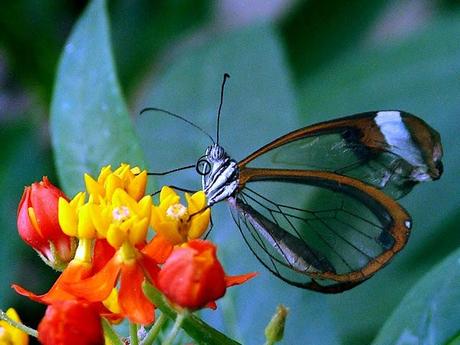 The butterfly counts not months but moments, and has time enough.  ~Rabindranath Tagore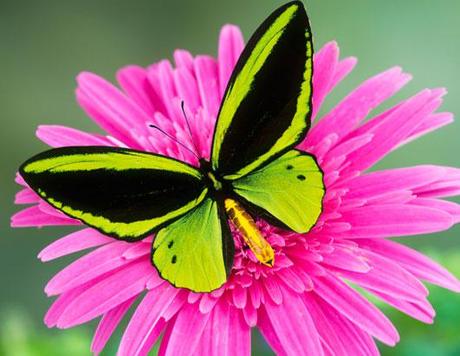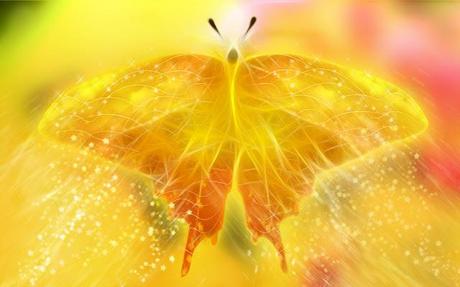 May the wings of the butterfly kiss the sunAnd find your shoulder to light on,To bring you luck, happiness and richesToday, tomorrow and beyond.~Irish Blessing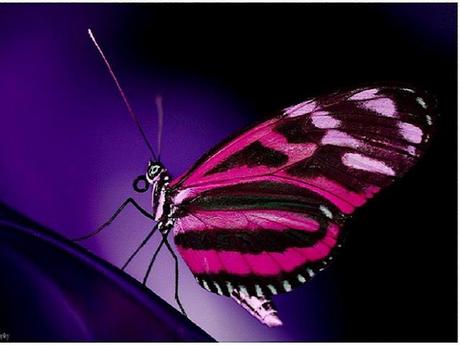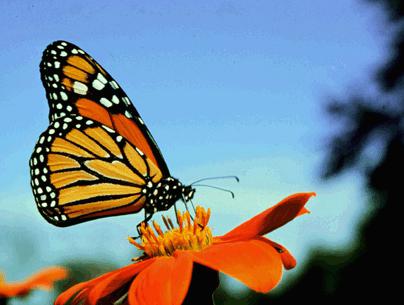 Happiness is a butterfly, which when pursued, is always just beyond your grasp, but which, if you will sit down quietly, may alight upon you. ~Nathaniel Hawthorne 
************
Just the other day, I realised I have a lovely, somewhat ginormous, butterfly fluttering around in my house.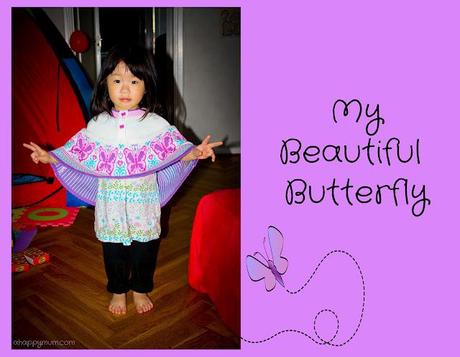 Just like all the others, she is absolutely amazing, definitely intriguing, sometimes mystifying but always the most beautiful butterfly in my life.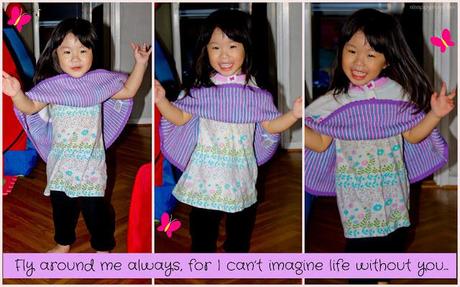 I love you so much, my dear butterfly.