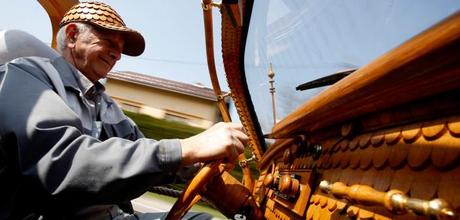 Wooden Volkswagen Beetle Made by Bosnian Pensioner
0
Every now and then you see interesting cars completely designed & built by car enthusiasts. But this wooden Volkswagen Beetle is something you do not see every day. What may, at first glance seem as a replica of a standard Volkswagen Beetle is in reality a real drivable vehicle.
71-year-old Bosnian retiree Momir Bojic made a completely wooden Volkswagen Beetle from more than 50,000 individual pieces of oak. To create this masterpiece it took him more than two years. Car body is covered with thousands of pieces of oak,(even his hat is wooden) each of which required at least 23 separate procedures. This stunning Beetle has a full wooden body, wooden steering wheel, hub caps, dashboard and has become somewhat of an attraction on wheels in the Bosnian town of Banja Luka, near Momir Bojic's hometown of Celinac.
Apart from his home town, Momir says, he has driven his precious through some of the neighboring  countries and where ever he went, it would draw crowds of people amazed by this unique wooden Volkswagen Beetle.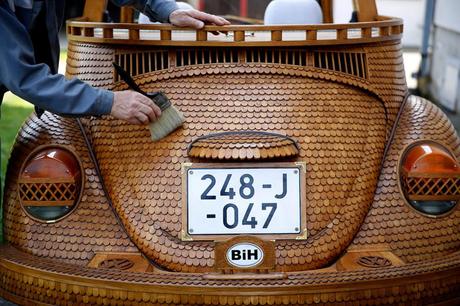 Image credits: Reuters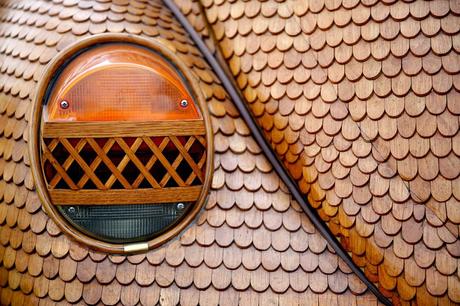 Image credits: Reuters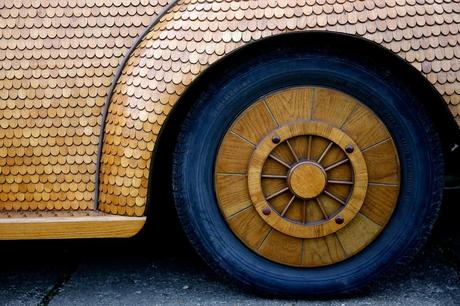 Image credits: Reuters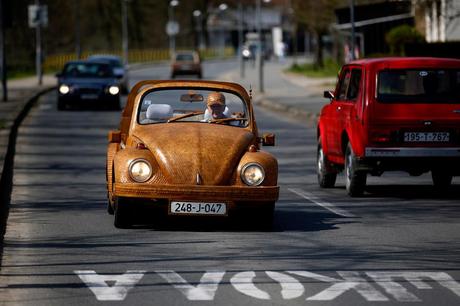 Image credits: Reuters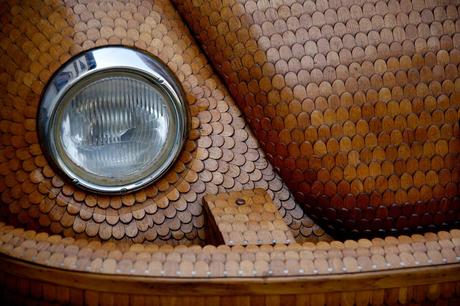 Image credits: Reuters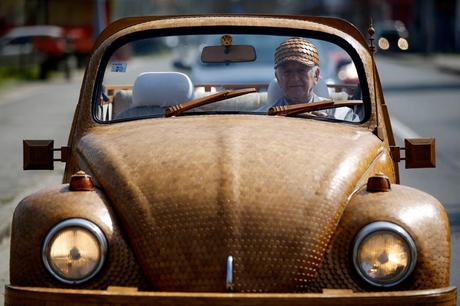 Image credits: Reuters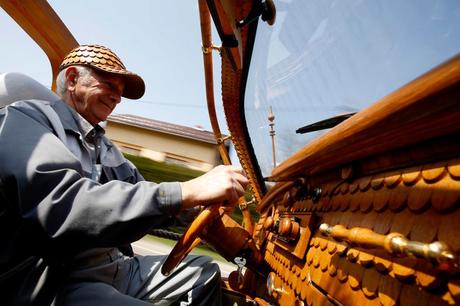 Image credits: Reuters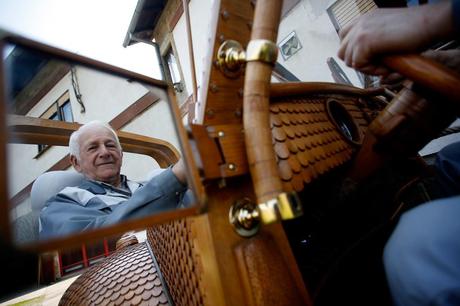 Image credits: Reuters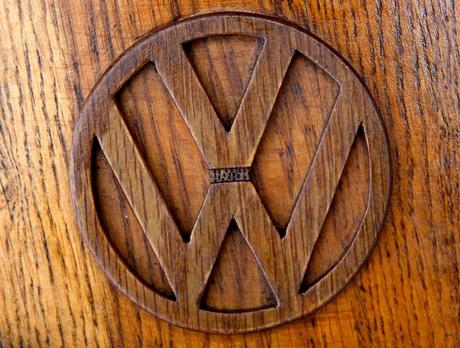 Image credits: Reuters