Bathing suits are the one thing every fashionista seems to struggle with. Perhaps we're too quick to jump on the newest trend rather than dressing for our own bodies… or maybe we simply don't know what looks good on us.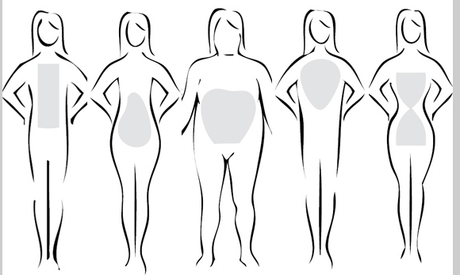 Here are our ultimate cheat sheet for looking great on the beach no matter what your body shape is.
If you're small on top:
Accentuate your chest with added volume. Several bikinis on the market today feature feisty fringe and billowing ruffles. While either are the perfect style for your shape, if you really want to add a little extra va-va-voom grab a top with heavy padding. Victoria's Secret offers bikini tops, which like their bras, will add an extra cup-size or two.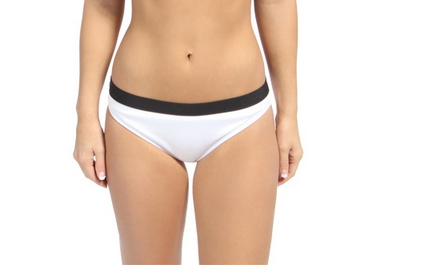 If you're pear shaped:
For women with larger hips it can sometimes be harder to find that right balance. Avoid bottoms with ties on the sides as they will just make your hips look bigger. Instead opt for bikini bottoms with wide sides.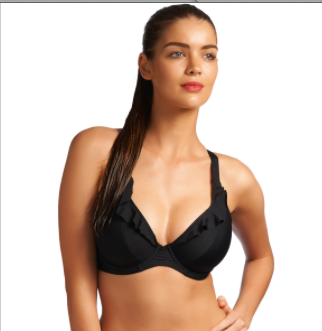 If you have a large chest:
Anyone with larger breasts knows you basically buy what will hold the girls up. One of the best looks for a larger chest is a halter top with a wide band. The band helps add support to keep your girls in place while looking sultry and stylish.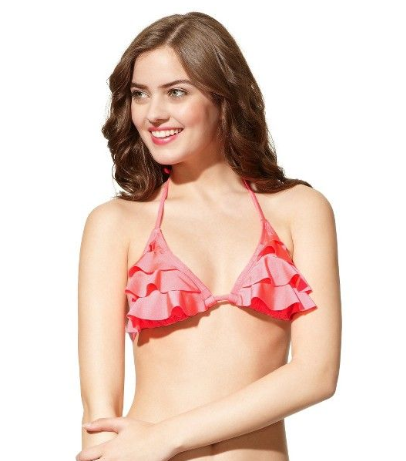 If you have a boyish figure:
For ladies with straight bodies with little curves, a smaller bikini bottom with ties on the sides combined with a ruffled top is perfect for you. This style of suit will accentuate your body and leave you looking ready to take on the waves.
Now with the arsenal we gave you and the perfect swim suit in tow you're ready to hit the beach!