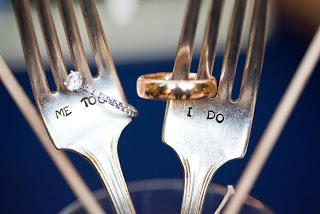 "I'll let you know the time and place on where to show up" said the bride to the groom.  Ahhhh yes...you have decided to take the long walk down the aisle toward marriage.  Sometime after the engagement ring is slid on her finger and a few rounds of back slapping from well wishers the groom is not heard of until the wedding. 
Yes...he will be there for the engagement party and probably his bachelor party but most of the fuss and the muss is made by the women belonging to the wedding...the bride, her mother, his mother, and the bridal party.  The men from my generation were only too happy to stay away from this party planning like the plague.  It wasn't until recent that men have been a part of the planning and the bridal shower.  It is still my sneaking suspension that it is done more with feet dragging than with any real interest.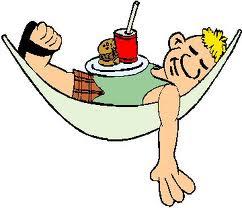 Now this does not mean he won't get updates from the bride or his mother.  He will before making the statement that he is late for work.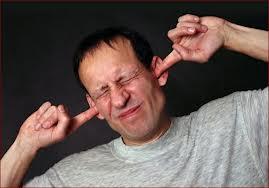 But before he will start having to lug things around days before the wedding, there is still one thing he must do with his future bride....buy the wedding bands.
Never has a strip of metal had so much significance.  Originally only women wore a wedding band on her left hand.  Placed on her ring finger, this ring would signify to other men that she was spoken for and not to approach.  Today, men wear wedding bands as well.  While many might think this is an antiquated tradition, it is one I believe should be upheld. 
More than likely, it will make sense to visit the jeweler you purchased the engagement ring.  The diamond ring you bought might have a corresponding band that fits perfectly to the ring.  It might also come with a overlay in which you place the wedding band over the engagement ring making it one piece.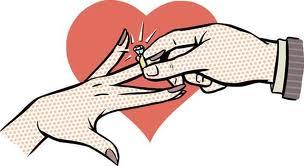 There are those who choose against jewelry and decide on a tattoo.  If that is your thing...I saw go for it but nobody will convince me that a bride would rather have ink instead of a shiny diamond...sorry...they just won't.
I would love to see some of the rings my viewers have gotten.  Send me pictures and I will post them on a future blog. 
Until then...kisses,
Deborah Stilettos
www.Facebook.com/MyDaughterIsGettingMarried