Okay 2months now. I have bought NOTHING. Besides some skin care products and a few other small things (I am talking $2-$5 items maybe once a week.) I have been doing SO GOOD. Even when Boyfriend tried tempting me, I held strong!
Can you tell I will be going crazy at Forever21 when the Shopping Diet is over? I thought I'd do some Jewellery picks this week.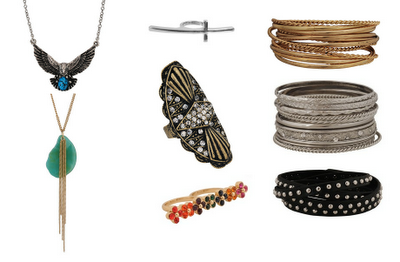 All jewellery above is from 
Forever21
. Gosh... how much longer for this diet? 1 month and 2 weeks...