It's a little ironic I haven't posted a wishlist in a while, I've always got my eye on something ... 
Topshop MEGA Cut Out Boots - White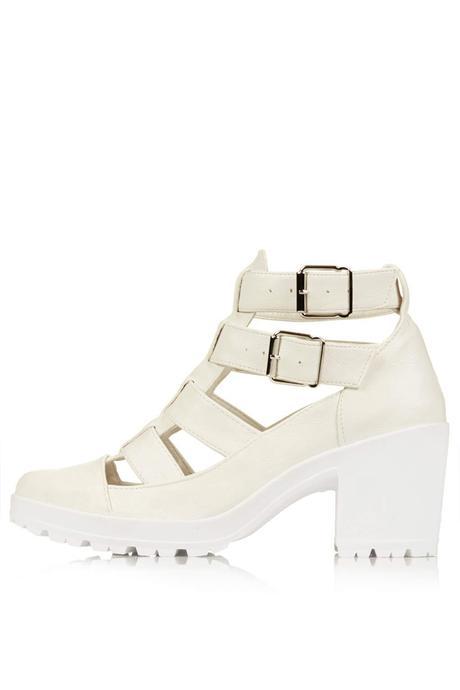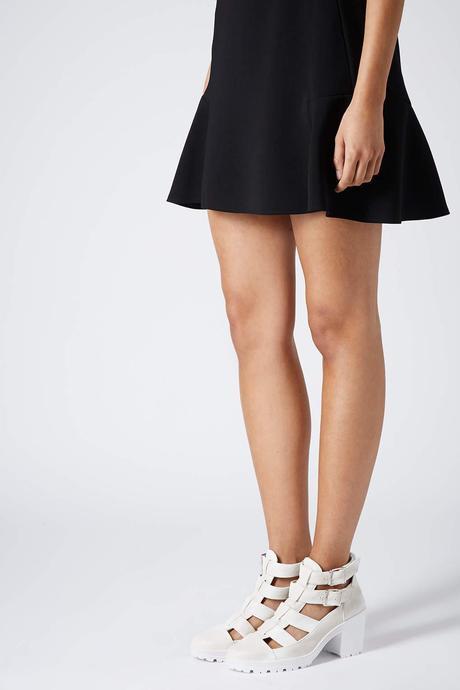 I KNEW this would be coming in white which is exactly why I didn't buy the black ones! The same forces that told me this, are also advising me to wait just a weeee bit longer for the chunker version of these!
WhitePepper Oversized Shirt Dress (by theWHITEPEPPER)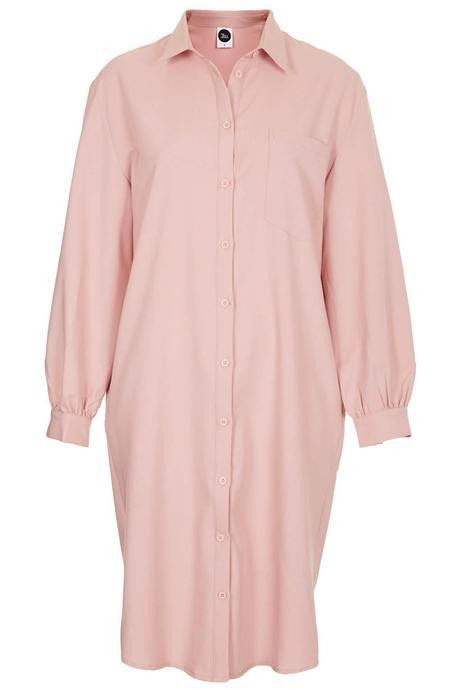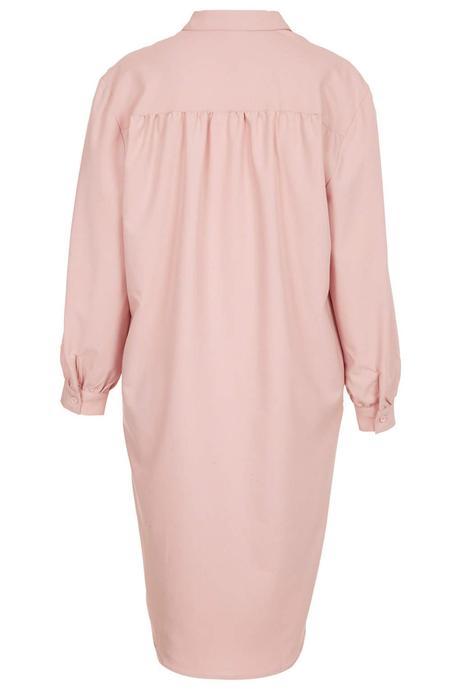 I've been contemplating this for the longest period of time. First it was black, and now that I've grown a liking to pastels, this is just perfecto! Can you imagine this draped over a crop top and high-waisted jeans ... I MELT! And it's in the sale, you know I love me a bargain ...
New Look Dogtooth Dress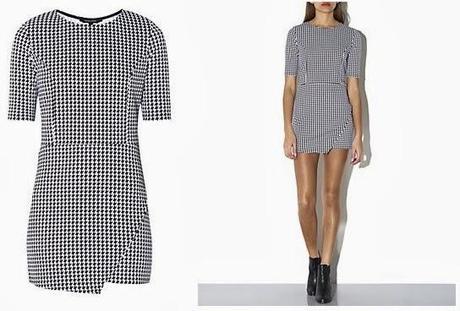 ASOS Duster Coat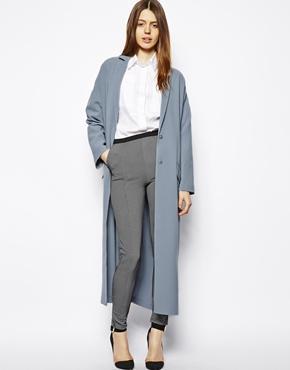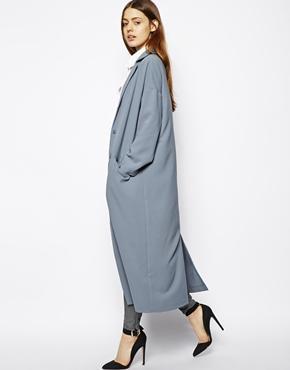 No explanation required. The heels are fierce too actually; the styling on the ASOS models leads to subsequent purchases :'(
Black two-tone Cleated Sole Platform Boots, River Island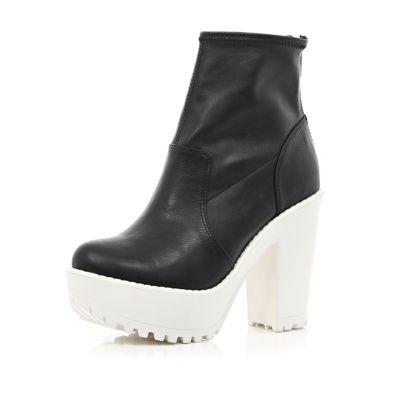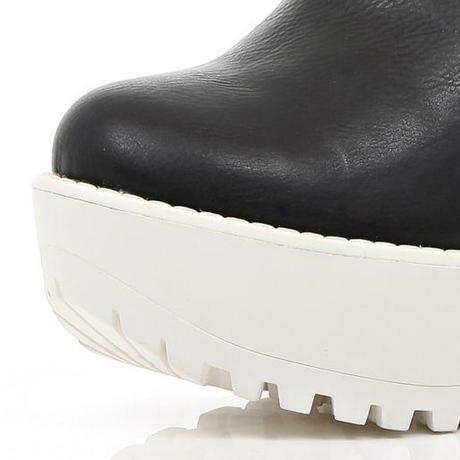 Should I?! I'm still debating ... You can never go wrong with monochrome!
LAZYOAF Hound Dog Top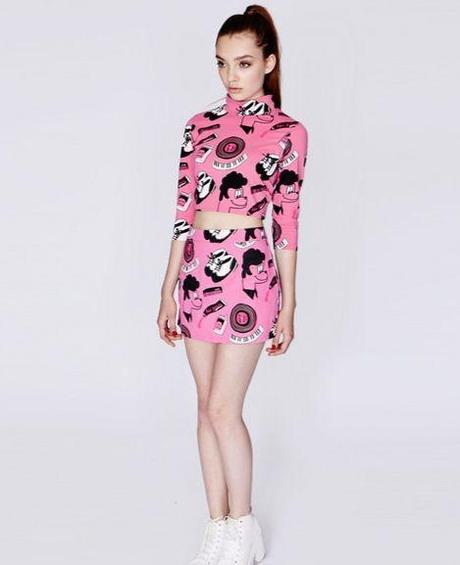 Who doesn't love co-ords?
HM Single Breasted Coat (also available in black)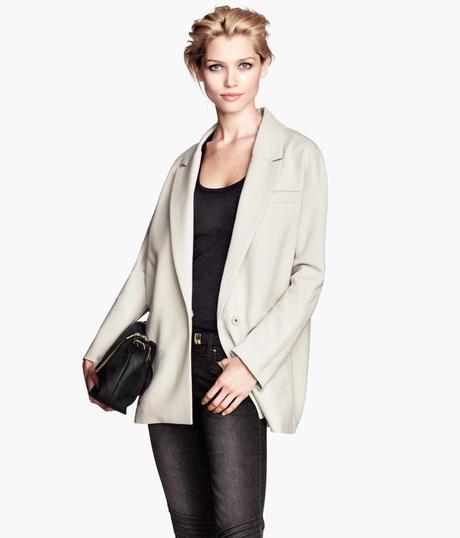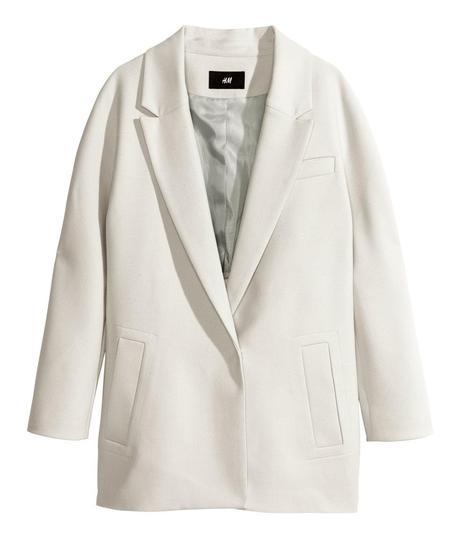 Emmelie Crop Bralet - MissGuided (white/black)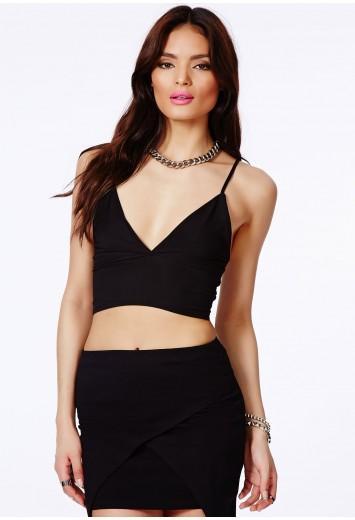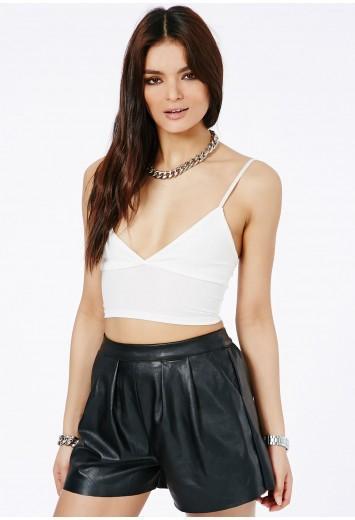 Glory Strappy Jumpsuit - MotelRocks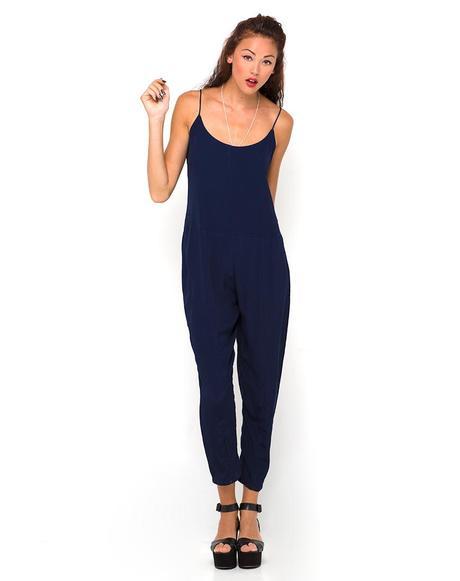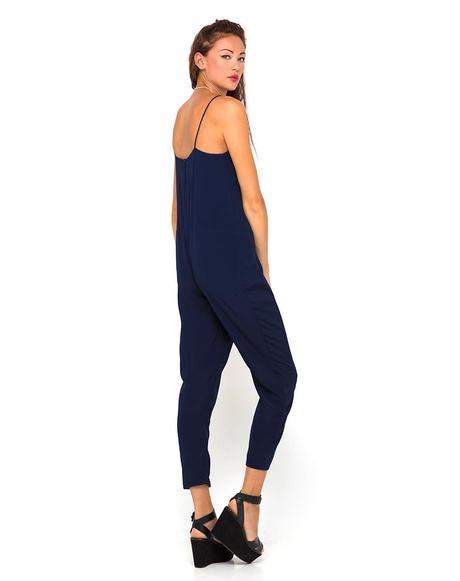 I love the versatility of this jumpsuit; quite easily could be dressed down for the day or glammed up for the night. And it's baggy, y'know sometimes you just want to be comfortable and not worried about whether the kangaroo pouch (my name for z bulge of the tummy) is hanging out - this jumpsuit is the saviour!
ASOS Jewellery: Earrings // Necklace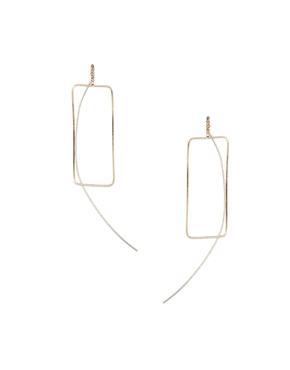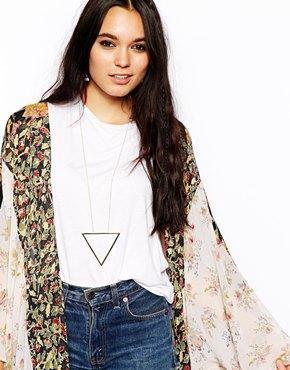 Giving me Vanessa Hudgens bohemian vibes ...
Combined Office CityBag - Zara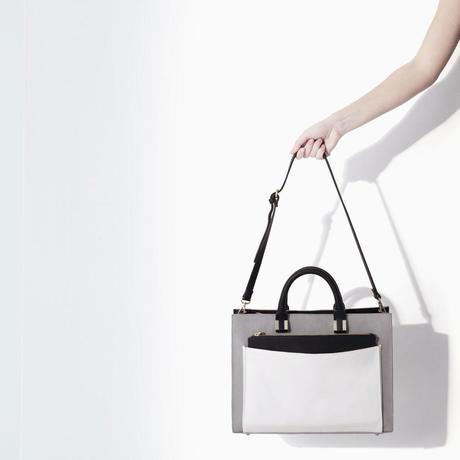 Kevova Chelsea Boots - Vagabond (via.Office)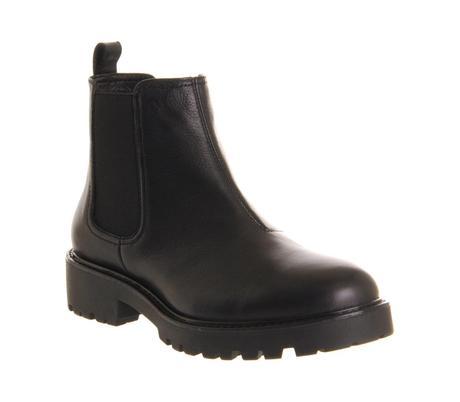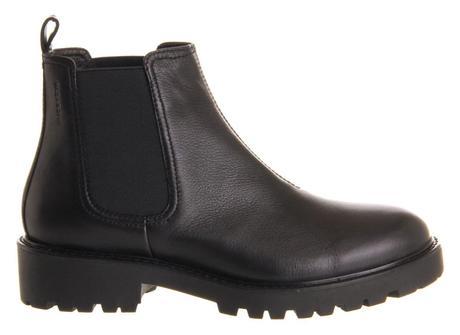 It's coming up to that time of mid-season sales so have a rummage; in every sale there's always a gem waiting to be found!