Oh I wish it could be Christmas every day!
I do love Christmas, and I love all the excitement it brings. I love reflecting back over the past 12 months, all the amazing weddings I have had the pleasure of filming around Lancashire, Cheshire, Liverpool and further afield as well as any personal celebrations that have taken place. Even the wedding featured on online wedding blogs like Brides Up North and even in print in Your Cheshire and Merseyside Wedding Magazine.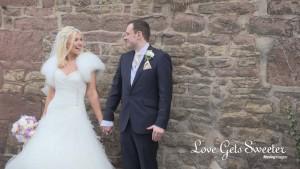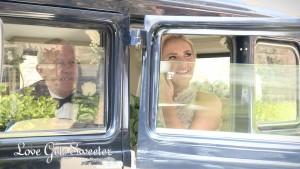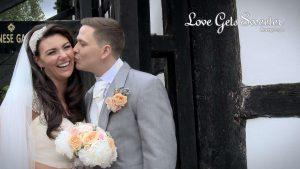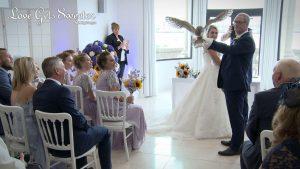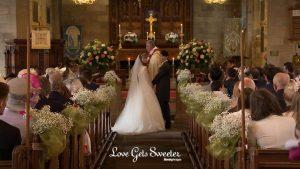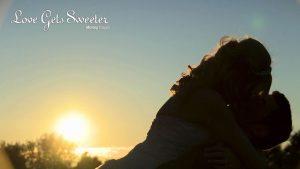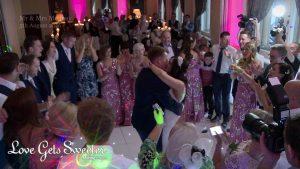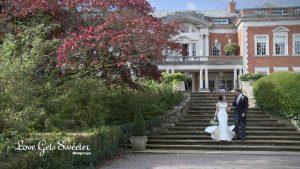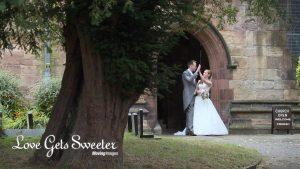 Looking ahead to the new year is always super exciting too, not only wedding wise but knowing all the projects I have lined up and can't wait to share (more below!).
I also love taking a bit of time out to write down a little thank you that I get to share with you all. A thank you for all your support over the years and for keeping in touch, sharing with me all your news and more importantly recommending me to your wonderful friends and family.
If it wasn't for all your kind words about me I wouldn't be doing what I doing and LOVING IT!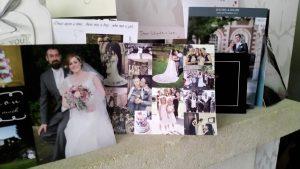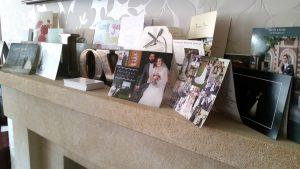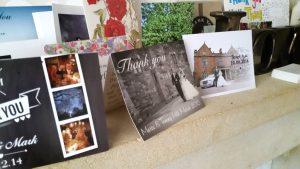 So, what does 2017 hold?
For my couples, you will have a special link winging it's way to you that shows off my new range of films. A little something for all the family…
I've already created a few special films for past bride and grooms of mine so I felt it was only fair to share them with you too and see if it's something you'd love!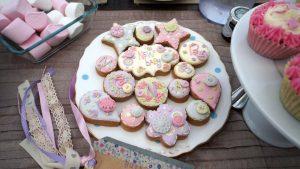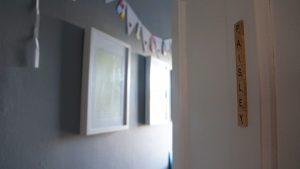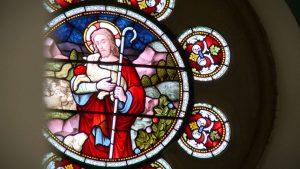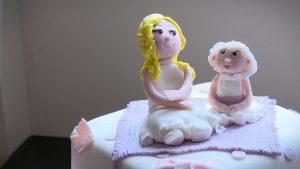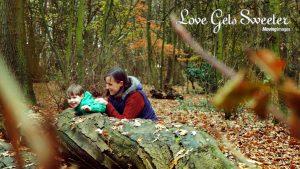 I'm still limiting the amount of weddings I take on each year too. That's to ensure every couple gets the very best customer service I can offer from enquiring and booking right through to receiving that final wedding DVD. I put so much time and energy in to each wedding I want to make sure it's perfect for everyone.
My new website will be ready to launch soon. My talented web guy (Sam at Lemonaise) has been working away for months on creating something that really shows off what I do. Something fresh, elegant yet fun and obviously beautiful. I can't wait to share it with you so keep popping back to see how we're getting on…
Wishing you all a Merry Christmas and I hope you have a wonderful time bringing in the New Year too.
Lots of love,
The McNabb's