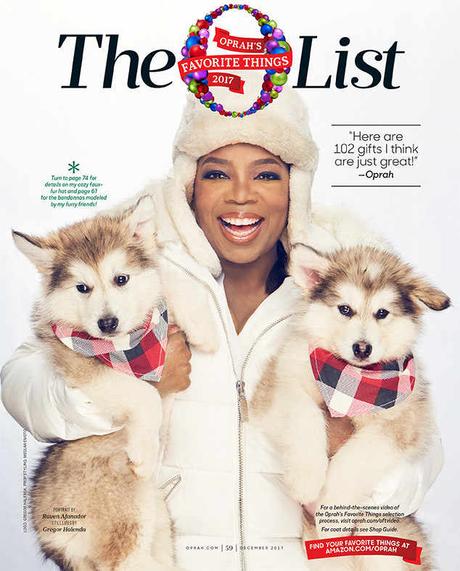 Oprah's Favorite Things 2017 are here, which can only mean the Holiday season is here!
Some of the things that made Oprah's list are her new book Wisdom Of Sundays, which retails for $28, and a pair of family pajamas from last year that we can see Steph and Ayesha Curry rocking on Instagram.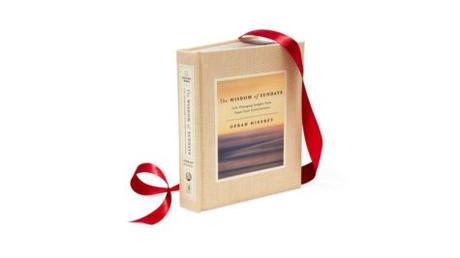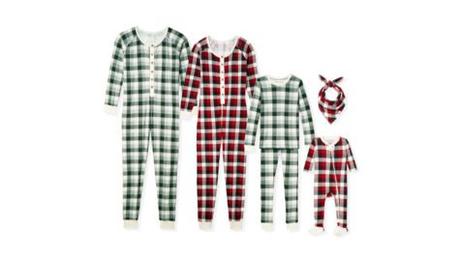 "I love these with a passion! Last year I bought lots of pairs to give to everyone I could think of; all my girls wore them at the Thanksgiving table. You can dress the whole family—there's even a matching bandanna for the dog. See you on Insta!"—Oprah
Oprah's Favorite Things List 2017 is featured on Oprah.com as well as in O, The Oprah Magazine's December issue.