It's hard to motivate yourself to go outdoors in this weather but with cabin fever setting in, I eventually dragged my sorry Irish arse off the sofa and headed out to stretch my legs.  There have been record snow storms in the North East this year and the fact that I've not had to deal with a really cold climate for five years makes it a little tougher. (I may have gotten a bit soft!) The thought that the worst of the weather may yet be to come is s

carier still

. It does make good photo material however. Check the slideshow below. How's the weather where you are?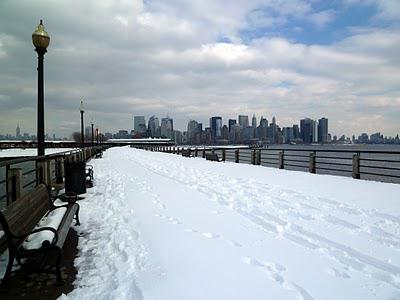 Tags: ..Winter Wonderland..
If you like what you've read, why not subscribe to updates click here
Paddy in the Big Apple